Shawn Mendes & Camila Cabello Seemingly Confirm They're Back Together
By Rebekah Gonzalez
April 20, 2023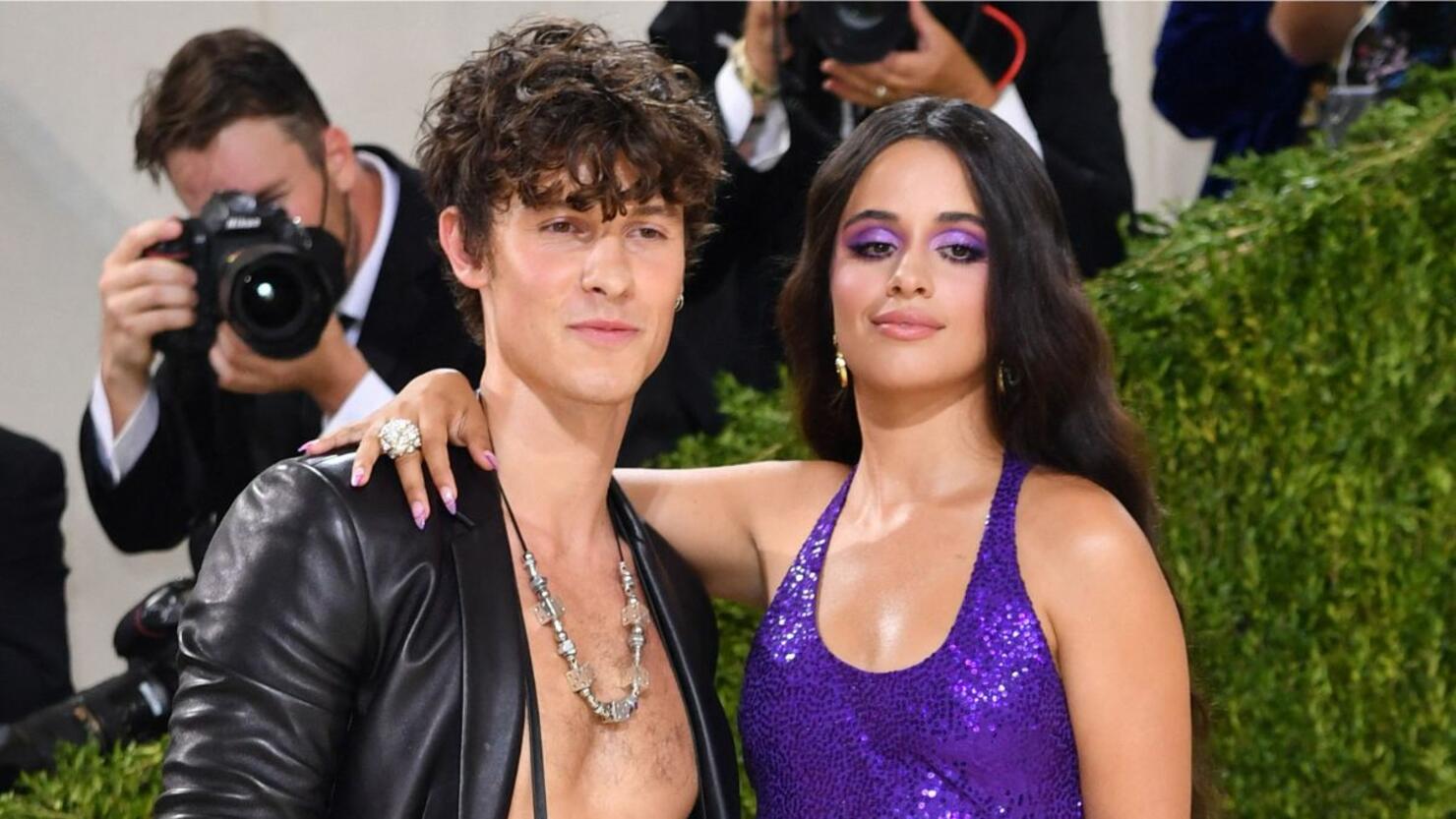 Shawn Mendes and Camila Cabello seemingly confirmed that they're back together with their latest outing. On Wednesday night (April 19th), TMZ obtained a video of the two singers walking down a street in Santa Monica and holding hands. The former couple made headlines when they had a PDA-filled reunion at Coachella last weekend. Shawn and Camila were seen kissing, hugging, and dancing amid the packed crowd. However, a source claimed soon after that their reunion was a one-off.
"Shawn and Camila remain friends with a lot of love and history between them, but they aren't dating again," the source told Page Six. "They've stayed in touch since their breakup and decided to meet up at Coachella since they were both going." They also claimed the kiss was "a one-off" that happened because "one thing led to another as the night progressed."
The two called it quits on their relationship in November 2021 after mover than two years of dating. At the time they shared a joint statement that read: "We started our relationship as best friends and will continue to be best friends." Mendes and Cabello have also been romantically linked to other people in the past few months. In March, Mendes fueled dating rumors with singer Sabrina Carpenter after they were spotted out in public together several times. As for Cabello, she reportedly called it quits with a CEO of a dating app in February, 8 months since sparking relationship rumors.
Camila's new song also suggests that she is indeed dating Shawn again. The singer shared a snippet of a forthcoming song called "June Gloom" which includes a reference to their Coachella reunion. "Are you coming to Coachella? / If you don't, it's whatever / If you do, honey, it'll be all I think about," she sings. Listen below!