Kesha Reveals Why She Wants To Get Abducted By Aliens
By Rebekah Gonzalez
May 3, 2023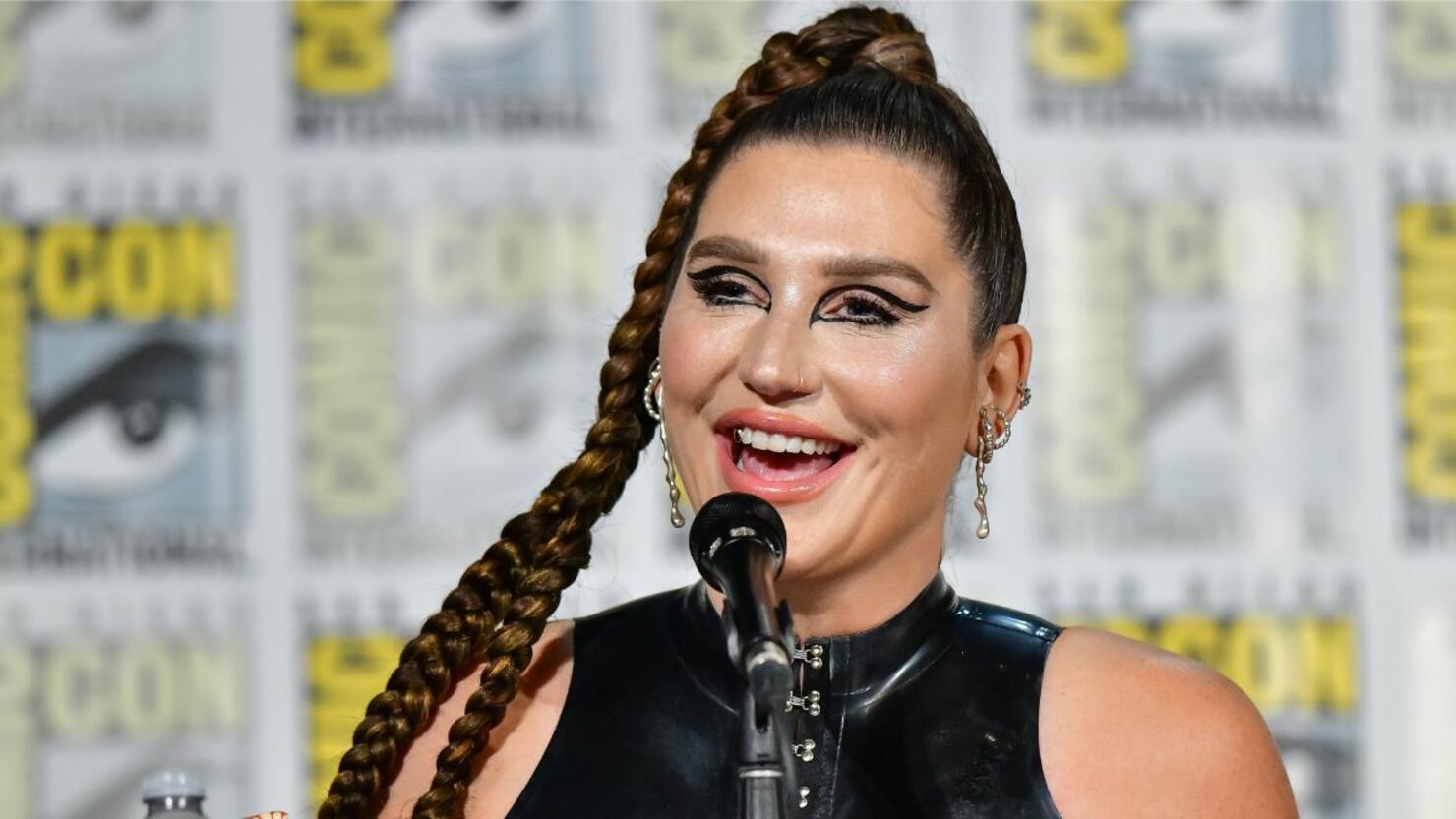 After someone in the studio who was convinced they were abducted by aliens suggested that Kesha probably doesn't want something that terrifying to happen to her, she doubled down. "You know what? I'm just here for the experiences," Kesha said. "We're human blobs. We're all giant babies wandering around the earth. Sure, abduct me."
The conversation eventually returned to her new album Gag Order, which is being called one of her most vulnerable albums yet. "I feel like we live in a society where everything we share is always our best angle; you FaceTune it, you AutoTune it. You just show the happy side of things," Kesha explained. "So, there are a lot of people really lonely in their heads with the darker, more miserable feelings. I just felt like it was only fair to my fans and to myself to address all of the things that i previously didn't think the world wanted to hear from me about. And after I put it down, and made this album, I feel so much more balanced."
Gag Order drops May 19th! Listen to the two lead singles here!