Ed Sheeran Stands On Cars To Perform Surprise Street Gigs For Fans
By Rebekah Gonzalez
May 8, 2023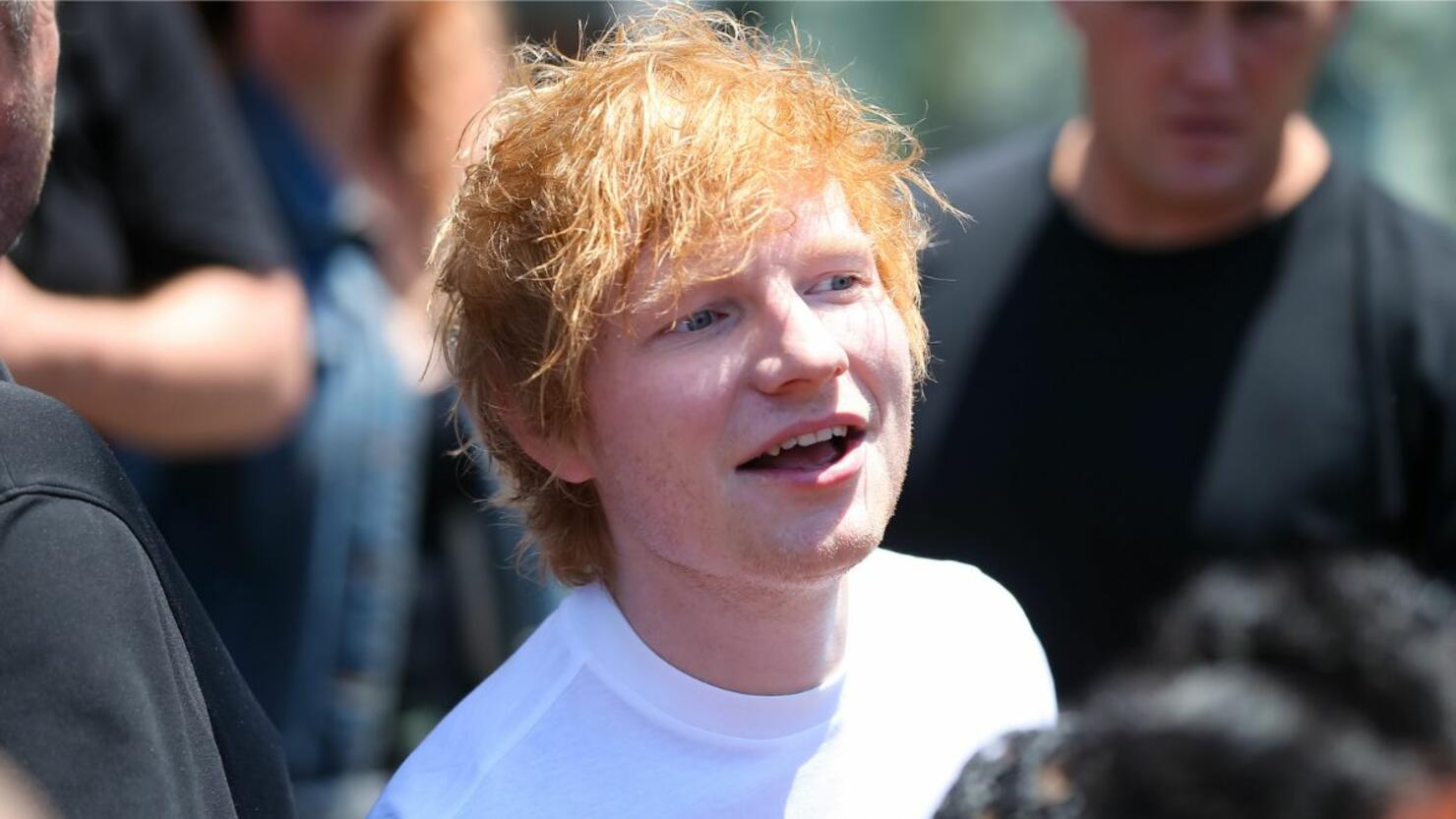 Ed Sheeran surprised fans in three different US cities over the weekend. With the release of his new album Subtract, Sheeran celebrated by surprising fans at The Subtract Pop-Up Experience stationed in New York, Dallas, and Los Angeles. There were also pop-ups in Chicago and Boston from Friday, May 5th to Sunday, May 7th.
For his first surprise street gig, Sheeran took to the streets of New York last Friday and jumped on top of a Volvo with his acoustic guitar. The set included a half dozen songs, according to Billboard, including one of his latest singles "Boat" and his hit "Thinking Out Loud." Earlier that week, Sheeran came out victorious in a long copyright infringement trial about the song.
Throughout the rest of the weekend, Sheeran surprised Dallas fans by passing out treats in an ice cream van and performing another new song, "Eyes Closed." Later that night, he kicked off his Mathematics tour at AT&T Stadium in Arlington, Texas. This tour marks his first North American performances in five years. In addition to the stadium dates, Sheeran is also giving fans a chance to see him in a more intimate setting with a series of theater shows in which he will play Subtract in its entirety. On Sunday, Sheeran played another pop-up show on top of a double-decker tour bus in Los Angeles. Check out the videos below!