Beyoncé Fans Freak Out Over Alleged Renaissance Tour Setlist
By Rebekah Gonzalez
May 10, 2023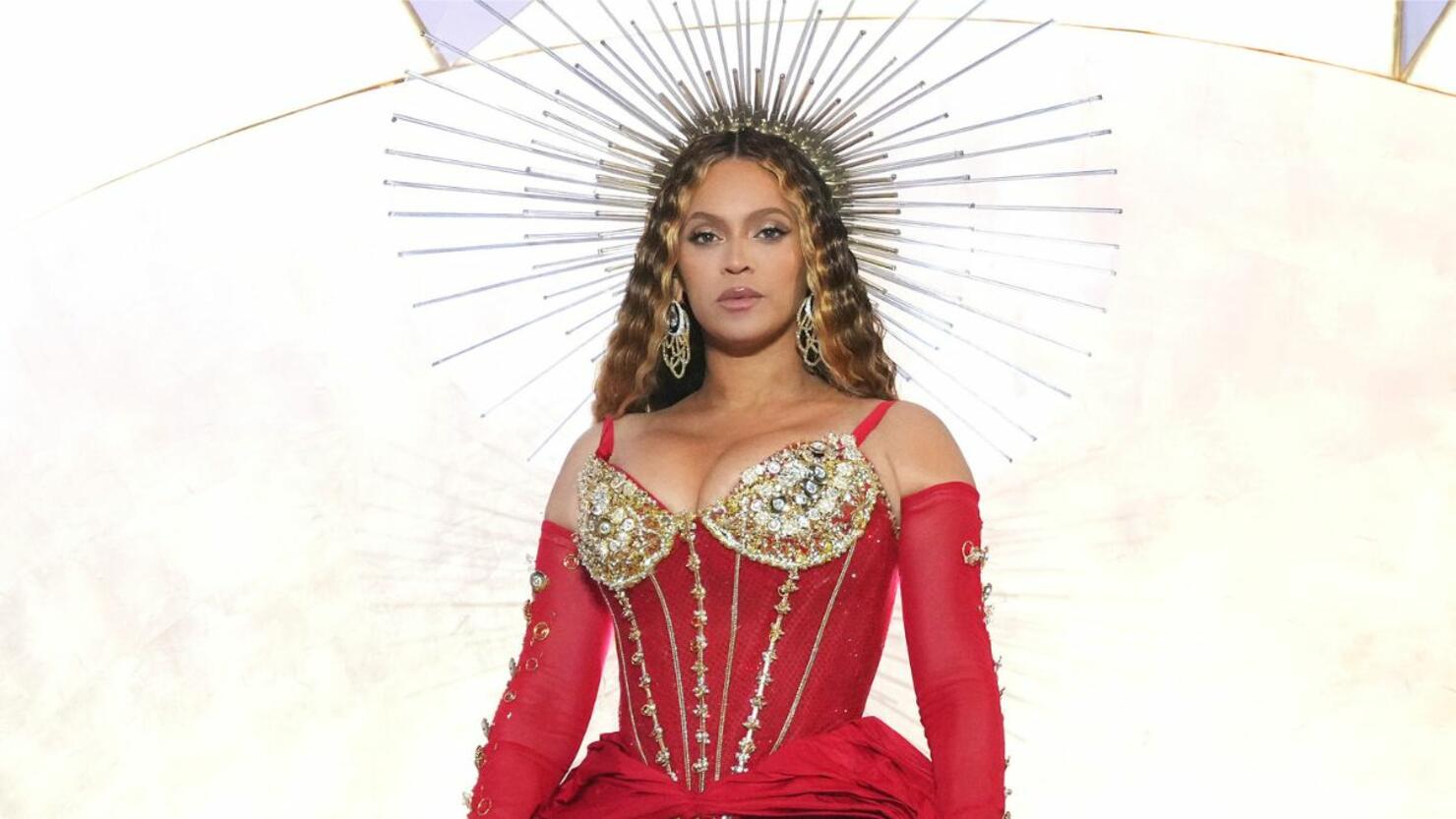 "Beyoncé put a fake setlist in the tour book this girl knows her fans," said one fan on Twitter. But another added, "This looks like an early draft, but not necessarily 'fake.'" The setlist in the book contains pen markings and notes, with certain songs underlined, circled, or asterisked.
The "fake" or "early draft" of the setlist includes many of Reanissance's biggest hits such as "Break My Soul," "Alien Superstar," "Cuff It," and more. Other sections from her discography include "Run The World (Girls)," "Diva," and even her Megan Thee Stallion collaboration "Savage (Remix)." Whatever Beyoncé decides to do on this tour, we already know everyone's going to be talking about it. Last week, she was also overheard sound-checking songs like "Crazy In Love," "Naughty Girl," "PLASTIC OFF THE SOFA," "VIRGO'S GROOVE," "MOVE," and "Love On Top."
We'll have more updates soon! In the meantime, check out what fans at the first show are sharing so far!