Britney Spears Responds To Claims She's 'Amped' Up On Caffeine
By Rebekah Gonzalez
May 12, 2023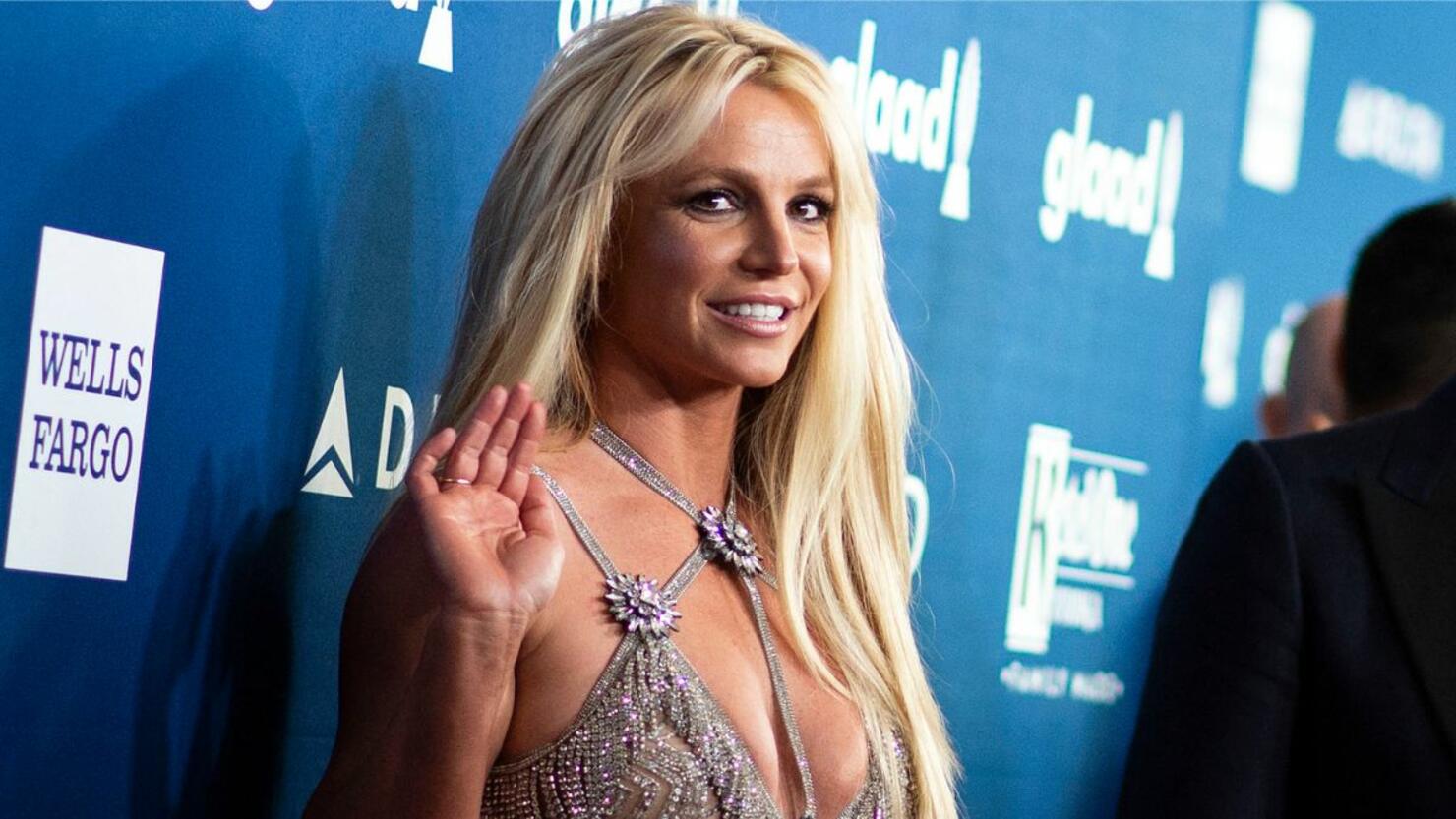 Britney Spears is hitting back at claims that she's "amped" up on caffeine and energy drinks. Earlier this week, TMZ reported that she's been drinking "Red Bull, Celsius, coffee, and dandelion tea almost nonstop" and will sometimes stay awake for 3 days straight. The report came as part of their promotion for a new documentary TV special called TMZ Investigates: Britney Spears: The Price of Freedom.
The pop star casually responded to the claims in a recent Instagram post. After discussing the ways she's trying to get in shape for the summer— she "just started ballet" and has been doing "small workouts"— Britney clearly took a shot at the recent TMZ report and their shlocky upcoming documentary.
"Anyways, I'm sticking to watermelon juice, which is the weirdest thing ever but I was told for years I can't have coffee and now that I can it's my pride … I can't even look at it !!! And green tea 🍵 is my prized possession !!! You clever little turds 💩😂 … Sorry but I never stay up late with Red Bull !!! It is absolutely the worst drink ever," she wrote. "I make jewelry, candles and doll clothes … Okay, so what ??? I may be a loser but I do what makes me feel most alive and gives me interest but I don't like people in media bullying me and saying hateful things."
In other news, Britney's highly-anticipated tell-all memoir was recently put on ice due to "nervous A-listers." A source told Us Weekly, "Strongly worded legal letters have been sent to the publishers by people who know Britney and who fear what she has written. There is no movement at the moment and there are concerns over when it will eventually be able to come out." The book is now expected to come out at the end of the year.