Kesha Explores 'Uglier Emotions' On New Album 'Gag Order'
By Rebekah Gonzalez
May 19, 2023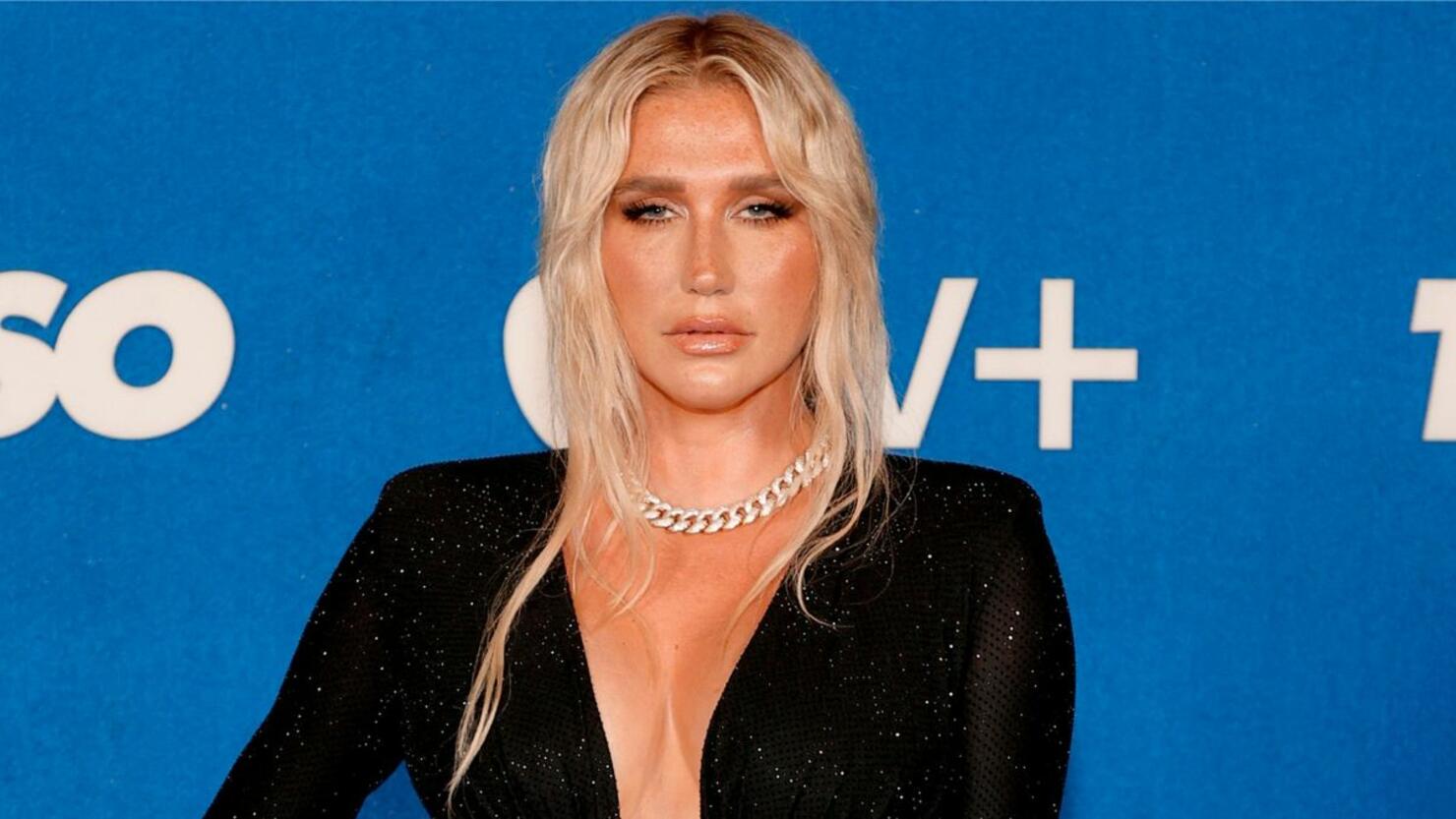 Kesha's new album Gag Order is finally here and she isn't holding back. On Friday, May 19th, the singer dropped her fifth studio album, which she says contains "every once" of her "truth." Leading up to the highly-anticipated release, Kesha dropped three promotional singles: "Fine Line," "Eat the Acid," and "Only Love Can Save Us Now."
"I have put every ounce of my truth into this album. The stakes have never felt higher. When creating it with Rick Rubin, I wanted it to sound like life or death, because that's how it has felt," she explained shortly after the release on Instagram. "I wanted to give a sound to the feelings. I pray that you love this as much as I do. I love you and thank you for listening. I hope this finds all that need it. You're not alone."
Earlier in the week, Kesha sat down with Rolling Stone to discuss Gag Order. "I feel like I'm giving birth to the most intimate thing I've ever created. I really dug into some of my uglier emotions and sides of myself that are less fun," she confessed. "It's scary being vulnerable. The fact that I have compiled an entire record of these emotions, of anger, of insecurity, of anxiety, of grief, of pain, of regret, all of that is so nerve-racking — but it's also so healing."
In addition to the three singles, the 13-track album includes:
"Something To Believe In"
"Living In My Head"
"All I Need Is You"
"The Drama"
"Ram Dass Interlude"
"Too Far Gone"
"Peace & Quiet"
"Hate Me Harder"
"Happy"