Dua Lipa Surprises Fans With New Single Announcement
By Rebekah Gonzalez
May 22, 2023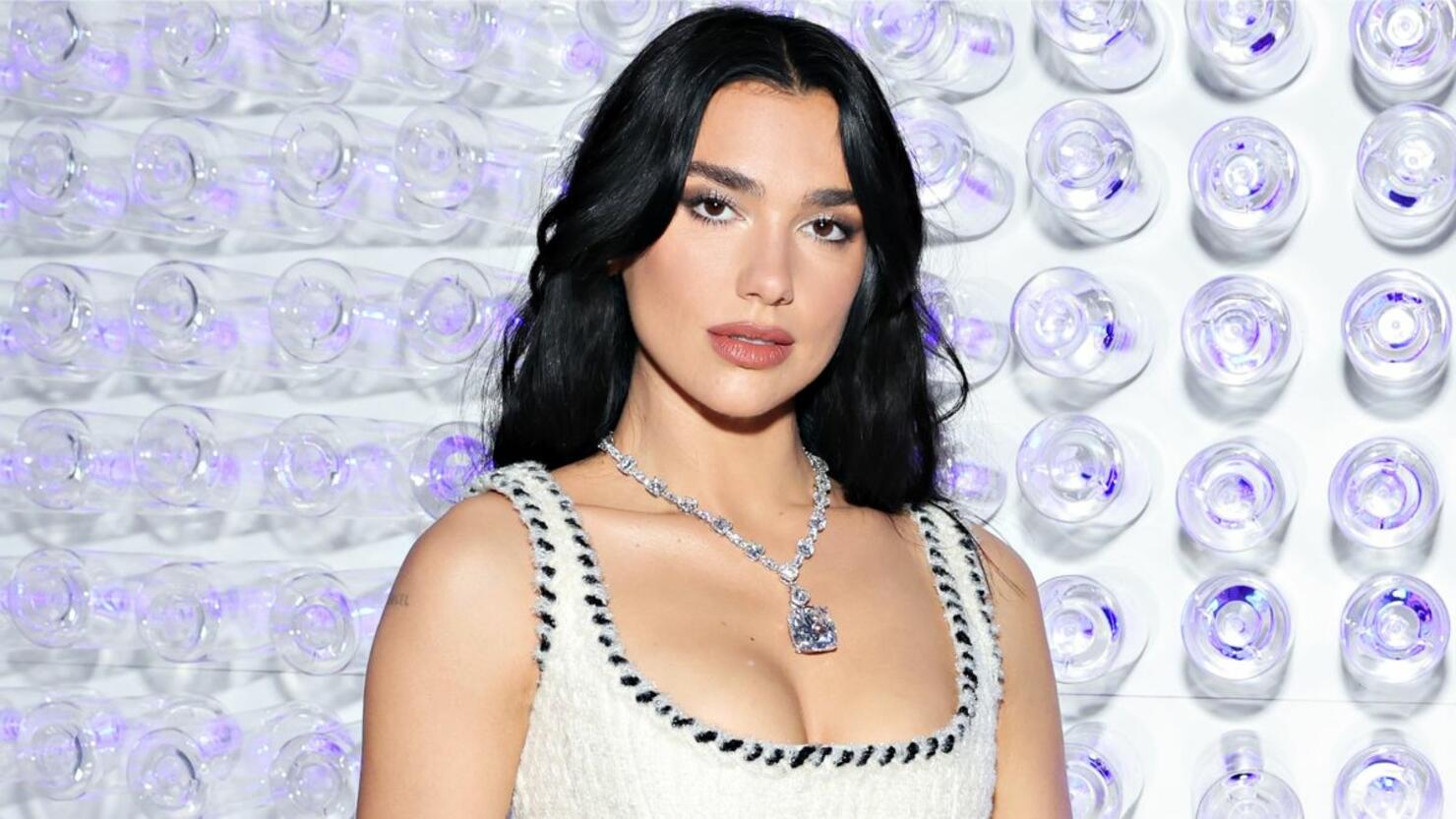 Are you ready to "come along for the ride?" Dua Lipa announced her new first single as a solo artist in years! On Monday, May 22nd, the pop star took to Instagram to announce that her song for the movie Barbie, "Dance The Night," will be heating streaming platforms later this week.
"This Barbie has a song coming this week… FRIDAY MIDNIGHT BST," she wrote alongside a short teaser. In the video, Dua steps into the frame in frilly, pink heels and recreates actress Margot Robbie's introduction to the world as Barbie: stepping out of her heels and standing on her tiptoes. Dua then blows the camera a kiss, as the forthcoming track's disco strings whirl around in a catchy tune. "Just come along for the ride," Dua sings in the snippet.
The song for the Barbie movie— which Dua will also be acting in— will arrive on Friday, May 26th, and marks the pop star's first new solo single since 2020's Future Nostalgia which included smash hits like "Levitating," and "Don't Start Now." Last year, she collaborated with artists like Megan thee Stallion for the saccharine "Sweetest Pie," and Calvin Harris and Young Thug for the summer jam "Potion."
Dua has been lightly teasing new music and an album in interviews since last year. In March 2022, she revealed that the album was halfway finished. Now, "it's taken a complete turn as I've carried on working, and I really feel now that it's starting to sound cohesive," she told Variety. "So I'm going to keep writing in the early months of the new year and see where that takes me. The album is different — it's still pop but it's different sonically, and there's more of a lyrical theme. If I told you the title, everything would make sense — but I think we'll just have to wait."
Barbie hits theaters on July 21st!