Miley Cyrus Reveals Why She 'Can't' Tour Anytime Soon
By Rebekah Gonzalez
May 22, 2023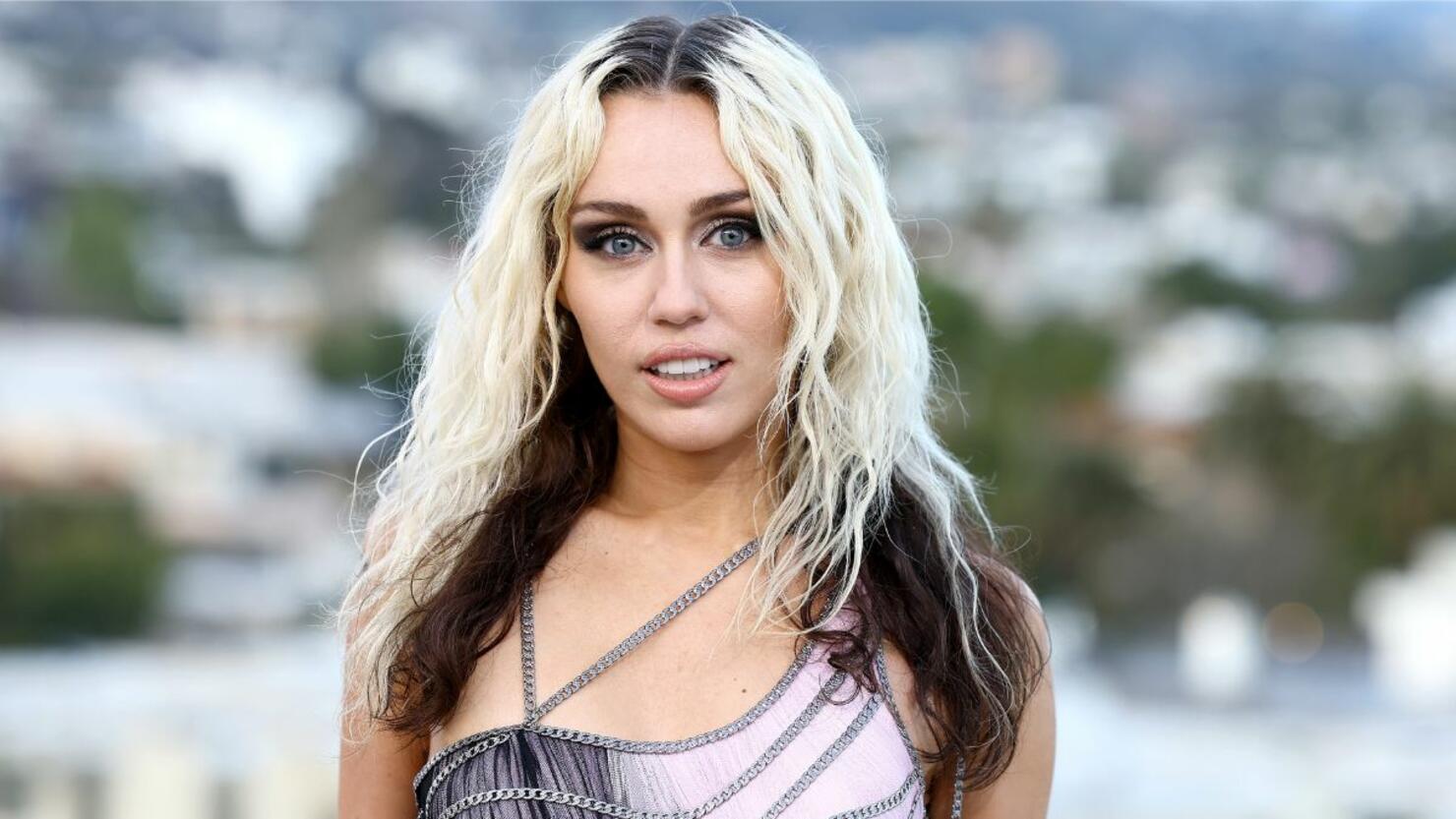 Miley Cyrus fans who were holding out hope for an Endless Summer Vacation tour are out of luck. During a recent interview with British Vogue, the pop star revealed that she's going to be taking a break from touring.
"It's been a minute," Cyrus admitted in the interview. "After the last [arena] show I did, I kind of looked at it as more of a question. And I can't. Not only 'can't' because can't is your capability, but my desire." She went on to say, "Do I want to live my life for anyone else's pleasure or fulfillment other than my own? And, you know what…" before letting her "conclusion hang in the air."
While we'd love to see Cryus on tour again, we're glad she's listening to her gut and not spreading herself too thin. Luckily, fans have her stunning live album, ATTENTION: MILEY LIVE, which includes the biggest hits of her discography, her beloved covers of Blondie's "Heart of Glass," and Dolly Parton's "Jolene." Check it out on iHeartRadio!
Elsewhere in the interview, Miley got vulnerable about dealing with the pressures of growing up in the spotlight. "I carried some guilt and shame around myself for years because of how much controversy and upset I really caused. Now that I'm an adult, I realise how harshly I was judged," the former child star said. She also spoke about her boyfriend, drummer Maxx Morando, for the first time in an interview, revealing that they met on a blind date. "Well, it was blind for me and not really for him," Miley shared. "I thought, 'The worst that can happen is I leave.'"