Lana Del Rey Interrupts Show To Ask Audience To Help Find Her Vape
By Rebekah Gonzalez
May 30, 2023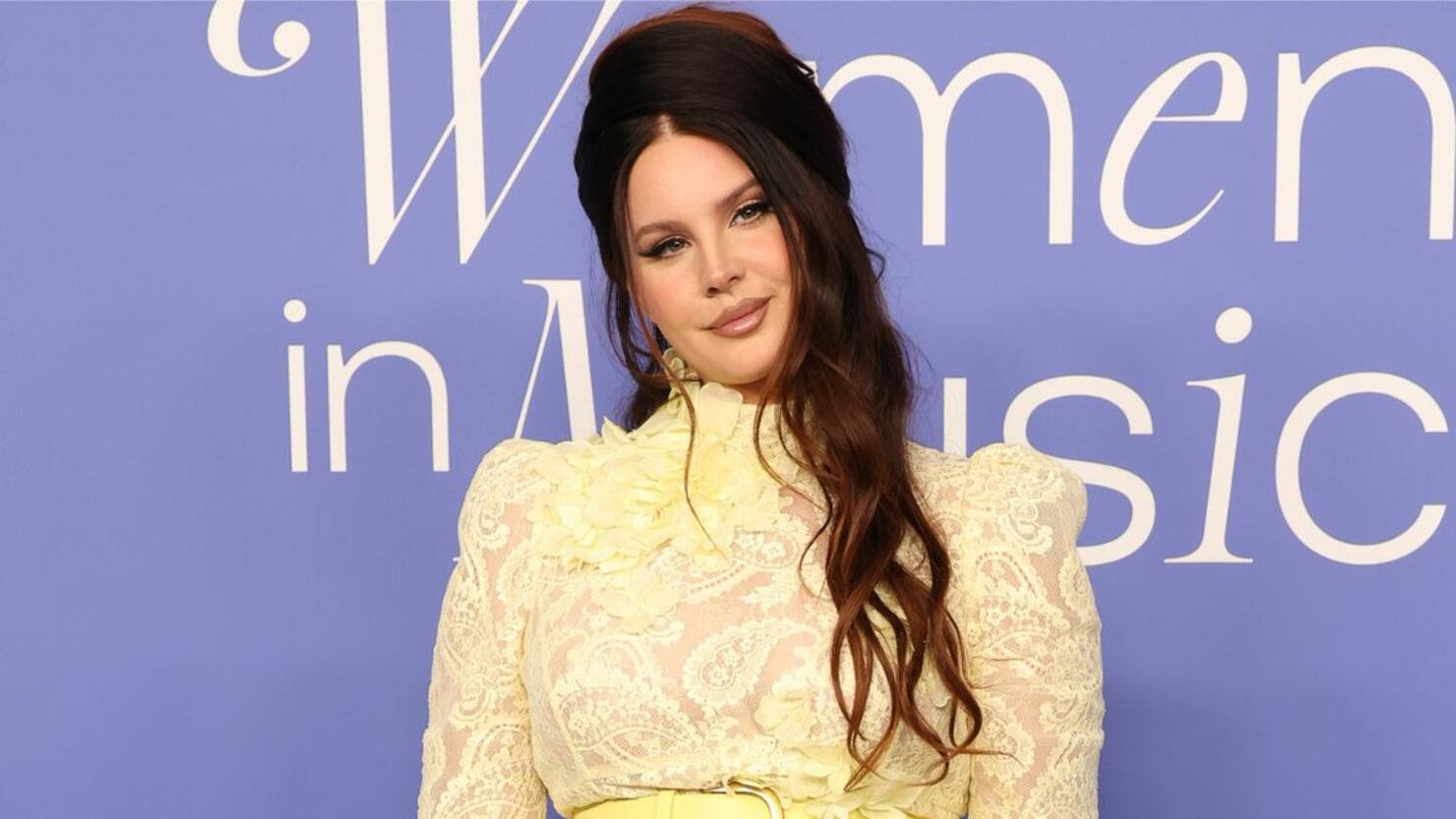 Lana Del Rey hit the stage for her first live performance in three years over the weekend. On Saturday, May 27th, the singer graced the MITA Festival in Rio De Janeiro and asked fans for some help after she lost track of her vape onstage.
Right as her band started playing the song "Norman F—ing Rockwell," Lana said into the mic: "And also if you see my vape on stage... can you find my vape on stage?" After some fans caught her attention, Lana grabbed the mic and moved closer to the stage. "You did?" Lana said, in response to fans finding her vape. "Where, though? Oh, all the way in the pit? F— it," she said, giving up on getting it back.
Aside from the vape debacle, Del Rey's set marked the first time many of her songs from her latest album Did You Know That There's a Tunnel Under Ocean Blvd were performed live. Those songs included "A&W," "Candy Necklace," "The Grants," and the titular track "Did You Know That There's a Tunnel Under Ocean Blvd," per Billboard.
Last Friday, May 19th, Lana Del Rey treated fans to a new single called "Say Yes to Heaven." After the acoustic track leaked online and went viral on TikTok, the song was officially released on streaming platforms. That same day, Taylor Swift's deluxe version of her 10th studio album Midnights dropped and featured a revamped version of her collab with Del Rey "Snow on the Beach," after fans complained that the alternative pop star's vocals were prominent enough on the original track.