Sam Smith & Anitta Reveal They're Working On A 'Lusty' Project
By Rebekah Gonzalez
May 30, 2023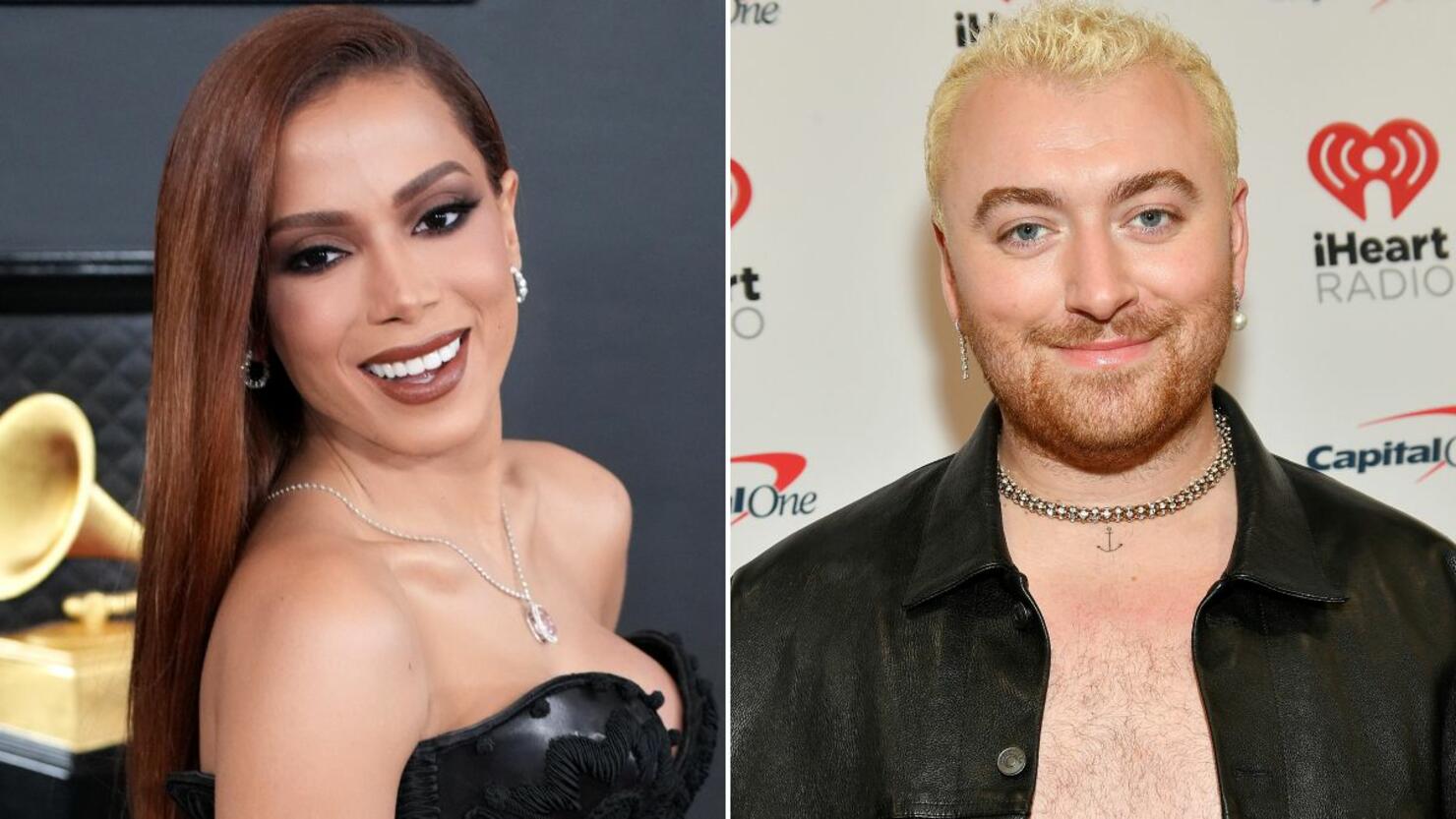 Sam Smith and Anitta are teaming up for an upcoming duet! During a recent profile on the Brazilian star by Harpers Bazaar, Smith talked about their experience working with Anitta and revealed they have a collaboration in the works. As of now, we don't have much information about the song other than the description in the story: "A lusty duet."
"Anitta's energy is amazing," Smith said in the profile published on Monday, May 29th. "We connected immediately, and it just made the collaboration feel so special that there was genuine friendship there." The hitmaker went on to praise Anitta for her "clear vision" as a Latina navigating the cutthroat American music industry.
While we eagerly await the official announcement of Anitta's collab with Smith, let's take a look at what the singer has said about her new music in recent interviews. At this year's Met Gala, Anitta stopped on the carpet to confirm to iHeartRadio that a new album is on the way. "Yes! My new album... [will be] Brazilian funk. Can't wait!" she said.
During another interview back in January, Anitta explained, "I feel more the freedom to show my real culture and show myself, so now I'm working on an album, full funk, full my culture, so people will know, 'Ok, so that's her!'" American fans were first introduced to the pop star through her 2022 breakthrough album Versions of Me. "Here in America, I'm actually just starting right now," she said. "It's so different. It's so hard for me to get to this other level of jumping into another market and working there. [I am] a new artist, because for me, it is a new career from zero."