Niall Horan Reveals His Most Embarrassing Onstage Moment
By Rebekah Gonzalez
June 6, 2023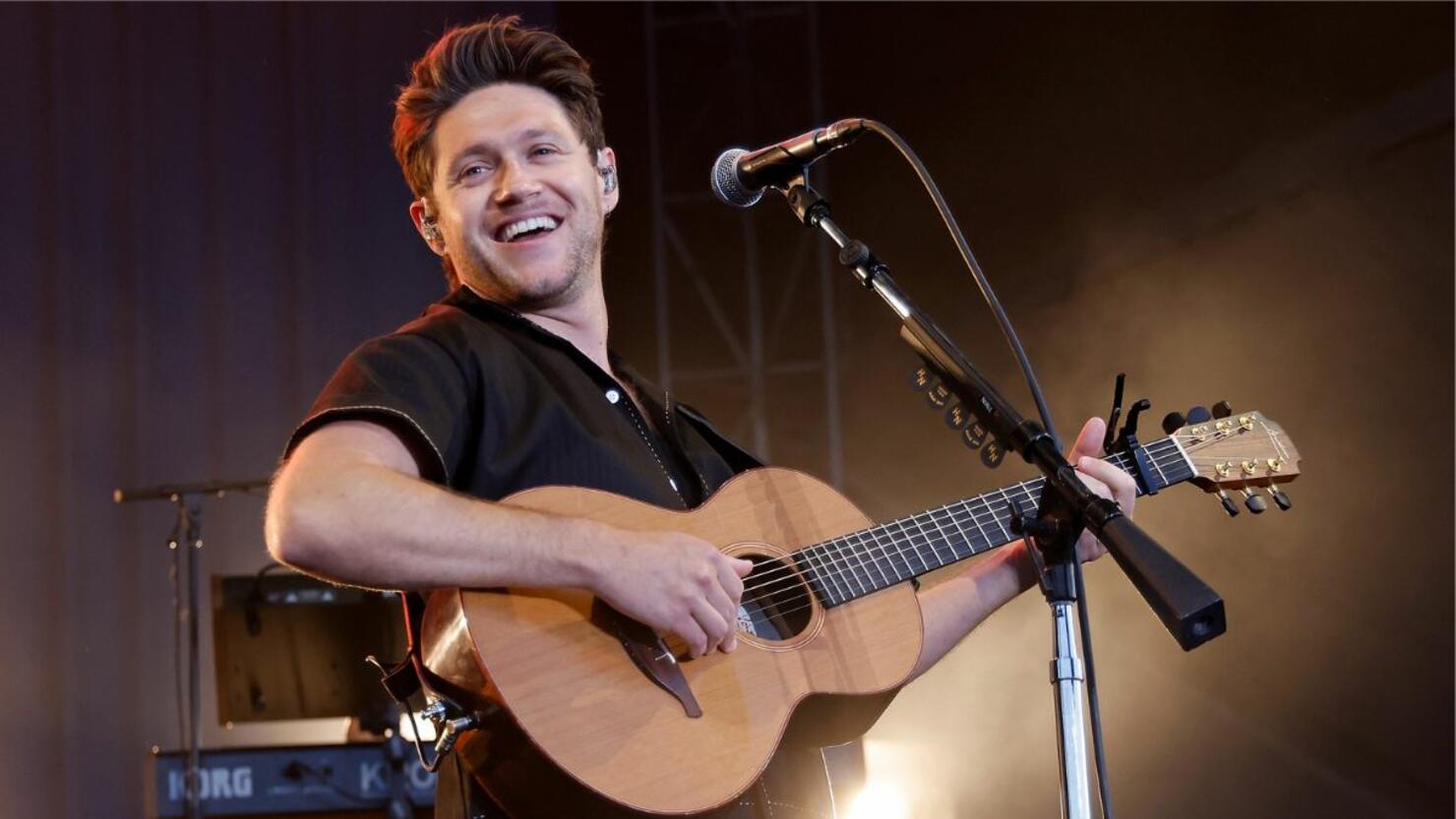 Niall Horan is opening up about an embarrassing and bizarre onstage mishap. In a recent interview with Seventeen, the former One Direction member was asked seventeen questions and one of the last was to reveal his most embarrassing moment on stage.
"I don't even know where to start," he laughed. "One night I mounted an inflatable banana and ran up this big long platform that we used to have on stage and completely stacked it and fell over the banana and face planted onto the ground." A quick YouTube search of "Niall Horan inflatable banana" will find you several videos of the incident which took place at a One Direction concert in Boston eight years ago. Check it out here!
Horan went on to share another onstage mishap that comes to mind but this one's considerably less zany. "I also dislocated my knee on stage one time. That was pretty embarrassing when sixty thousand people don't know why you're lying on the floor." The singer then added, "Honestly, this could be a video of its own, me talking about embarrassing moments I've had onstage."
Niall's new album The Show arrives this Friday, June 9th and he's shared several singles with fans so far. The latest release, "Meltdown," is a tender yet upbeat track about feeling overwhelmed by life. "It's about those moments where it feels like the whole world is against you," he wrote on Instagram the day it dropped. "When I've felt like that myself, I know that all of you out there have felt that same way at some point too. I wanted to put this out there as a reminder that you're never alone going through it."