Khloe Kardashian Shares Why She's 'Not Getting Back' With Tristan Thompson
By Rebekah Gonzalez
June 8, 2023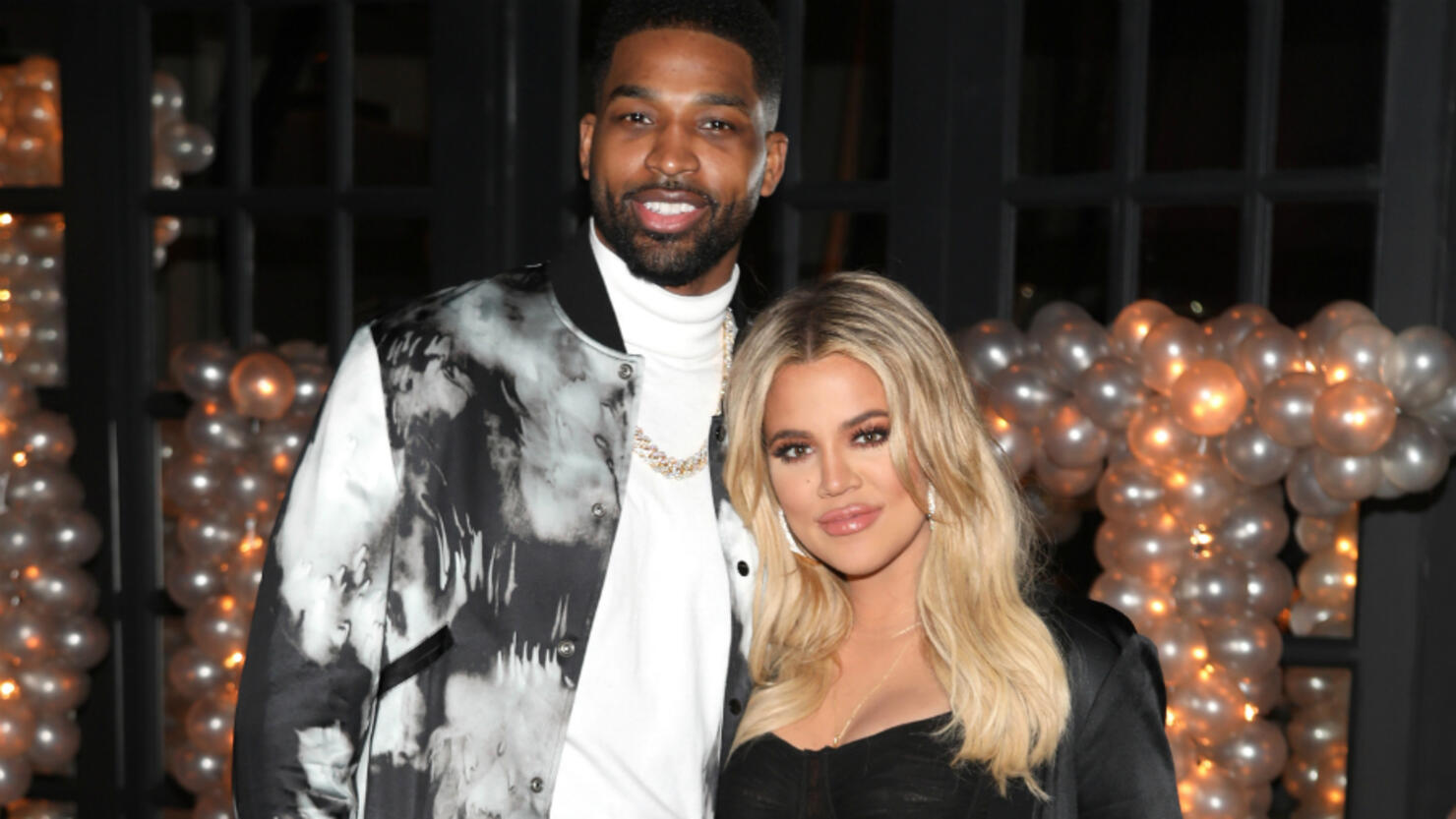 Khloe Kardashian and Tristan Thompson are done for good. During a new episode of The Kardashians, the Good American founder discussed her relationship with Thompson with her mother Kris Jenner.
"Tristan and I, we always get along great. Him and I have a great friendship relationship, we get along fine, and for my kids, I will put anything to the side," she said per People. "What's done is done, so what would I still be holding on to something for? I don't need to 'punish' him because I'm not getting back with him."
Khloe also revealed that she'd rather have Thompson watching their two children (5-year-old True and their newborn, Tatum, whom they welcomed via surrogate last summer) "than the nanny." Kris also shared that she came home one day to find Thompson making True breakfast, calling the moment "really cute."
Khloe went on to set the record straight about their relationship. "There's still boundaries, I'm definitely putting my foot down around a lot of things. No one's just here chilling if there's no kids involved," she said. "These boundaries are so important to put into place with Tristan because we've done this song and dance a handful of times already," she added in the confessional. "I've gotten back with him after a cheating scandal so I don't know if Tristan is under the impression, 'Oh wow, OK, let's just ride this out and eventually she'll get back with me.'" She continued, "I get why he would think that, so it's my job to set boundaries that my actions show otherwise. I keep it very short and sweet and make sure he knows it's always about the kids because it's so easy to fall back into [habits]. I can't let those old habits easily come into my life. It's just not what I want."