Khloe Kardashian Responds To Rumors She's Back With Tristan Thompson
By Rebekah Gonzalez
May 18, 2023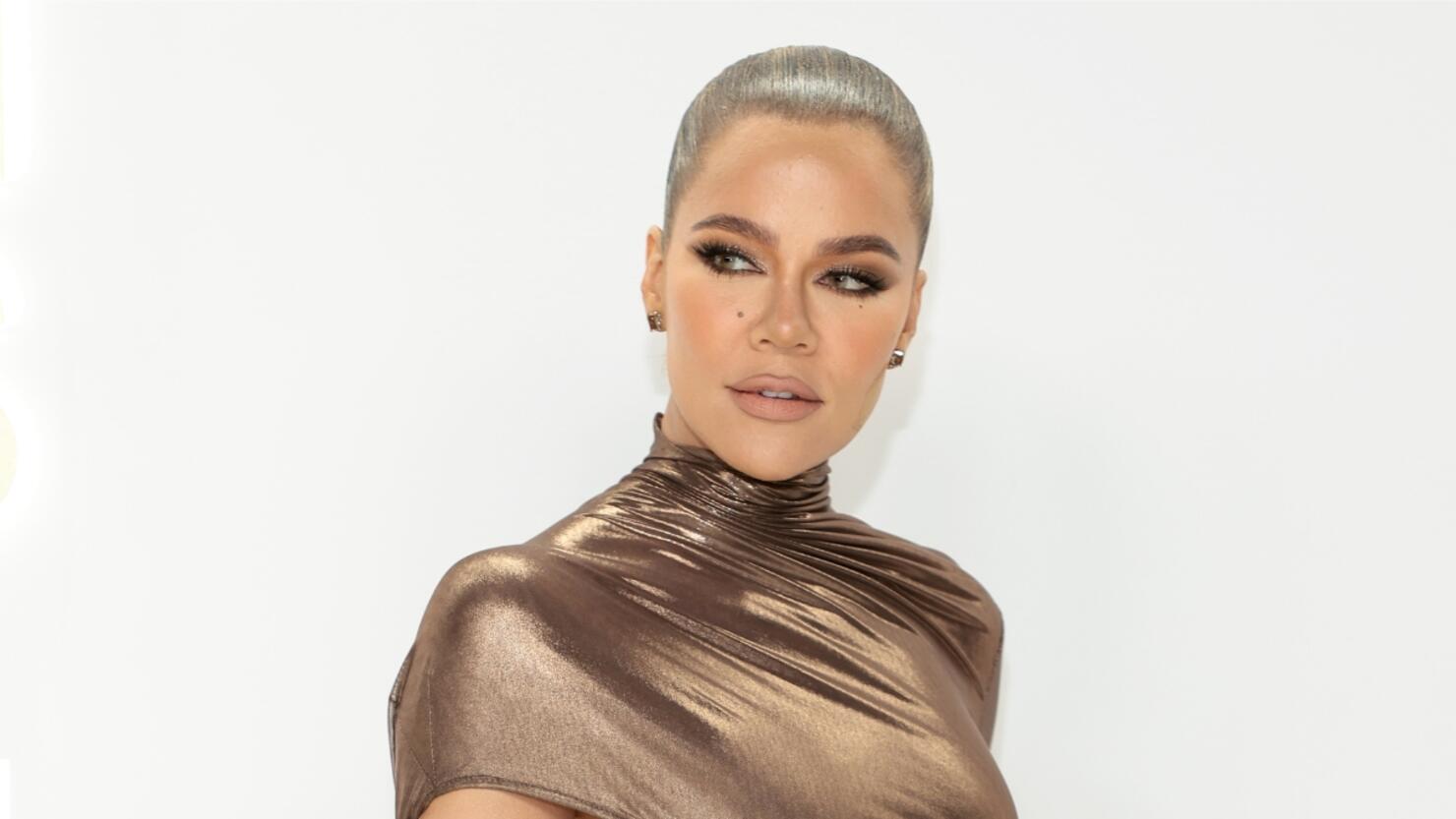 Khloe Kardashian is over the speculation. This week, The Kardashians star slammed fans for speculating that she and her ex Tristan Thompson are back together again. She took to the comments section of a fan page dedicated to her to express her frustrations and called the narrative around the co-parents' relationship status "exhausting."
"Stop pushing this narrative. It's tiring. But I suppose You guys will continue the narrative you want regardless of what I say so what's the point," she wrote in the lengthy comment. "It's exhausting but I learned people will only understand to the level of their own perception. Most are stuck at believing the lies because it's the narrative they want to fuel."
The Good American founder continued, "Have fun…. Some things are just as simple as they seem. A family member supporting another family member ESPECIALLY during a difficult time in life. Example….. just how I support Scott [Disick] and will forever support him. He's my brother. It's just not on an nba stage." She went on to say, "Sad new world, If there's no photos people think it really didn't happen but yes, I see Scott often. Some things really are just as they are. ❤️"
Khloe and Tristan welcomed their second child, a baby boy, via surrogate last summer and while they're no longer a couple it seems as though they're committed to co-parenting their two children. Khloe wrote a heartfelt message to Thompson on his birthday calling him "truly the best father, brother, & uncle." The Kardashians star has yet to personally share her son's name with the public but according to the US Sun, a source shared that the former couple named their son Tatum Robert.