Tom Brady Addresses NFL Players Amid Gambling Investigation
By Jason Hall
June 8, 2023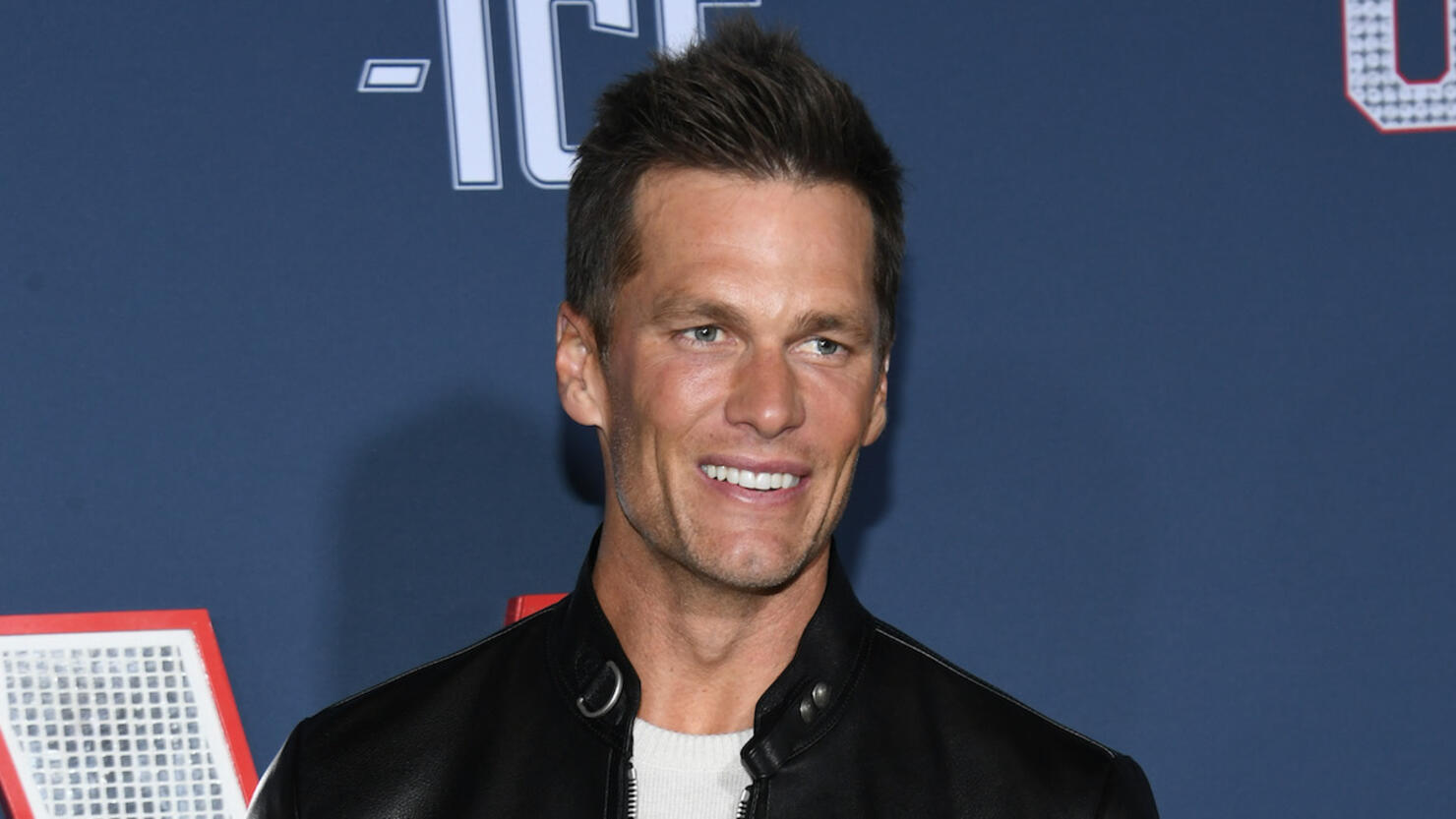 The NFL recruited seven-time Super Bowl champion Tom Brady to address the importance of following the league's gambling policy to players amid multiple violations.
Brady, who recently retired after 23 seasons and purchased an ownership stake in the Las Vegas Raiders, reportedly taped an introduction to the NFL's gambling educational video, which was sent to all 32 teams, as part of regularly scheduled sessions on the issue at their respective facilities, a league source told 9News. The former New England Patriots (2000-2019) and Tampa Bay Buccaneers (2020-22) quarterback discussed his love of football, how the NFL was a privilege of a lifetime and said betting on games hurts the integrity of the league.
Indianapolis Colts cornerback Isaiah Rodgers Sr. addressed reports that he was at the center of the NFL's investigation into potential violations of the league's gambling policy on Monday (June 5).
"Addressing the current reports, I want to take full responsibility for my actions," Rodgers wrote. "I know I have made mistakes and I am willing to do whatever it takes to repair the situation. The last thing I ever wanted to do was to be a distraction to the Colts organization, my coaches, and my teammates. I've let people down that I care about. I made an error in judgment and I am going to work hard to make sure that those mistakes are rectified through this process. It's an honor to play in the NFL and I have never taken that lightly. I am very sorry for all of this."
The Colts had previously confirmed an investigation into a then-unnamed player in a statement shared Monday afternoon.
"We are aware of the NFL's investigation, and we will have no further comment at this time," the team said via Joel A. Erickson of the Indianapolis Star.
The investigation was initially reported by Matt Rybaltowski of SportsHandle.com, citing a source who referred to the wagering activities as "pervasive" and included bets on the Colts.
In April, five NFL players were suspended for violations of the NFL's gambling policy, sources with knowledge of the situation confirmed to NFL Network's Ian Rapoport. Four Detroit Lions players -- wide receivers Jameson Williams, Quintez Cephus and Stanley Berryhill, cornerback C.J. Moore -- and Washington Commanders defensive end Shaka Toney were all disciplined in relation to the violations, according to Rapoport.
An investigation into the allegations found "no evidence indicating any inside information was used or that any game was compromised in any way," according to the press release.
Williams, the No. 12 overall pick in 2022 NFL Draft, appeared in six games and caught one pass for 41 yards and a touchdown during his rookie season after recovering from a torn ACL he suffered in Alabama's College Football Playoff National Championship Game loss to Georgia 11 months prior.
"Alliance Sports confirms that its client, Jameson Williams, has been suspended by the NFL for six games for violating the NFL's gambling policy," Williams' representation said in a statement obtained by ESPN's Adam Schefter. "Jameson takes full responsibility for his actions and is very apologetic to the NFL, his teammates and the fans and city of Detroit. However, it is important to note that Jameson's violation was not for betting on football but rather due to a technical rule regarding the actual location in which the online bet was placed - and which would otherwise be allowed by the NFL outside of the club's facility. Jameson would never intentionally jeopardize the integrity of the game he loves so much and looks forward to getting back to his team as soon as possible."