Olivia Rodrigo Reveals Which Lyric Was Almost Cut From 'Vampire'
By Rebekah Gonzalez
July 18, 2023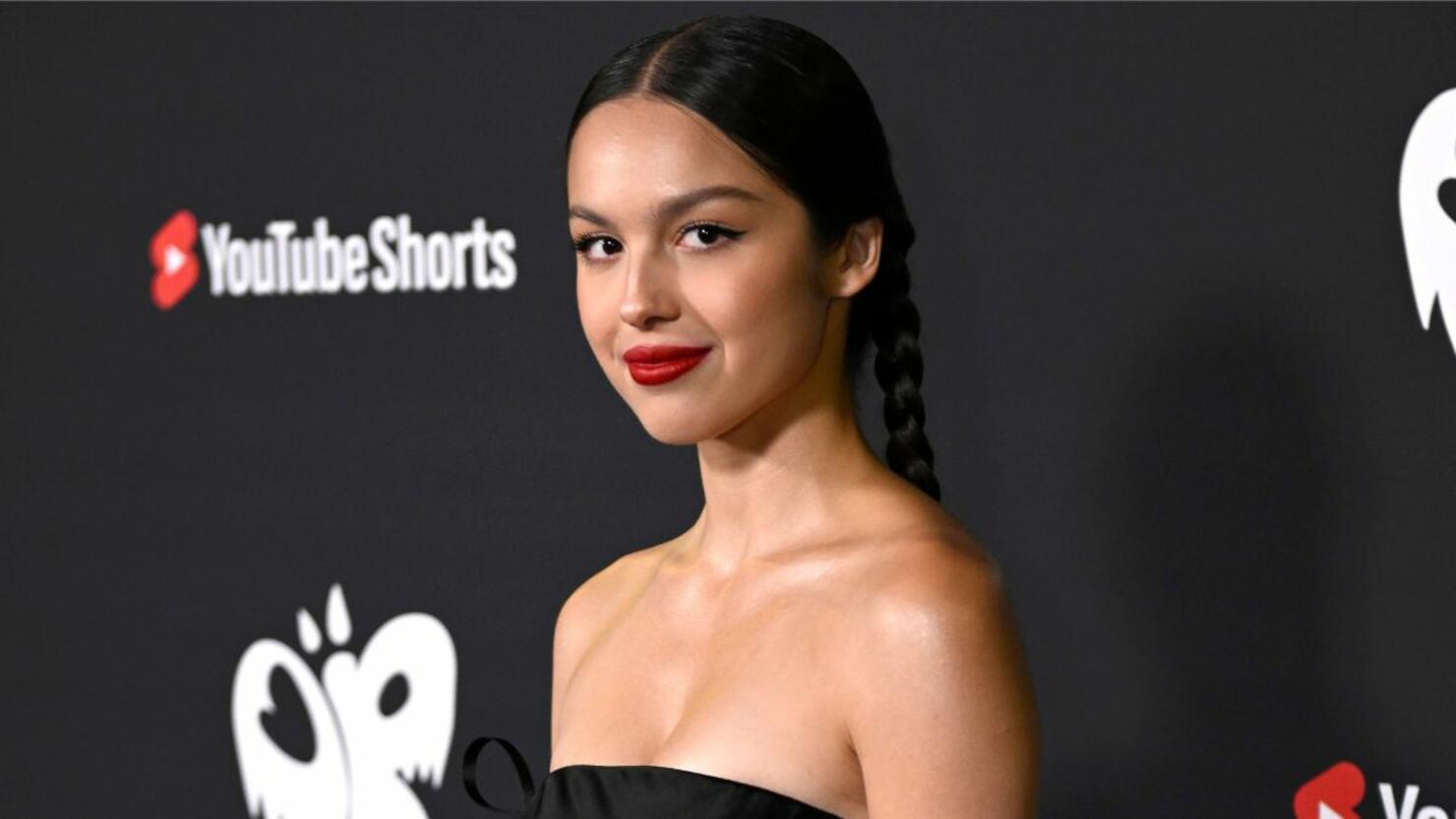 The most memorable lyric from Olivia Rodrigo's new single "Vampire," almost didn't make the cut. Last week, the Grammy winner revealed the conversations she had around a particular line in her latest single.
"It was actually a debate whether or not 'fame f–er' should be in the song," she revealed in a recent interview per Us Weekly. "Some people said, 'It kind of isolates you from people, you can't really say things like that in song, it's not relatable' — yada, yada, yada, which I totally get and saw where they were coming from."
In the song, which marked her first release since 2021, Rodrigo passionately wails, "Bloodsucker, famef—er/ Bleedin' me dry like a goddamn vampire." The High School Musical: The Musical: The Series star went on to add, "I think the song isn't about fame f–ing, I think it's more about someone being manipulative and sucking you dry, using you for all your worth. I think that's a universal theme, and I also think fame is more easily accessible now than it has ever been. It's not just people in L.A. and Hollywood that have to deal with that."
"Vampire" is our first taste of her forthcoming sophomore album GUTS, which is set to drop in September. When Rodrigo announced the release of GUTS on June 26th, she shared a handwritten note with fans talking about her headspace while making this second project. "I made the bulk of this album during my 19th year on this earth. A year that, for me, was filled with lots of confusion, mistakes, awkwardness & good old fashioned teen angst." She continued, "I cannot express how excited I am to embark on this new chapter of my life with you."