Selena Gomez Dances To '22' By Taylor Swift At The Eras Tour
By Rebekah Gonzalez
August 9, 2023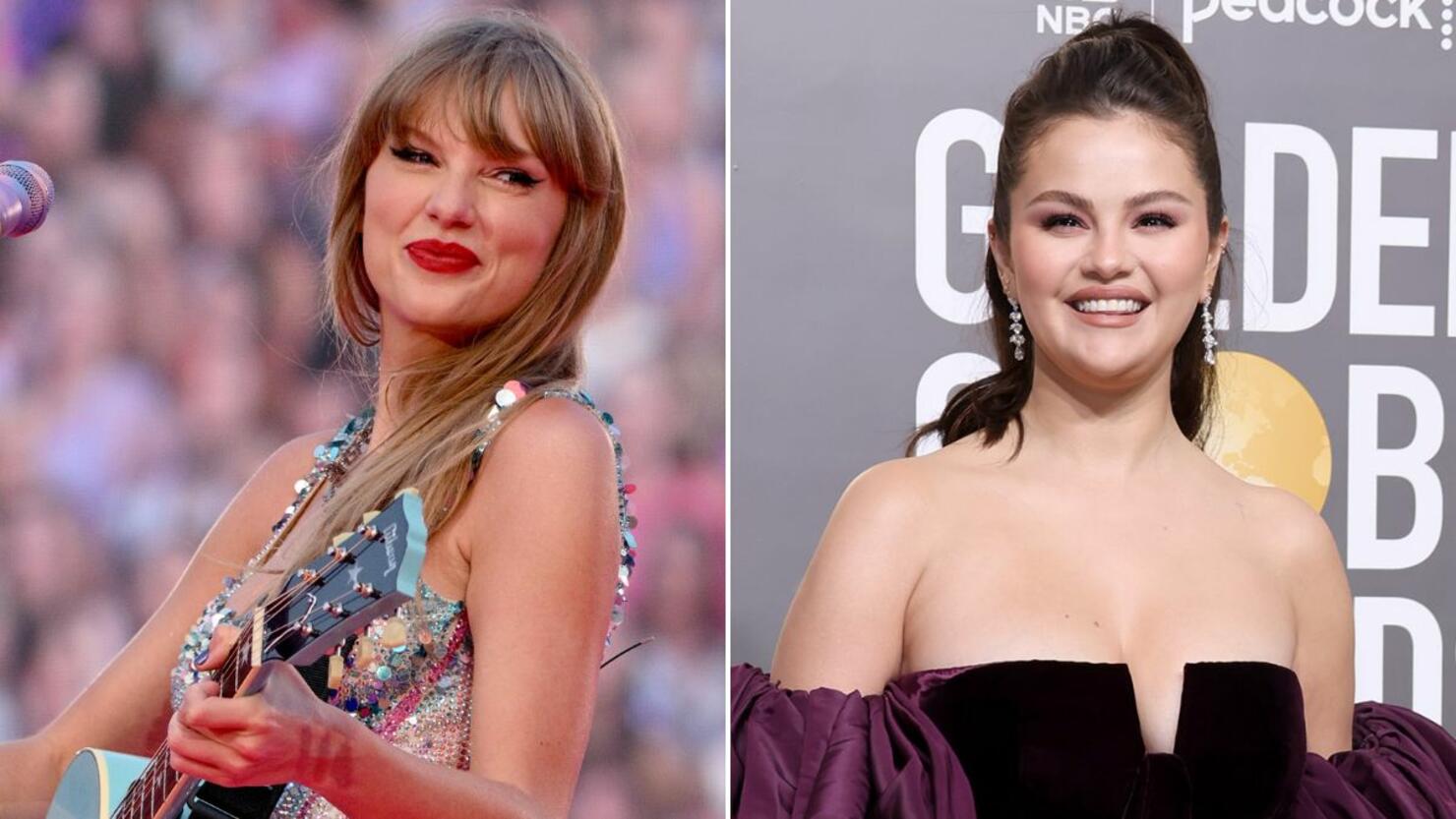 Selena Gomez attended another Eras Tour show! Last night (August 8th), Gomez and her little sister Gracie went to see Taylor Swift at SoFi Stadium for her penultimate show in the US.
Gomez took to her Instagram Story throughout the night to share a photo of herself wearing Swift's Eras Tour hoodie, a video of her and her sister hugging and singing along to the song "Lover," and a sweet group photo with her friends. At the end of the night, Gomez showed off all of the friendship bracelets she came out of the show with. "Thank you to the fans that traded with me," she wrote over the photo of her arm.
A video of Gomez dancing to the song "22" was also captured by a fan and shared to Twitter. Fans took to the comments to discuss how "cute" Gomez looked while dancing and singing with her friends. "Why isn't she in the tent?" another fan asked, referring to the place where most celebrities stand during the show. "She really said I will not be kept in a box," another fan joked in response.
This is the second time Gomez attended the Eras Tour. The first was in her home state of Texas. Back in April, Selena and Gracie went viral for dressing up in the folklore and Speak Now eras respectively. After the show, Gomez took to Instagram to share a sweet message with her "bestie," Taylor. "Thank you bestie for having me and my sissy transport into your mystical, euphoric and special world," she wrote alongside a photo of Gracie holding up her hands in a heart shape. "Proud to know you! love you forever and always."

1 of 3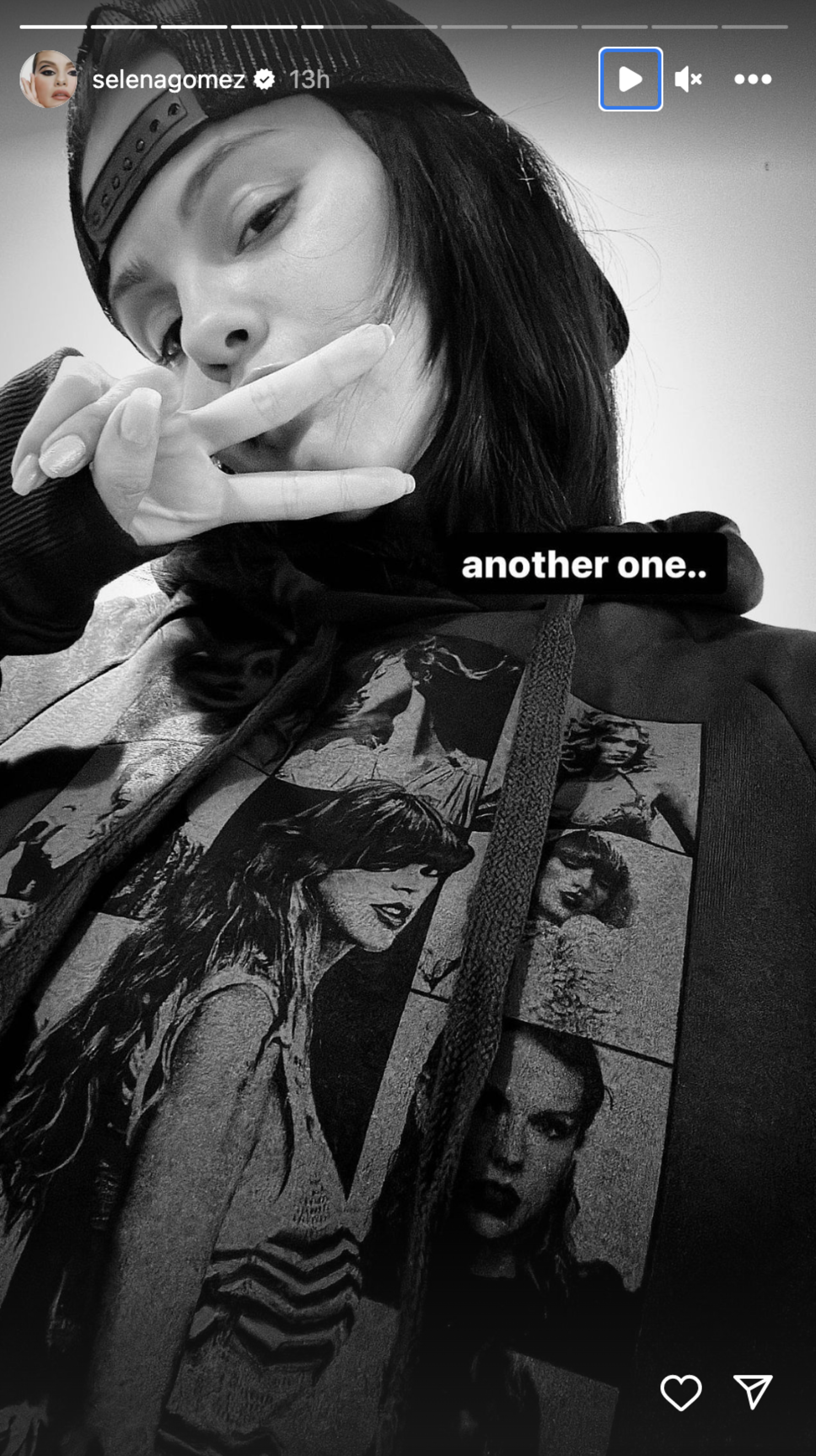 Photo: Instagram/@SelenaGomez
2 of 3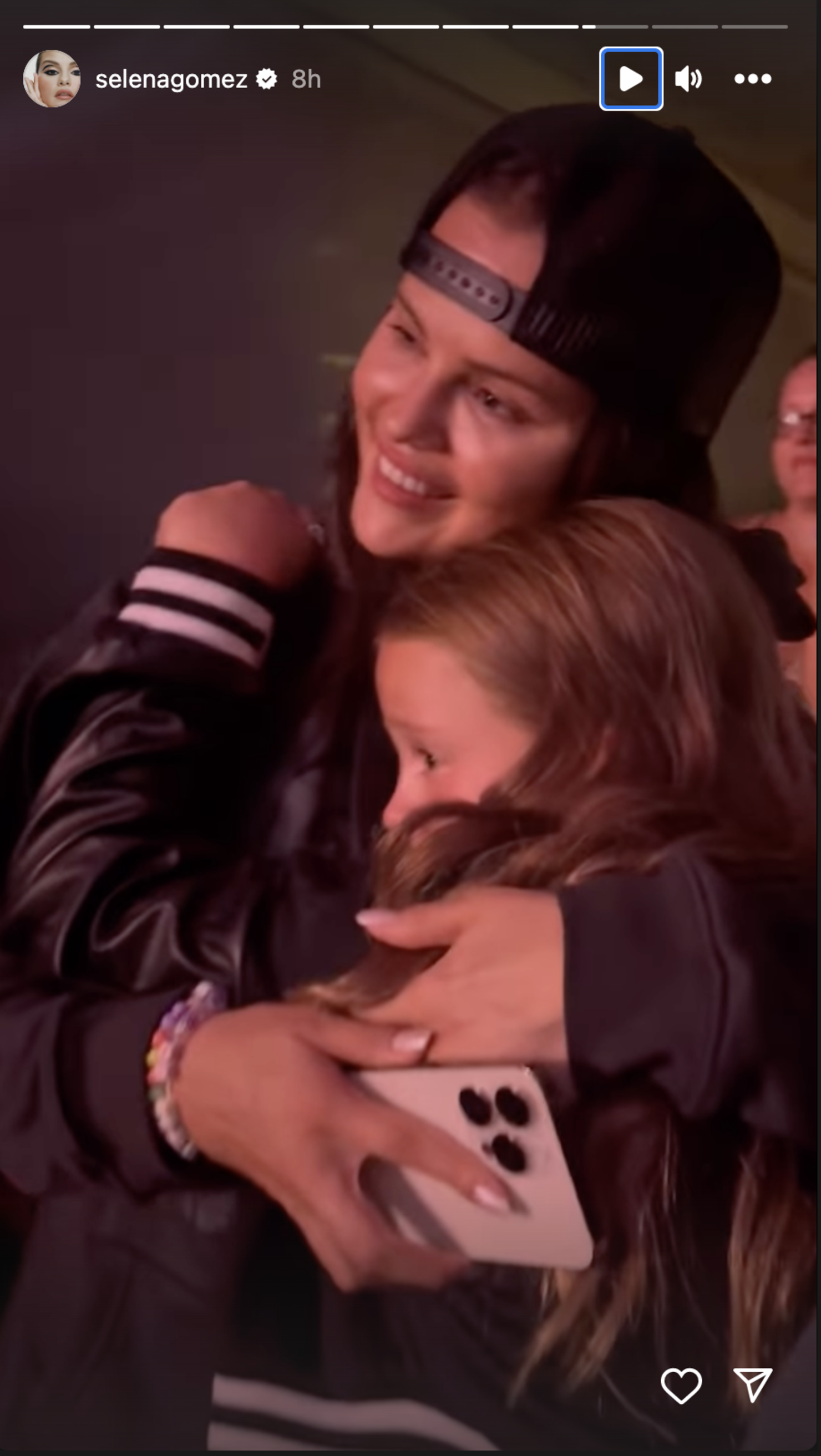 Photo: Instagram/@SelenaGomez
3 of 3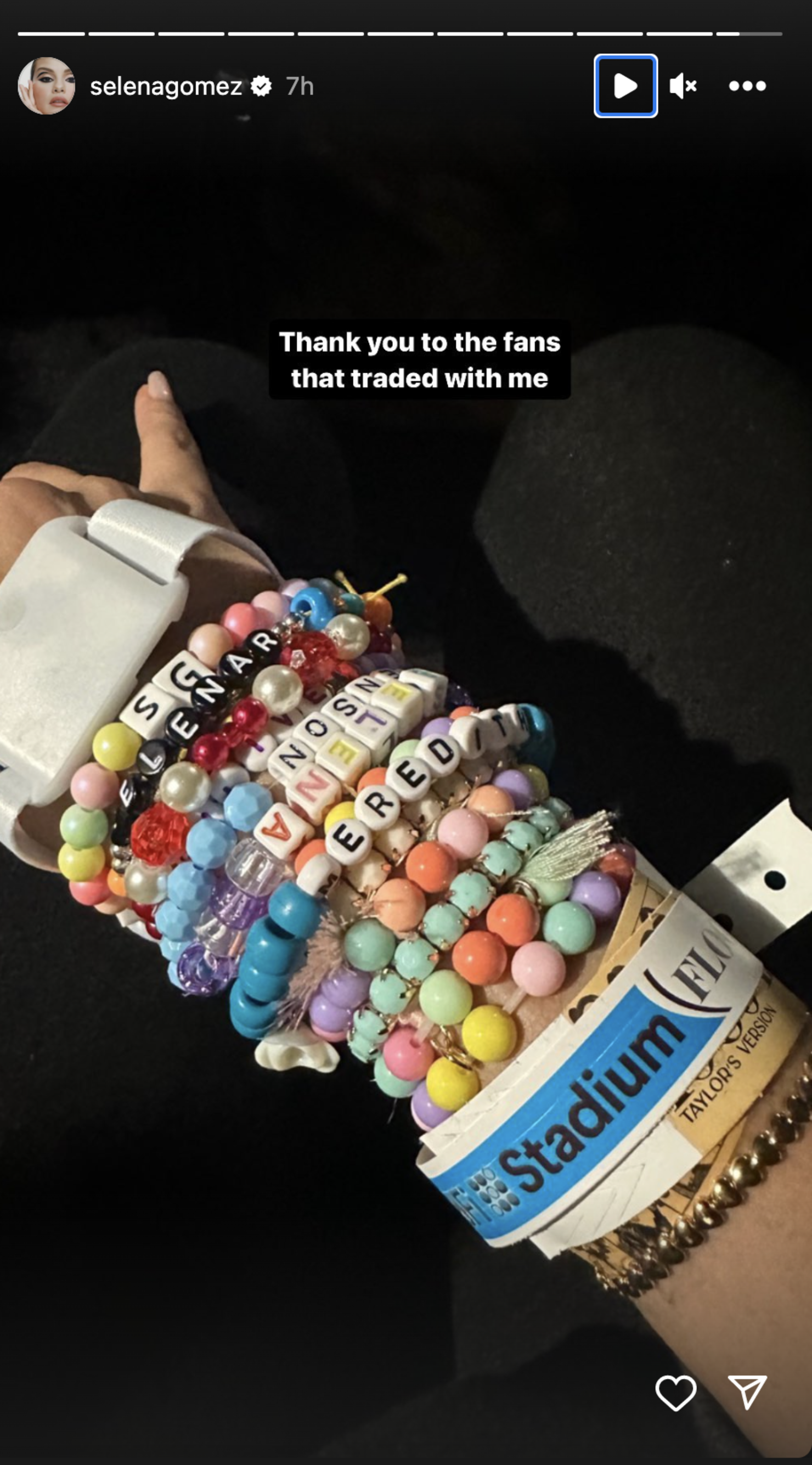 Photo: Instagram/@SelenaGomez