Justin Timberlake Reunites With *NSYNC Bandmate In The Studio
By Rebekah Gonzalez
August 10, 2023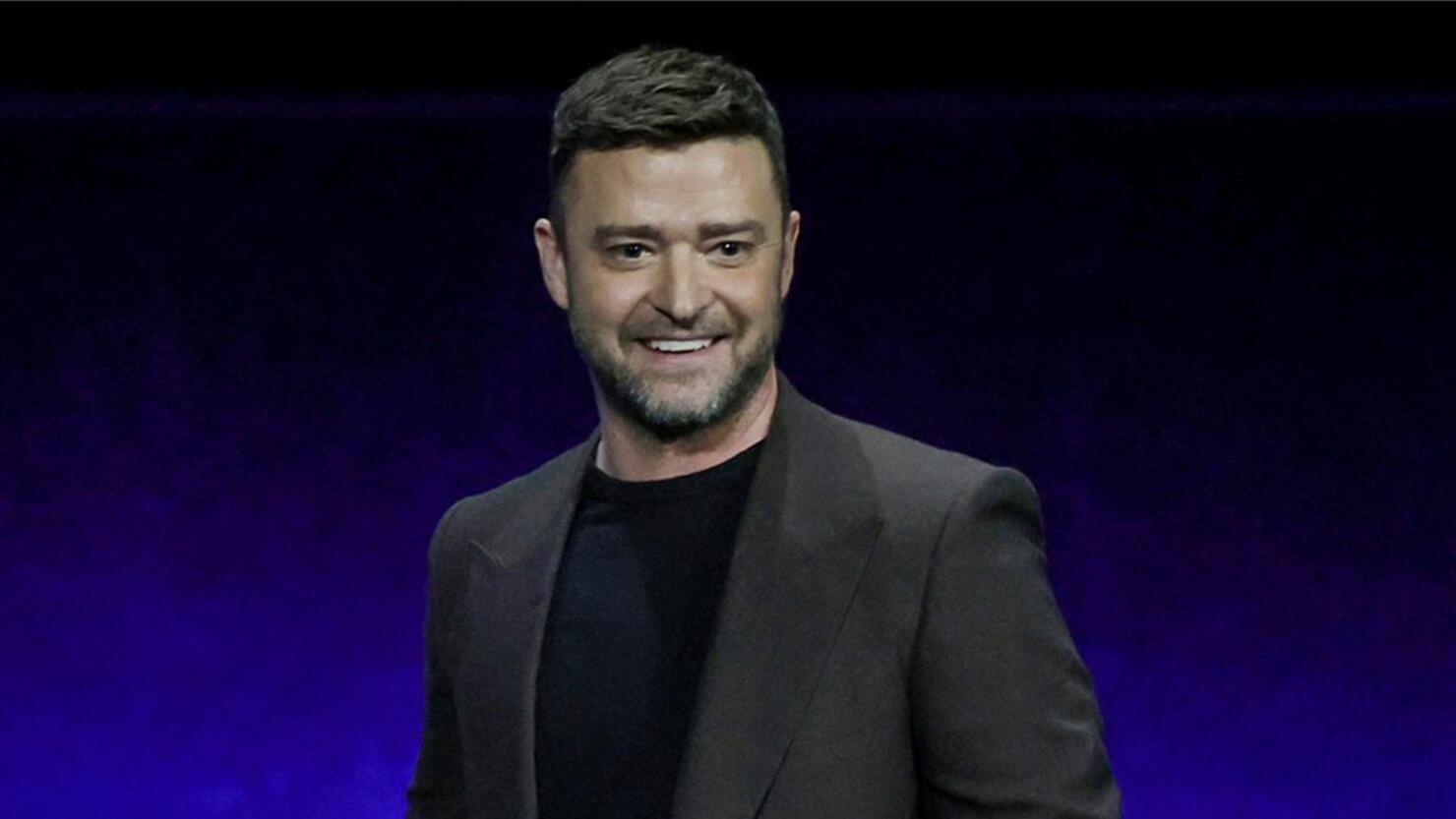 Justin Timberlake gave a birthday shout-out to one of his former *NSYNC bandmates and it also came with an exciting reveal. Earlier this week, on August 8th, JC Chasez celebrated his 47th birthday. "And happy birthday to my brother @jcchasezofficial," Timberlake wrote on his Instagram story.
The upload also included a short video showing JT and JC vibing together in the studio. The former boy band stars nod their heads while listening to something before sharing a fist bump. Timberlake added an eyes emoji at the bottom of his post, clearly teasing that the two have something in the works.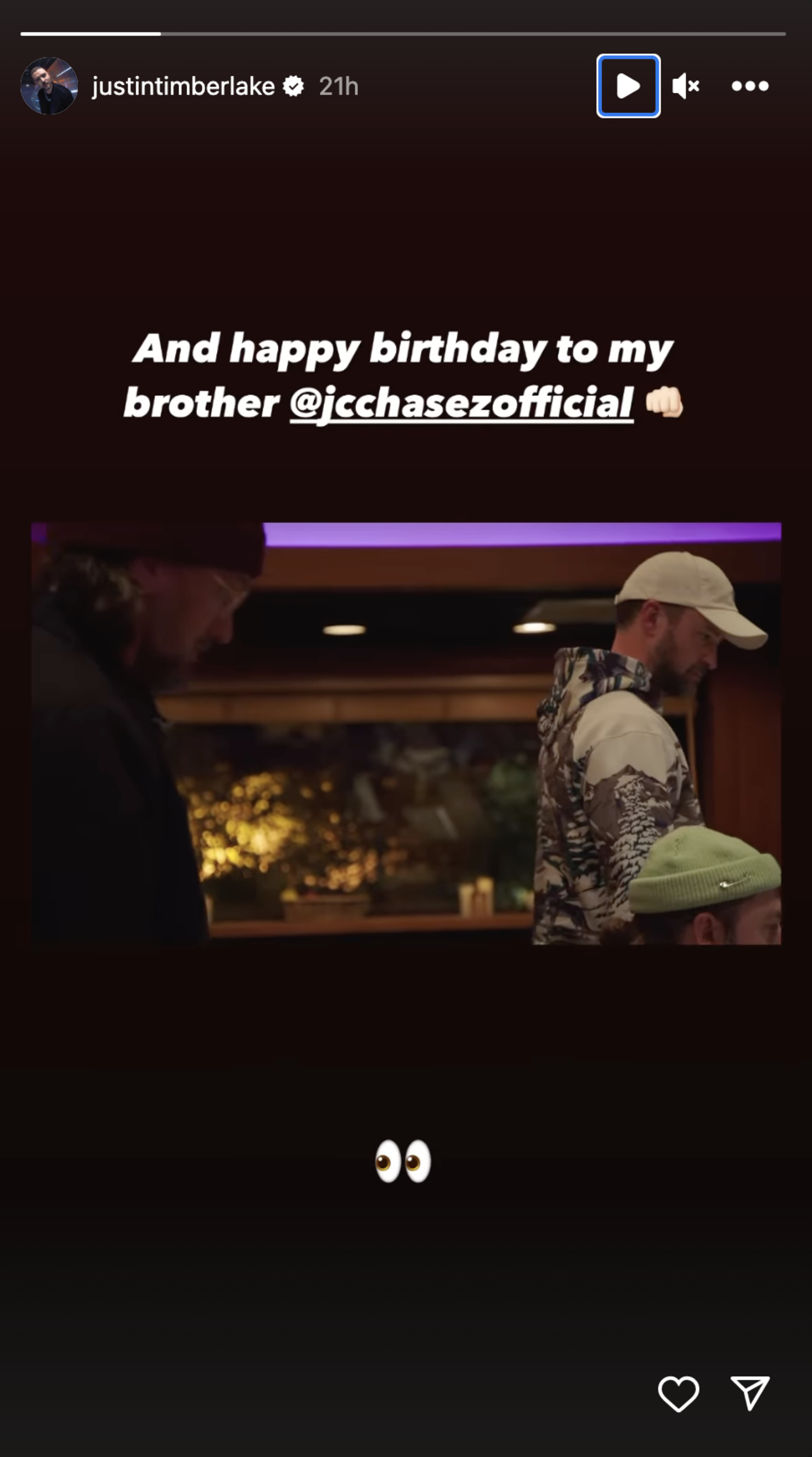 Photo: Instagram/@JustinTimberlake
Fans have been holding out for an *NSYNC reunion for years. In 2022, the reunion rumors were reignited after recent birthday boy JC joined TikTok and tagged his former bandmates Timberlake, Joey Fatone, Chris Kirkpatrick, and Lance Bass in one of his first posts. The post followed three of the five members having a mini-reunion at a wedding and giving guests an impromptu performance of their biggest hits "Bye Bye Bye," complete with the iconic choreography.
Earlier this year, Bass opened up about the possibility of a full reunion. "I think it just has to be the right time; we all have to be inspired in the moment," he said. "But I do think the world needs something again from *NSYNC. I always feel bad that there was no ending, because we didn't have a final show, we didn't have a final tour, because we didn't know it was the final days." The singer added, "we owe it to the fans to give them something at some point."