'Jeopardy' Replaces Mayim Bialik With Ken Jennings
By Dave Basner
August 23, 2023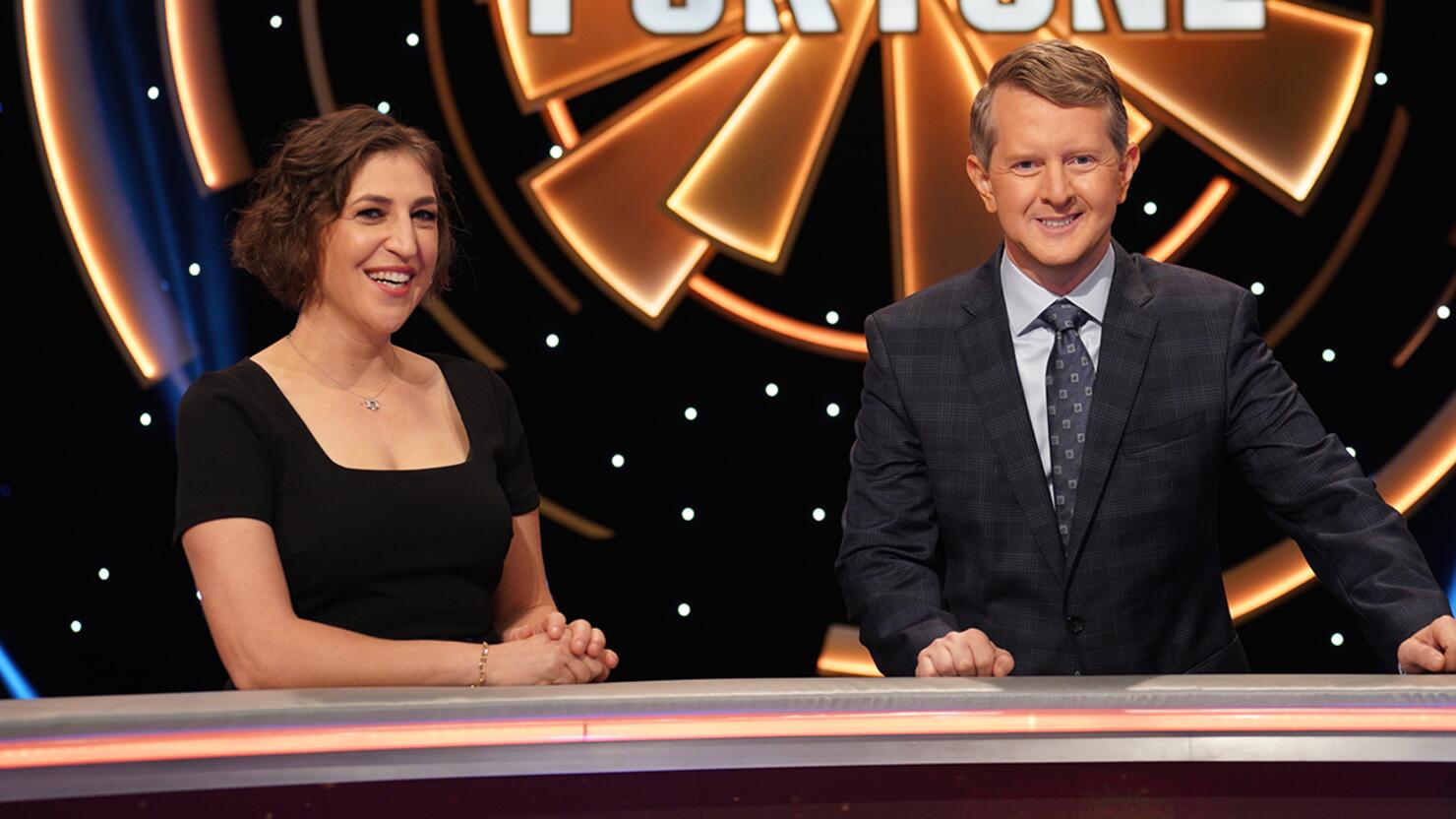 In the wake of the death of longtime Jeopardy host Alex Trebek, the iconic game show rotated a slate of celebrity guest hosts before choosing permanent ones a year ago. They selected Mayim Bialik and Ken Jennings to split the duties on the main show, but Bialik would be the sole host of Celebrity Jeopardy. Jeopardy viewers have been very vocal with their opinions about both hosts and now comes news that Mayim will be replaced by Ken for the second season of Celebrity Jeopardy.
ABC made the announcement in a press release on Monday that included changes to their fall schedule. Among them, that Jennings would now be hosting the new season of Celebrity Jeopardy. However, the decision is not performance-based, rather it comes as Bialik is turning down work in support of the ongoing writers and actors strikes. Bialik had already bowed out of her hosting duties on the daily show.
Writers are extremely important to the game show, with some of the Jeopardy staff telling Variety, "Our words are on the screen every night. There is no Jeopardy without writers. Without us it's just an empty blue screen." So what will happen on upcoming episodes with no writers to create the clues? Well on the Inside Jeopardy podcast, Executive Producer Michael Davies stated that all of the material for the new Celebrity Jeopardy was written before the strike.
As for the daily show, he explained, "We're going to open the season with a second chance tournament for players from Season 37 who lost their initial game. Winners from that will advance to a Season 37 and Season 38 Champions Wildcard." The clues used on those shows will be comprised of "a combination of material that our WGA writers wrote before the strike, which is still in the database, and material that has been re-deployed from multiple multiple seasons of the show."
Bialik is expected to return once the strikes end but for now, the new season of Celebrity Jeopardy hosted by Ken Jennings premieres on September 27 at 8 p.m. ET on ABC.