Selena Gomez's Sister Gracie Shaves Brooklyn Beckham's Head In New Photo
By Rebekah Gonzalez
August 30, 2023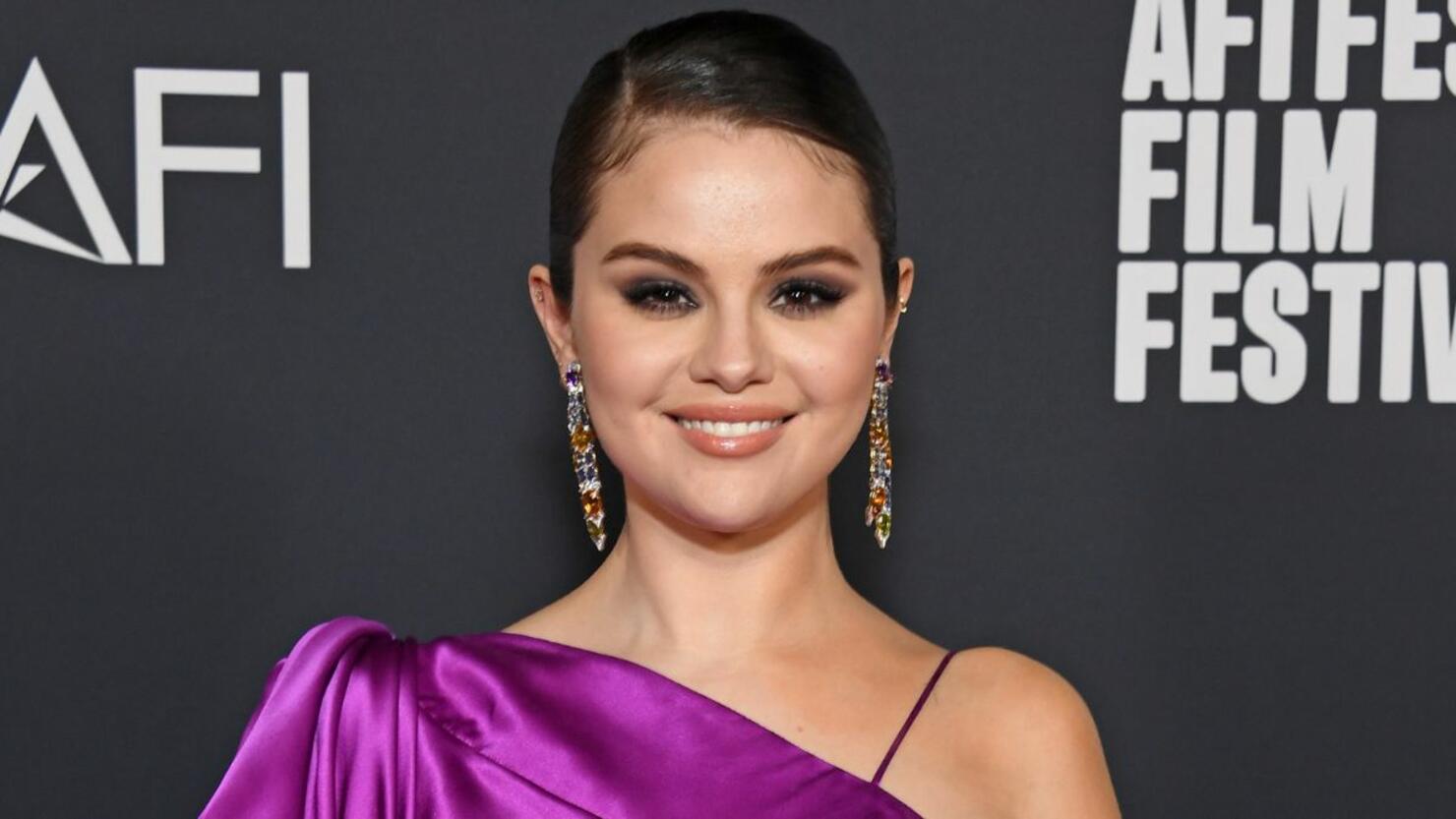 Selena Gomez shared a sweet photo of her little sister Gracie showing off her hairdressing skills! On Tuesday, August 29th, the singer took to her Instagram Story to share a snap of Gracie shaving Brooklyn Beckham's head. "My.Babies," Gomez wrote over the photo which featured Gracie wearing a Mean Girls shirt, looking focused as she held the clippers against Beckham's head. In another post to Story, Gomez shared a photo of her friend Nicola Peltz, Brooklyn's wife, also shaving his head. Selena's stories have expired since but you can take a look at the photos here.
Brooklyn, the son of David Beckham and Victoria Beckham, went on to show off the work Gracie and Nicola did on a recent Instagram post.
Selena and Gracie recently teamed up for the pop star's latest song, "Single Now." For the song's intro, Gracie leaves a wise message for her older sister. "Hi. Love you sissy... Never worry about boyfriends at all," she sweetly says. Gomez dropped the highly-anticipated single on August 25th and also shared a feel-good music video.
In the music video, Gomez has a fun night out with her friends and celebrates not having to worry about being in a relationship. "I'm pickin' out this dress/ Tryin' on these shoes/ 'Cause I'll be single soon/ I'll be single soon/ I know he'll be a mess/ When I break the news/ But I'll be single soon/ I'll be single soon," she sings in the chorus. "Single Soon" marks Selena's first new music of 2023.