Olivia Rodrigo Opens Up About Joshua Bassett 'Drivers License' Drama
By Rebekah Gonzalez
September 6, 2023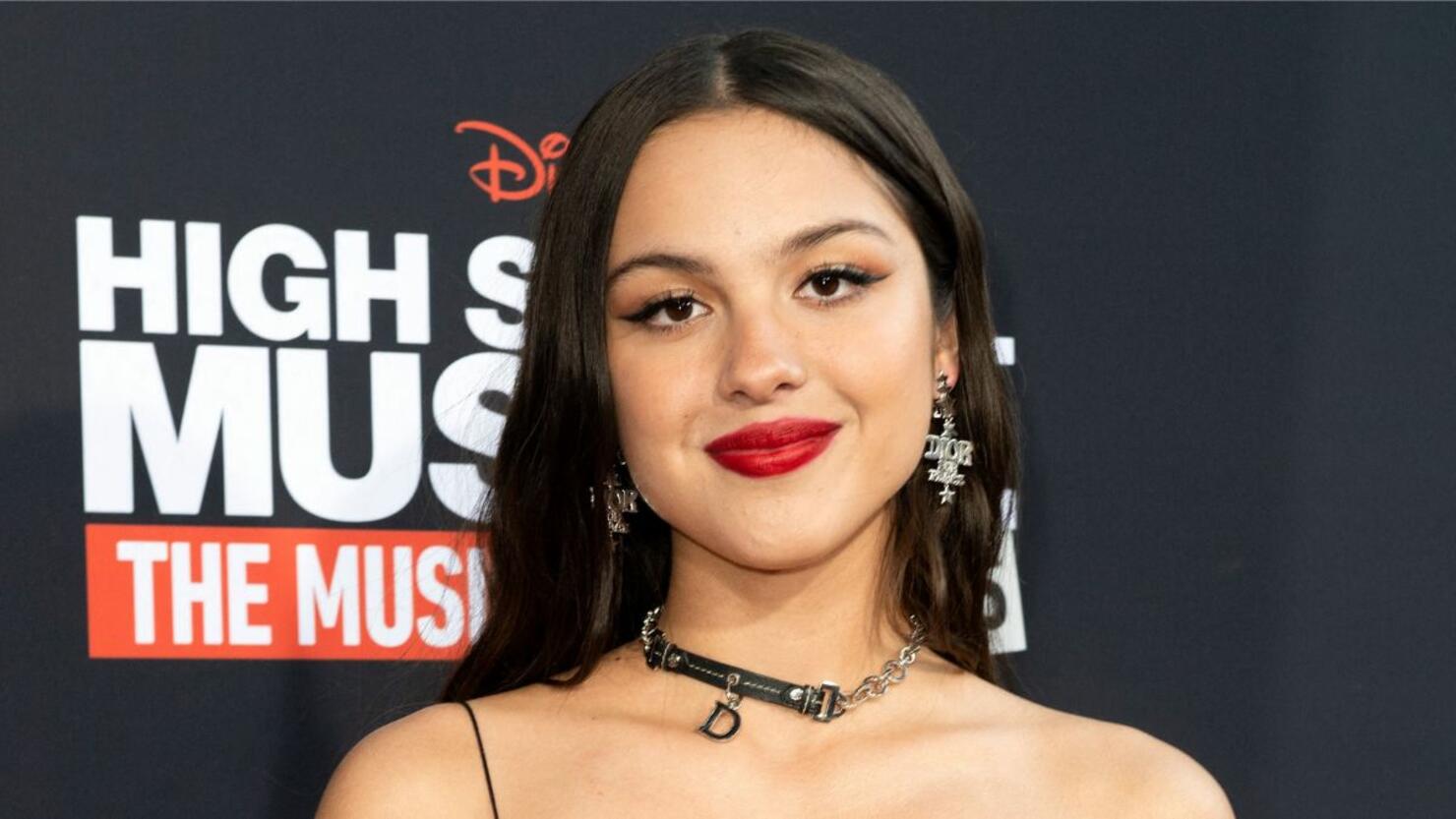 Olivia Rodrigo is speaking candidly about how she dealt with media attention her breakout hit "Drivers License" caused back in 2021. In a new story for Interview Magazine, the Grammy winner chatted with Phoebe Bridgers about her forthcoming sophomore album GUTS and what she's learned from skyrocketing to fame just a few years ago. When "Drivers License" dropped in January 2021, the song was widely speculated to be about Rodrigo's alleged breakup with her High School Musical: The Musical: The Series costar Joshua Bassett and how he was seen hanging out with singer Sabrina Carpenter.
"Literally, it was the first song out of the gate and all of that s–t happened. I felt so ill-equipped," Rodrigo admitted. "That was an overwhelming experience, but now I definitely feel a responsibility. I just try not to think about it during the writing process." She also shared that the experience inspired a song that will be featured on GUTS. "There's one song that I wrote about how my life changed because of all of the things that happened with the last album and how crazy that was," Rodrigo shared. "It was cathartic in the end, but it was kind of hard dredging up all of that stuff."
Elsewhere in the interview, she told Bridgers, "When I first started writing this record, I would sit at the piano and pretend other people were hearing what I was writing, which is so awful and counterproductive to any creativity, so I had to just write what I wanted to write and think about the social implications after. It's tricky. I don't think anyone has it down to a science. I can't even believe that people listen and talk about my music as it is, so it's crazy to think about."
GUTS drops on September 8th!