Drake Calls Out Security Guards After Uninvited Fan Joins Him On Stage
By Tony M. Centeno
September 13, 2023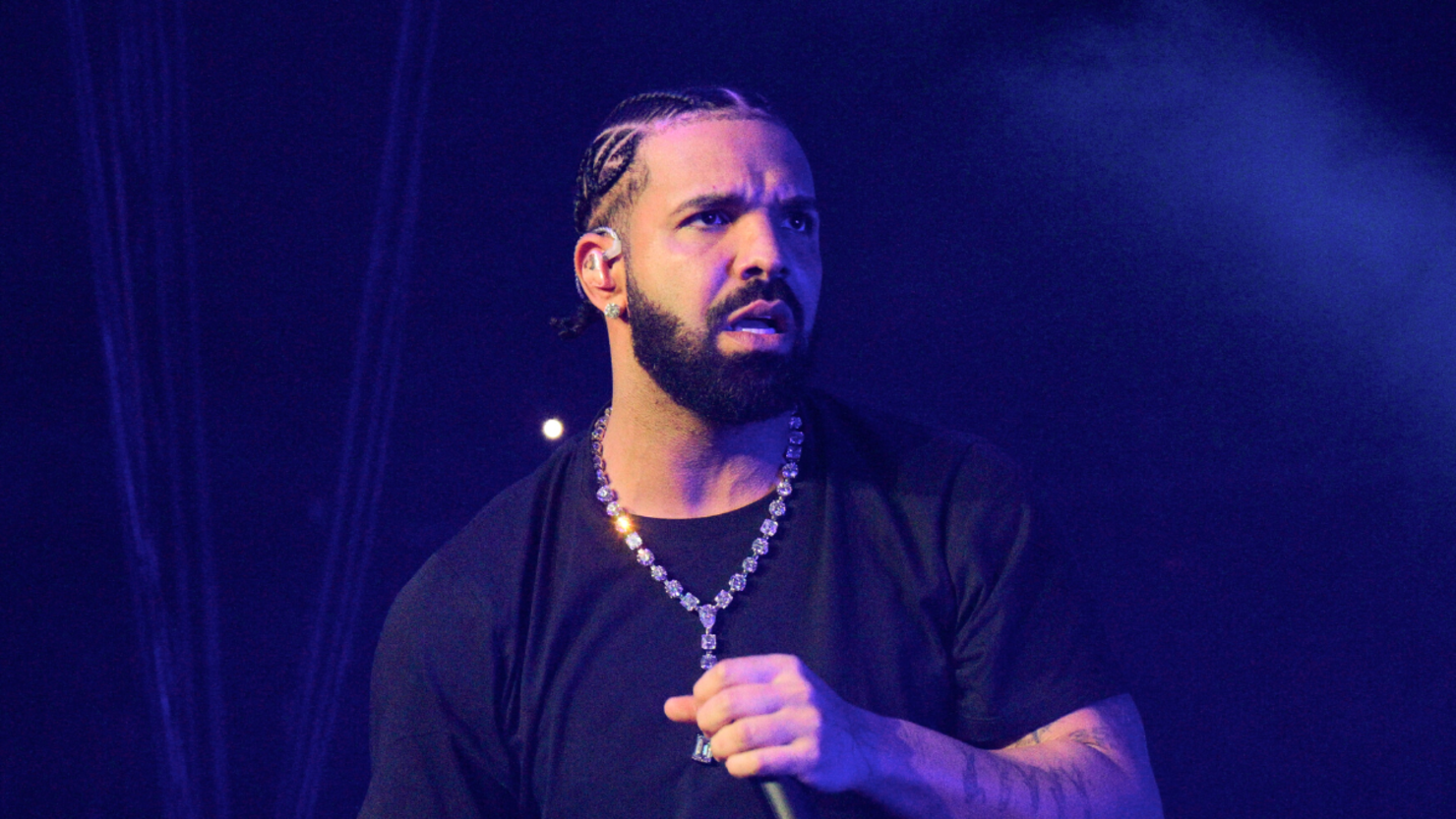 Drake has been more than accommodating of all the wild fans he's encountered during his tour, but his latest fan experience really got him heated.

During his show on Monday night, September 11, the "Search & Rescue" rapper was on stage performing when he saw a male fan breeze past security guards and walked up on stage. The fan tried to dap him up but Drake's instant reaction was to push him away. Once he realized he wasn't a complete threat, Drizzy did shake his hand but he instantly turned his attention to the security guards who were supposed to be working the front of the stage.
"Y'all not doing security out here?" Drake asked several times. "Boy, you slow as f**k."

This isn't the first time Drake has had to deal with out-of-pocket fans during his run on the "It's All A Blur Tour." Since kicking off the tour in June, the Canadian rapper has had several items thrown at him including cell phones and his own poetry book. He's also had to fend off fans who tried to grab his face during his infamous walk to the stage. The one thing he didn't mind is all the bras that were thrown at him over the past few months.

There will be plenty more fans to deal with as he continues his tour, especially after his new album For All The Dogs drops next week. People have been waiting on the album to arrive for the past few weeks after Drake teased the release date while he was on the road. The project is finally expected to drop on September 22.