Georgia City Named The Safest City In The State
By Sarah Tate
September 14, 2023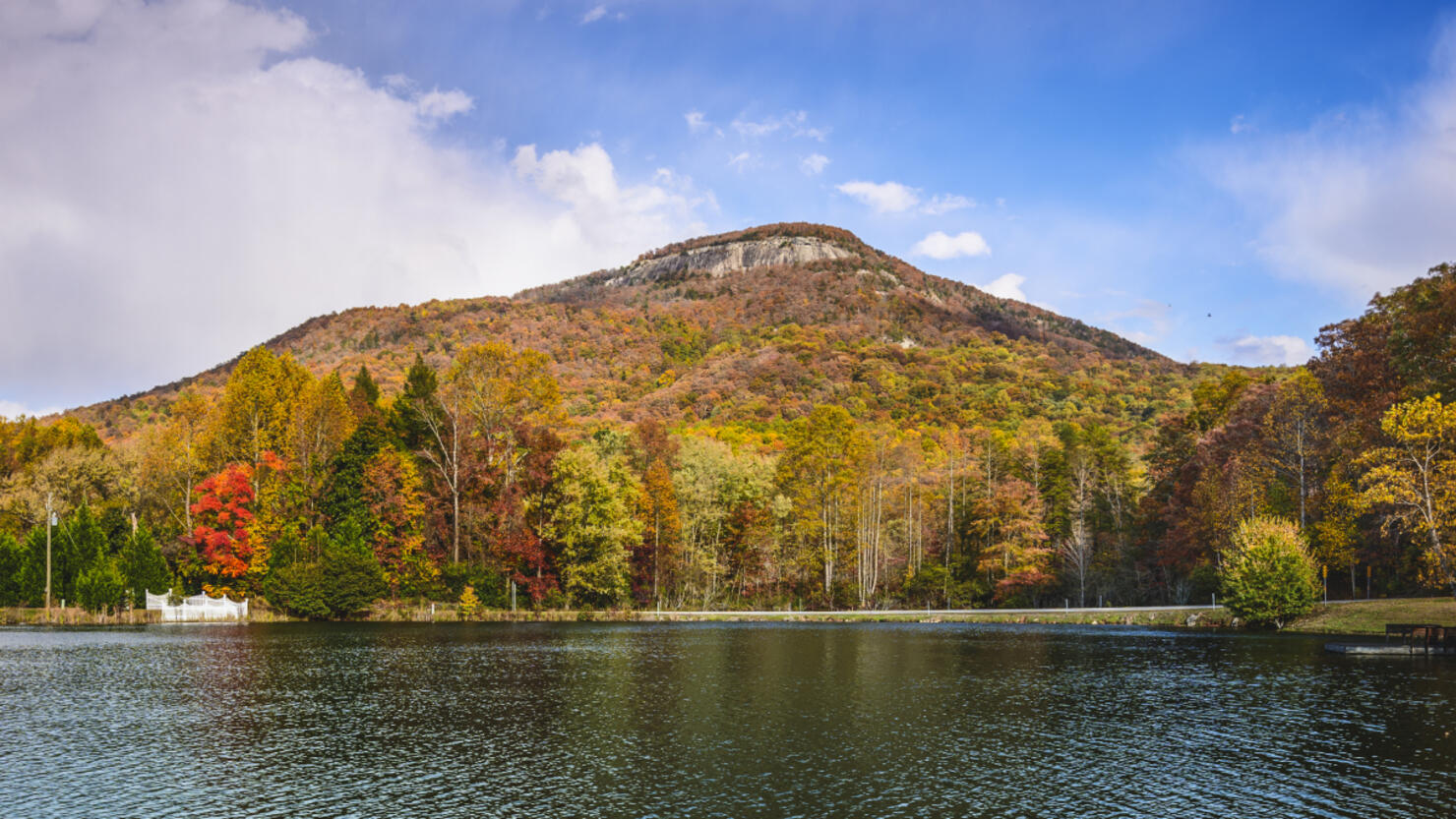 Photo: SeanPavonePhoto/iStock/Getty Images
When searching for a town to settle down into and call home, a place where you can picture yourself building your future, you may weigh many factors, such as cost of living, available entertainment and restaurants and even proximity to nightlife and attractions. One factor that many people consider the most is how safe the area will be, whether they could expect to see an increase of criminal activity.
According to a list compiled by LendEDU ranking the safest cities in each state, mostly with a population of at least 5,000, the safest city in all of Georgia is Dahlonega. The small northern Georgia town was also previously named the best historic town in the state.
These are Georgia's 10 safest cities:
Dahlonega
Buford
Georgetown
Peachtree City
Evans
Loganville
Cochran
Holly Springs
Vinings
Flowery Branch
Here's how the site determined the rankings:
"All data used in this study was under license from Onboard Informatics. Onboard Informatics dataset was used for the most recent population figures, location purposes, and for the total crime risk score. [...] Each state and the corresponding cities were ranked based on their total crime risk score and, more specifically, the difference between their score and the national average total crime risk score of 100. ... These scores determined our list of the safest cities in America."
Learn more about the safest cities around the country by checking out the full list at lendedu.com.
Want to read more about some stand-out cities around Georgia? Check out our coverage of the best place to live in the state, the Peach State's most expensive neighborhood, or the town named one of the most popular small towns to live in America.