Greta Van Fleet Really Isn't Intimidated By Those Led Zeppelin Comparisons
By Eliot Hill
January 15, 2020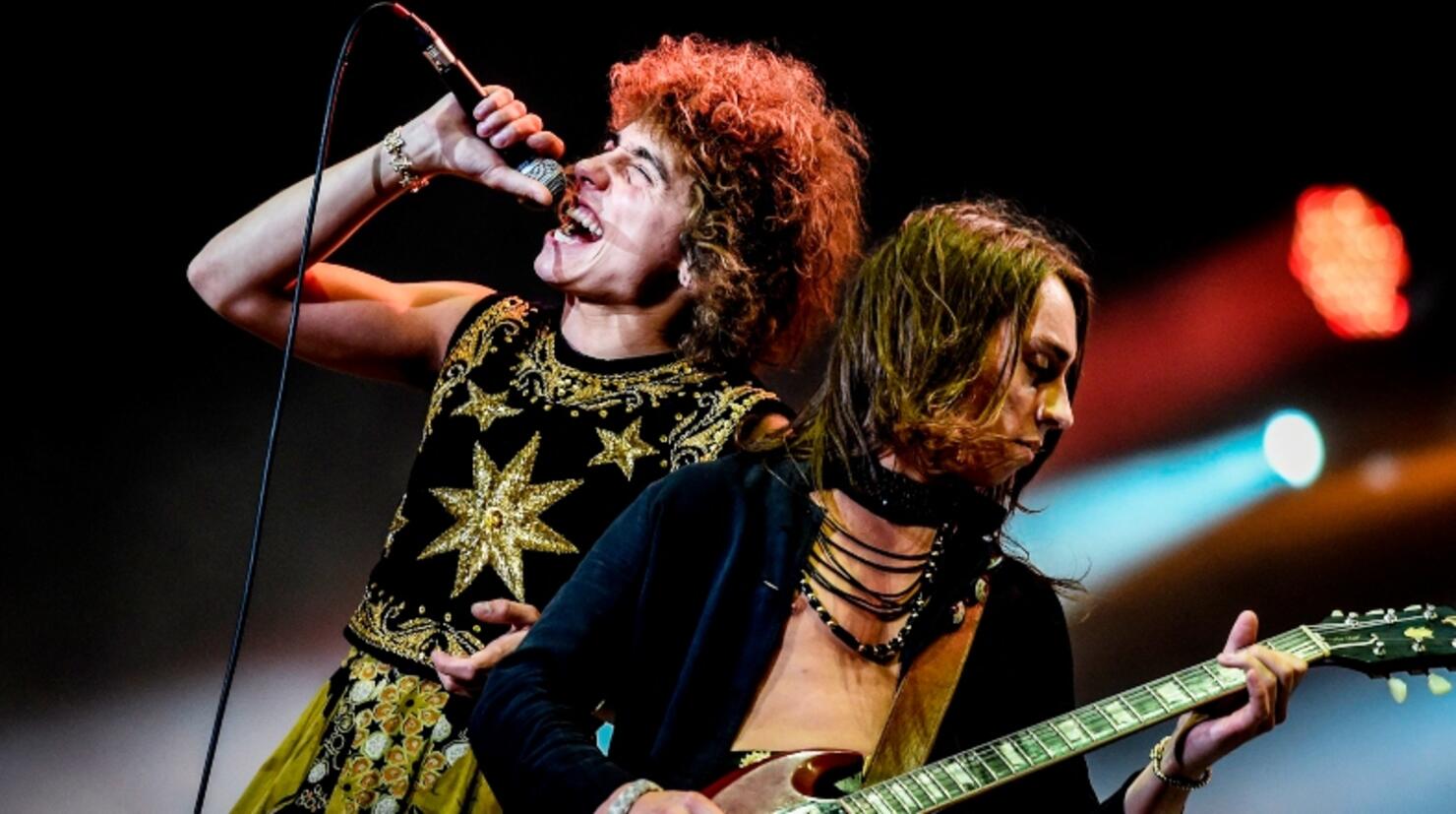 Ever since Greta Van Fleet started making a name for itself, the band's reception has been polarizing. 
On one hand, the members of GVF are being called classic rock revivalists and the future of rock music while others simply call them a "boy band" or a Led Zeppelin rip-off.
In a recent interview with Guitar World, bassist Sam Kiszka opened up about those Zeppelin comparisons — that just won't stop — saying the band isn't intimidated by them. "I mean, it's not like they aren't the greatest rock & roll band ever," he said. "It's a huge compliment."
It's safe to say even with the never-ending comparisons, the band isn't quitting anytime soon. They've received accolades from Slash, Jack White, and Red Hot Chili Peppers' Chad Smith to name a few. "It's amazing that so many people can jump on board with what we're doing," Kiszka said. "It's great to be able to make music that's fueling a new movement, and it's cool to be the band that's the catalyst for it."
The band is currently preparing to release its followup to 2018's Anthem of the Peaceful Army sometime early this year. The new music is also going to be different than what Greta Van Fleet fans have heard from the band in the past. 
According to the bassist, it seems like the band is opting for a more positive vibe on this album. "These days, there isn't a lot of rock that gets stuck in your head. The expression of rock & roll lately is people being sad or angry. Why can't we be happy about rock?" he explained. 
Can't wait to hear it!
Photo: Getty Images