Former High School Classmates Find Out They Are Twins
By Dave Basner
February 16, 2021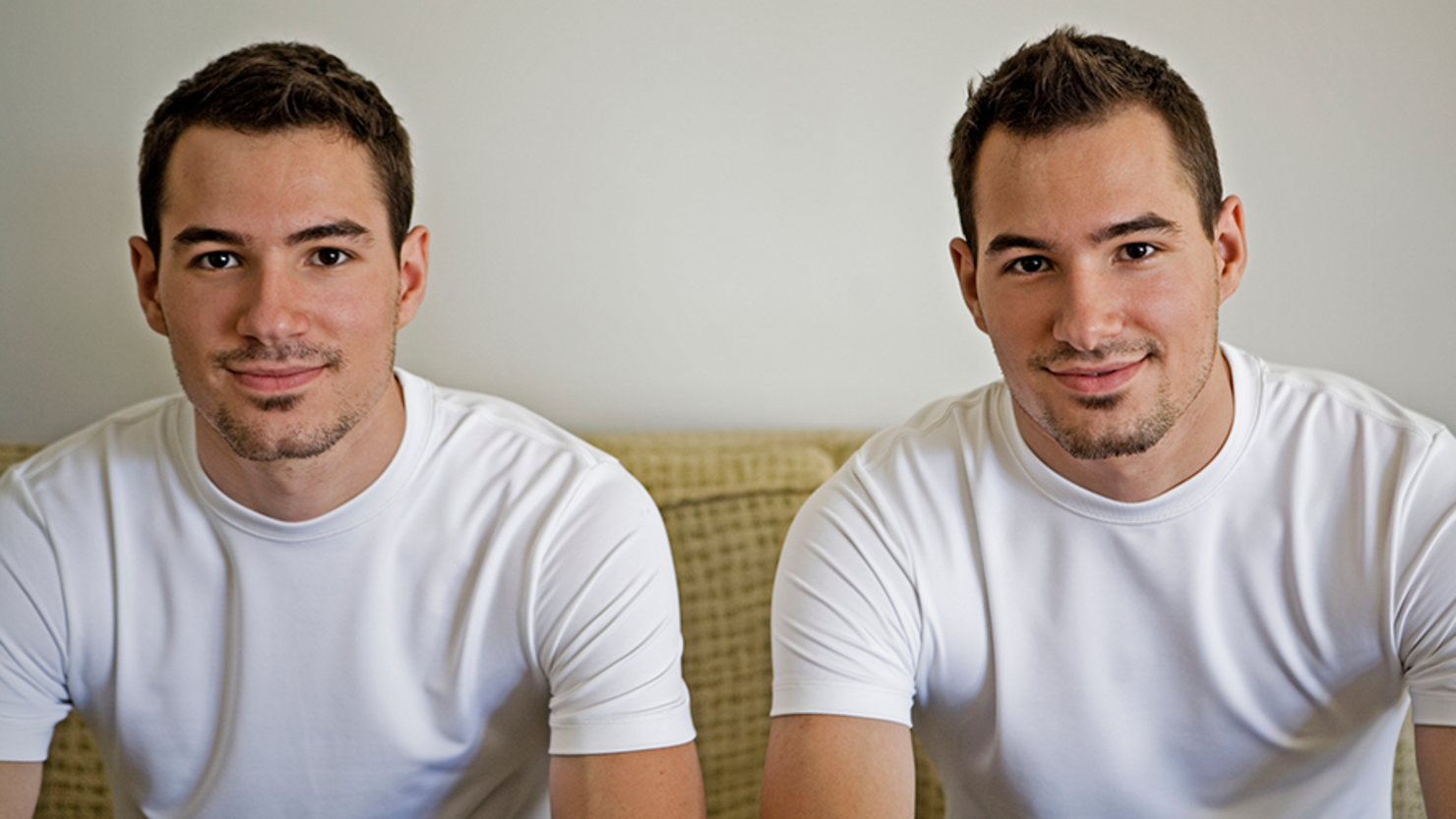 When you look back at the people you went to high school with, you might think of your freshman year crush or the person who bullied you, but what about your long-lost twin? Well that's now the case for one pair of former classmates.
A few years ago, Karen Warner found out her biological mother's name from unsealed adoption records. She also learned she had a twin brother. Using various websites, she attempted to locate him but, as she told WTHR-TV, "Everybody kept coming up with nothing because we didn't have a name to go by or anything." One thing she did know though was his birthday, since it was the same as hers, and she got her hands on local voting records which showed three men who shared that birth date.
One of those men rang a bell for her - Mike Jackman - since he went to high school with him and recently reconnected with him on Facebook. When she let him know they might be twins, they both took DNA tests, which confirmed that he was indeed her long-lost twin brother.
According to Mike, "It's filled a void in my life I didn't know was there. There was something out there, I didn't know was there and now it's here. She's here."
The twins now talk almost every day and see each other several times a week. Warner said of their relationship, "We're two peas in a pod."
Photo: Getty Images