WATCH: Cheating Boyfriend Caught Because Of His WiFi Settings
By Dave Basner
March 19, 2021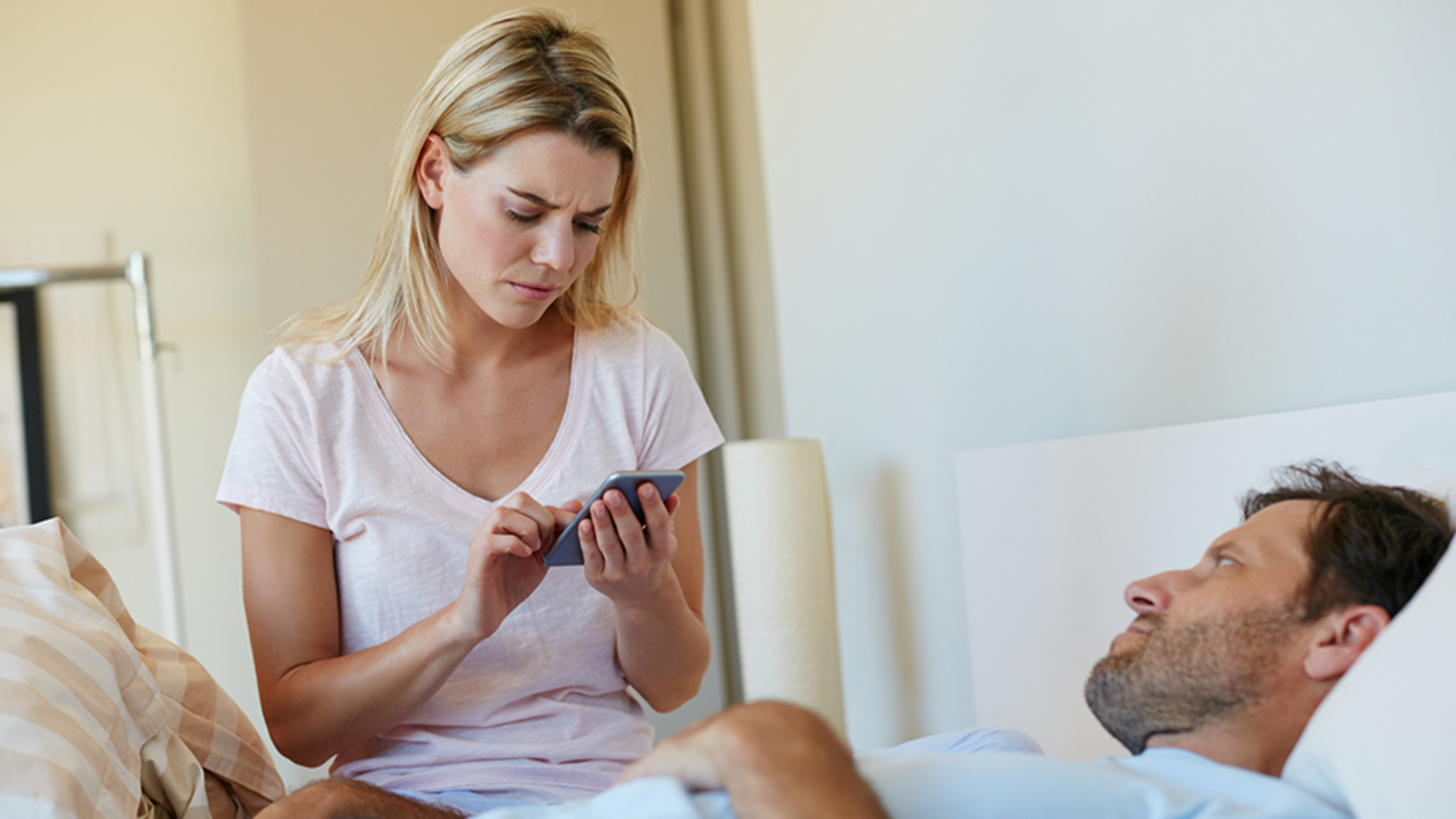 It takes a lot of effort to cheat on a significant other if you don't want to get caught. One of the most basic things cheaters do is erase all evidence from their phone - removing photos and videos, deleting texts and editing call logs. However, it turns out that that isn't always enough, as one guy learned in a video posted to TikTok.
The clip, which was shared by @andreaspoly, real name Andreas Polychronis, was filmed by a woman sitting with her boyfriend in a car. They have pulled up to a house where the woman she suspects her man has been cheating on her with lives. She demands he get out and knock on the door but he states it's a stranger's home, that he doesn't "know this girl," and that his girlfriend is being "crazy."
To support his point, he scrolls through his texts and recent call saying, "See, you see Megan anywhere? Nothing, nothing." His girlfriend then asks for his phone and goes into the WiFi settings. Once there, the phone immediately connects to a nearby network called "optimusprime." The guy is clearly busted.
While the situation is very realistic, the video is almost certainly not real. Andreas' TikTok is mostly couple's comedy skits including ones about a cheating boyfriend.
Nonetheless, plenty of commenters plan to use the strategy if they ever suspect their significant other. If you are questioning your partner, you can also peek at the "frequent locations" on their phone by going to Settings, then Privacy, then Location Services, System Services and Frequent Locations, and you'll see a list of where they've been spending their time.
Photo: Getty Images