Jeopardy Contestants Offend Guest Host Aaron Rodgers, His Response Is Epic
By Dave Basner
April 14, 2021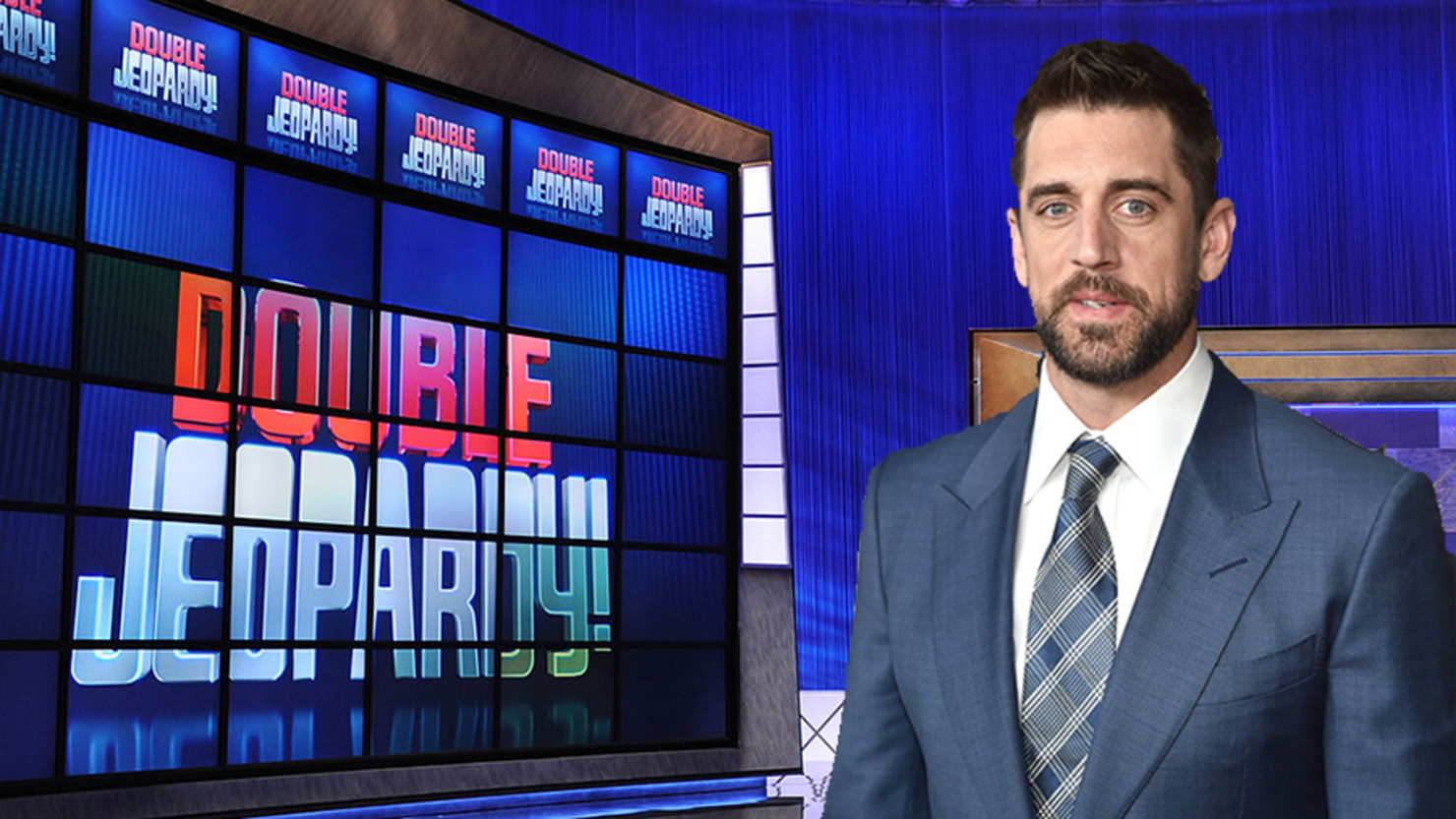 After all of the Jeopardy episodes featuring late host Alex Trebek aired, the hit game show began using guest hosts. Among the celebrities who have taken on the role are Ken Jennings, Katie Couric and Dr. Oz, but the latest one to do it, Green Bay Packers quarterback Aaron Rodgers, has really been making headlines.
Last week, he got trolled by one of the contestants during the Final Jeopardy round, and this week, he took offense when none of the three players knew the correct response to a clue. That clue, under the sports category "Title Waves," was, "In the 1960s these Midwesterners earned 5 NFL Championship trophies." The contestants could only look on with blank stares and when time ran out, the dejected athlete said with his hands outstretched to the side, "The Green Bay Packers."
It was funny, but it was what happened next that was memorable. Rodgers read the following clue, which was in the same category, and immediately one of the contestants rang in to correctly answer, "Who Are The Boston Celtics." Instead of saying "correct," Aaron just muttered, "Oh, you know that one, huh?"
Another priceless Aaron Rodgers @Jeopardy moment.

The contestants couldn't come up with the answer of Packers in the first question, but got Celtics in the second.

Rodgers fires back 😂 pic.twitter.com/0cNhVsAzo4

— Field Yates (@FieldYates) April 13, 2021
The audience has been loving Rodgers' run behind the podium, with many viewers saying he should be made the permanent host. When asked by USA Today if he would ever take on that role, Aaron stated, "Hell yeah, I would!"
Photo: Getty Images