Starbucks Teases Taylor Swift Collaboration: 'It's Red Season'
By Emily Lee
November 9, 2021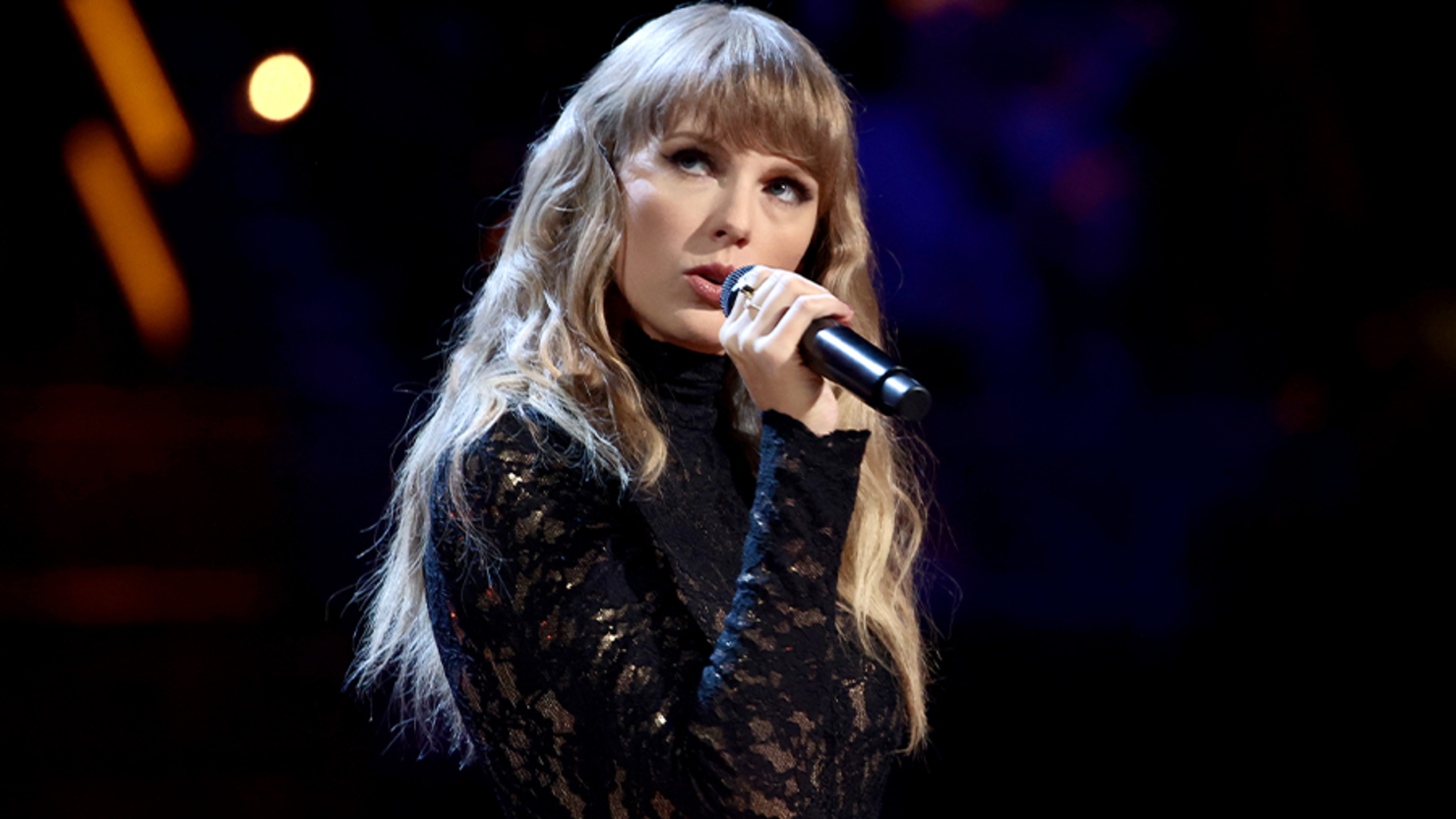 Starbucks may have a new collaboration with Taylor Swift coming ahead of the Red (Taylor's Version) release. On Monday (November 8), the coffee giant took to Twitter to tease the possibility.
"It's Red Season," Starbucks tweeted, adding coffee, sparkle, red scarf, and heart emojis.
While some fans thought Starbucks may have just been using the highly anticipated release of Swift's re-recorded Red album to promote their famous red holiday cups, the coffee retailer kept the hints coming in the replies. "We know all too well how exciting this time of year is, and we'll forever & always love it: Our red holiday cups and drinks are back!" Starbucks wrote, using two of Swift's song titles—'All Too Well' and 'Forever & Always—in their text.
"We're just in a holiday vibe right now, not a lot going on at the moment otherwise," another reply read, quoting one of Swift's Instagram captions.
In two other tweets, Starbucks used lyrics from 'Holy Ground' and 'Begin Again' off Red. "This tweet took off faster than a green light, go," one reply reads. "Here's to throwing your head back laughing like a little kid," another said.
We're just in a holiday vibe right now, not a lot going on at the moment otherwise. ✨

— Starbucks Coffee (@Starbucks) November 8, 2021
On Reddit, some fans are theorizing "Taylor's Latte" will debut on Starbucks menus the same day Red (Taylor's Version) drops. These fans believe "Taylor's Latte" will be a grande caramel nonfat latte.
Swift's love of fall drinks has been well documented. She may have even teased a Starbucks collaboration was coming when she recreated one of her old Tumblr posts about loving all things fall. In the post, Swift called for her fellow "basic autumn lovers" to "rise."
"And hats and scarves and knee socks and wearing tights for the first time in months and when the mornings are all chilly and you can see your breath and draw little pictures on foggy windows and plaid stuff and ankle boots and not caring when people make fun of pumpkin-flavored stuff because you love it and are happy it's all the rage," Swift says in a voiceover.
When she mentions "pumpkin-flavored stuff" in the video, she grabs a Starbucks cup and takes a big sip from it. As Swift fans know, nothing the 'Holy Ground' singer does is accidental.
In addition to this potential collaboration with Starbucks, Swift has a ton of other exciting things planned for fans this week. She announced she wrote, directed, and starred in a short film centered around the expanded version of her fan-favorite song 'All Too Well.' Swift will also appear on Saturday Night Live on Saturday (November 13).
Swift announced Red would be the next album she rerecorded earlier this year. "I've always said that the world is a different place for the heartbroken. It moves on a different axis, at a different speed. Time skips backward and forwards fleetingly," Swift said of the album. "The heartbroken might go through thousands of micro-emotions a day trying to figure out how to get through it without picking up the phone to hear that old familiar voice."
"In the land of heartbreak, moments of strength, independence, and devil-may-care rebellion are intricately woven together with grief, paralyzing vulnerability, and hopelessness," she continued. "Imagining your future might always take you on a detour back to the past. And this is all to say, that the next album I'll be releasing is my version of Red."
Red (Taylor's Version) drops on Friday (November 12).