Broncos Hiring Top Coordinator As New Head Coach
By Jason Hall
January 27, 2022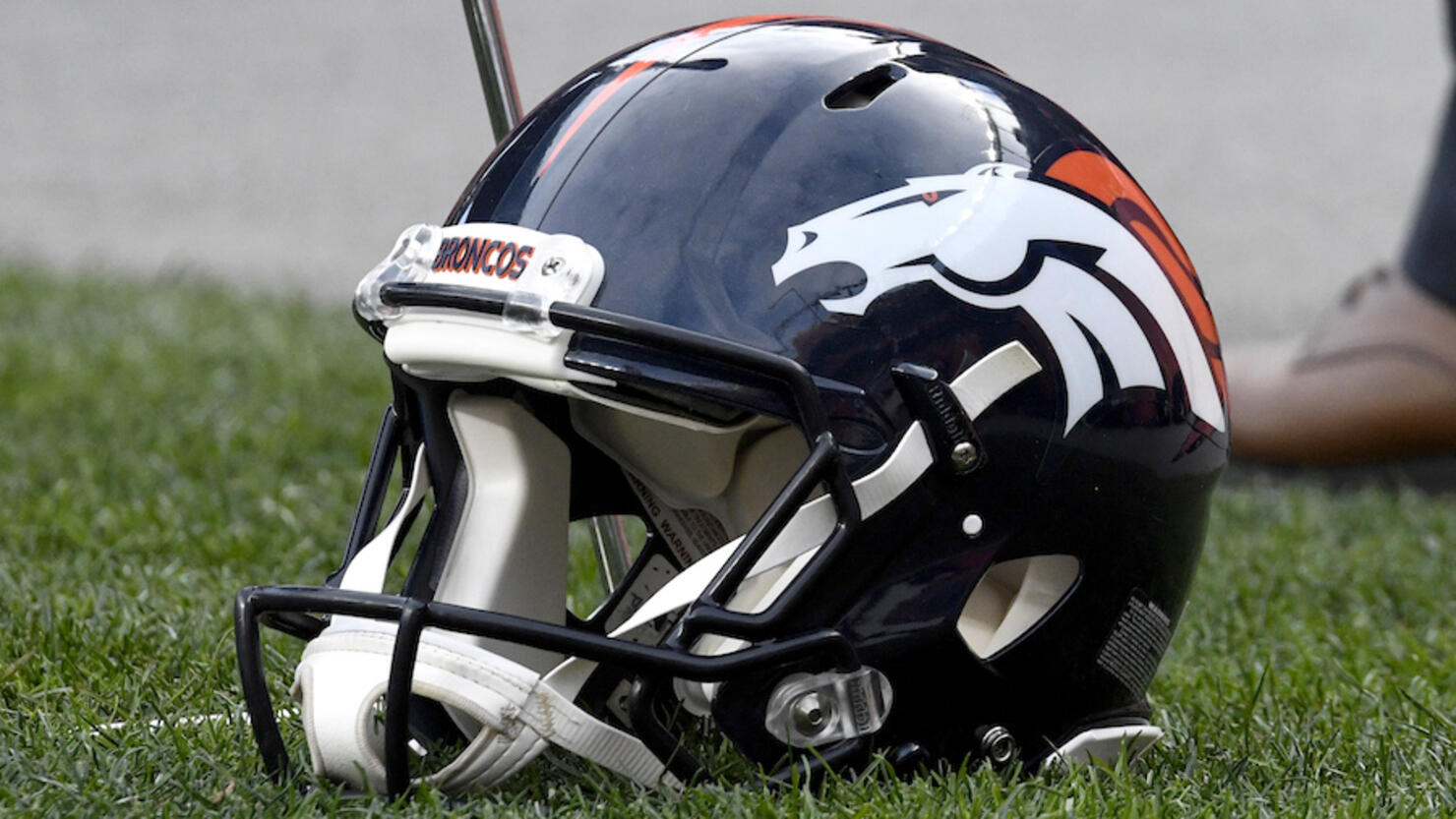 The Denver Broncos are reportedly finalizing a deal with Green Bay Packers offensive coordinator Nathaniel Hackett to become the team's 18th head coach in franchise history.
NFL Network's Tom Pelissero reports "contract talks heated up" between the two sides Wednesday (January 26) night and Hackett was scheduled for a second interview with the Jacksonville Jaguars on Thursday (January 27), but instead accepted the position with Denver.
Pelissero reports Hackett initially spoke with the Broncos on January 15 in Green Bay and participated in a second interview on Monday (January 24) at the team's headquarters, which lasted "roughly eight hours."
The Broncos reportedly underwent "a cross-country search" that involved interviewing 10 candidates before the former Packers offensive coordinator "emerged as the clear favorite," according to Pelissero.
Nathaniel Hackett first spoke to the #Broncos on Jan. 15 in Green Bay and then had a second interview Monday at team headquarters that went roughly 8 hours. After a cross-country search and interviews with 10 candidates, Hackett emerged as the clear favorite. https://t.co/iAUdPXSSFz

— Tom Pelissero (@TomPelissero) January 27, 2022
Denver is the first of nine NFL franchises to fill its head coaching opening this offseason, landing its candidate ahead of the Jaguars, Las Vegas Raiders, Minnesota Vikings, Chicago Bears, Miami Dolphins, New York Giants, Houston Texans and New Orleans Saints, following Sean Payton's retirement announcement earlier this week.
The Bears, Vikings and Giants all had general manager vacancies as well, which have since been filled as of this week.
Hackett, 42, spent the past three seasons with the Packers, which included working alongside quarterback Aaron Rodgers, who won the 2020 NFL MVP Award and is a favorite to once again win for this past season.
Green Bay has ranked second in offensive touchdowns (160) and allowed the fewest turnovers (37) in the NFL since Hackett was named offensive coordinator in 2019.
Hackett had previously worked as an offensive coordinator with the Buffalo Bills (2013-14) before joining the Jaguars as a quarterbacks coach in 2015 and later being promoted to offensive coordinator in 2016.