Elon Musk Finally Weighs In On Johnny Depp And Amber Heard Trial
By Dani Medina
May 28, 2022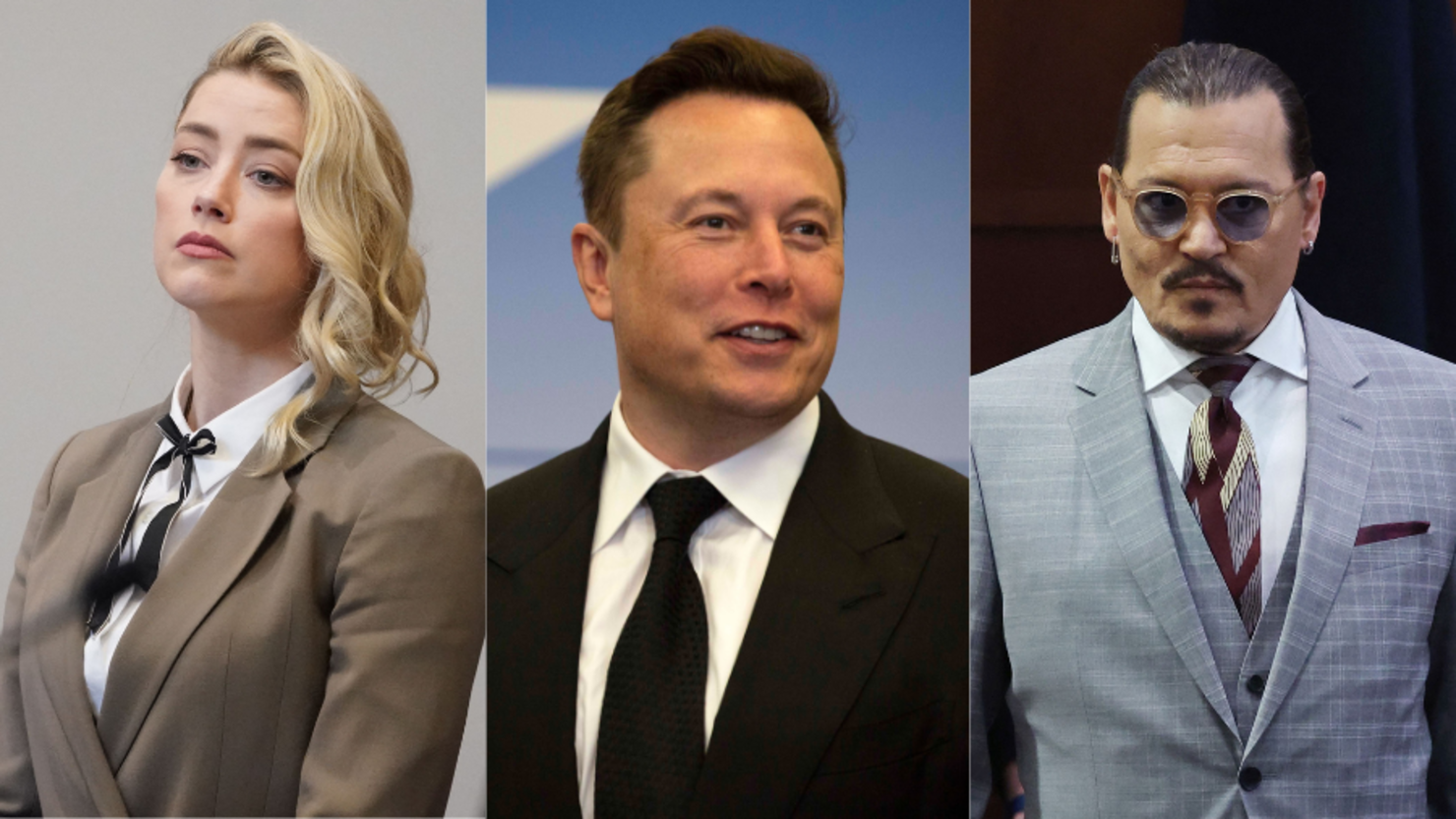 Elon Musk has finally spoken out about the Johnny Depp vs. Amber Heard trial.
In a tweet on Friday (May 27), the Tesla CEO said, "I hope they both move on. At their best, they are each incredible." His tweet was in response to MIT scientist Lex Fridman, who shared his takeaways from the defamation trial that started in April.
Musk dated the Aquaman actress for a few months after her split with Depp, according to E! News. He was named as a potential witness in the case, but never testified.
I hope they both move on. At their best, they are each incredible.

— Elon Musk (@elonmusk) May 28, 2022
Details of Musk and Heard's relationship came to light in the trial when the Pirates of the Caribbean star accused Heard of having an intra-marital affair. "Unbeknownst to Mr. Depp, no later than one month after his marriage to Ms. Heard, she was spending time in a new relationship with Tesla and Space X founder, Elon Musk," the filing states, according to E! News.
However, it wasn't until May 2016 when Musk and Heard began to see each other, a representative for Musk said three years ago. They made their relationship Instagram official in April 2017.
Text messages between the couple's ex-talent agent Christian Carino were also brought up in the trial that say Heard was "dealing with breakup," likely referring to her relationship with Musk, Carino said. The couple reportedly broke up in August 2017.
As for what's next in the Depp v. Heard trial, the jury is due back in court May 31 after beginning deliberations on a verdict on Friday.