Pat Sajak May Have Given A 'Wheel' Contestant A Big Hint & Fans Are Enraged
By Dave Basner
June 7, 2022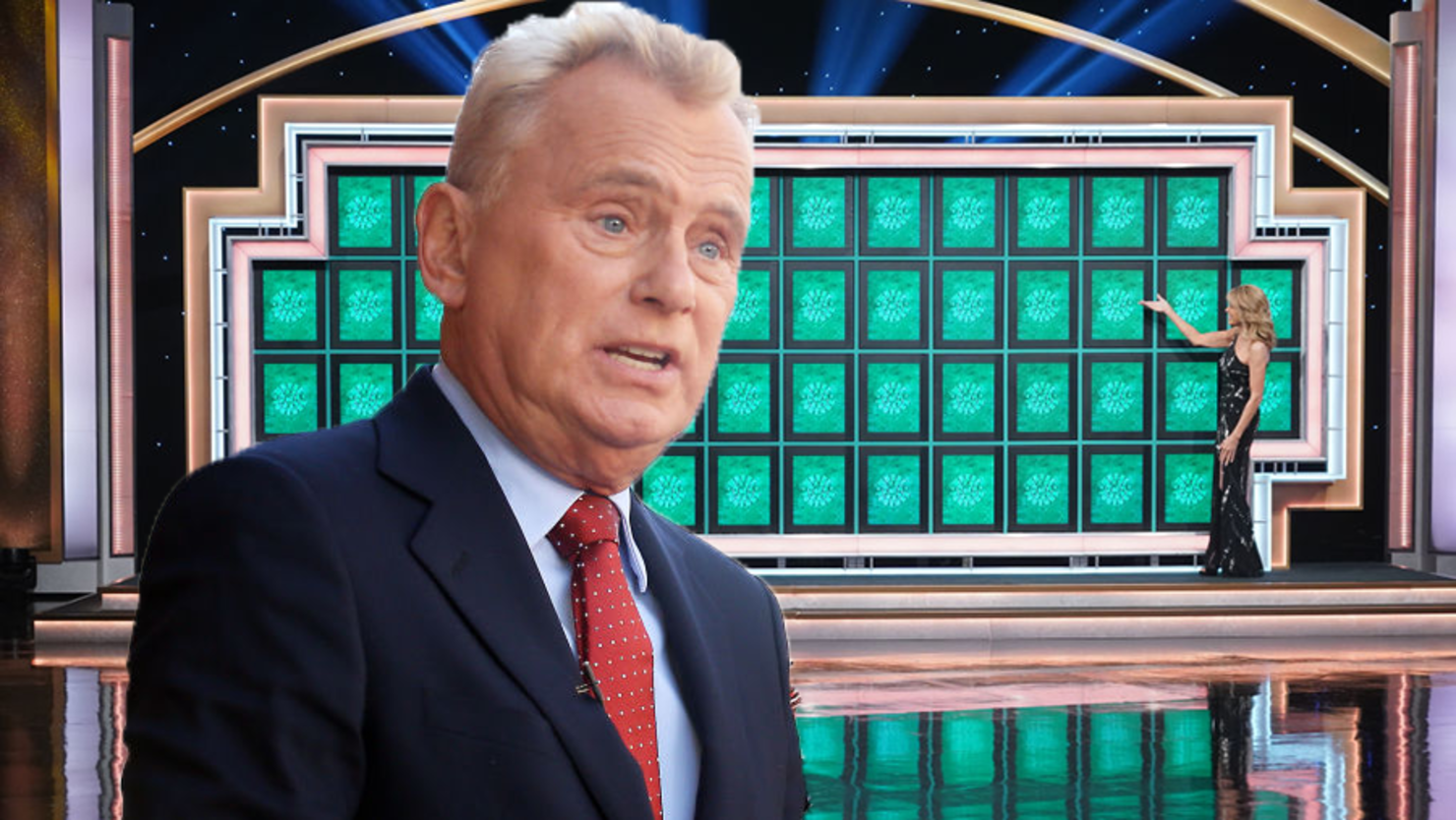 Something strange happened on Monday's episode of Wheel Of Fortune - host Pat Sajak may have given a contestant a big hint to a puzzle. It happened at a point when the board showed "_ NE _ _ E _ TE _ T _ RN _ _ E _ ENTS" and a contestant named Michele bought a vowel - not her first time in the game to do that. She asked for an "O" and Pat said, "She just likes vowels. There is an 'O,' but then he said, "I expected something..." and trailed off, perhaps because he realized what he was saying was actually part of the puzzle the contestants were trying to complete.
If Michele caught it, she didn't get a chance to do anything about it because on her next spin she hit a bankrupt. However, the next contestant did solve it and now some fans are enraged and took to Twitter to express themselves. One asked, "Did Pat just say 'That was unexpected?' when a player bought an 'O' in a puzzle that had the word 'unexpected' in it? He's off his game," while another asked, "Just now, did anybody else hear Pat Sajak almost give away the puzzle on Wheel of Fortune?"
Just now, did anybody else hear Pat Sajak almost give away the puzzle on wheel of fortune? #WheelOfFortune

— Chris Perna (@chrispernadrums) June 6, 2022
pat sajak literally just spoiled a puzzle and it took the contestants three more turns to figure it out

— earl simmons (@iamsamkeller) June 6, 2022
Remarkably, this isn't the only time Pat has done something like this. Just over a year ago, he told a contestant, "I'd rather be standing here than there, quite frankly," as players were attempting to solve a puzzle that showed "_ _ _TE _ RAN_ L _." The solution to it: "Quite Frankly."
Later in the show, he admitted what happened to Vanna White and wondered aloud how many viewers at home noticed it. He went on to state, "But it goes to show you that people are concentrating and they're not paying any attention to me." He added, "It's funny what your mouth will say that your brain says, 'You shouldn't do that.'"