Britney Spears Kisses Justin Bieber But It's Not What You'd Expect
By Dani Medina
October 8, 2022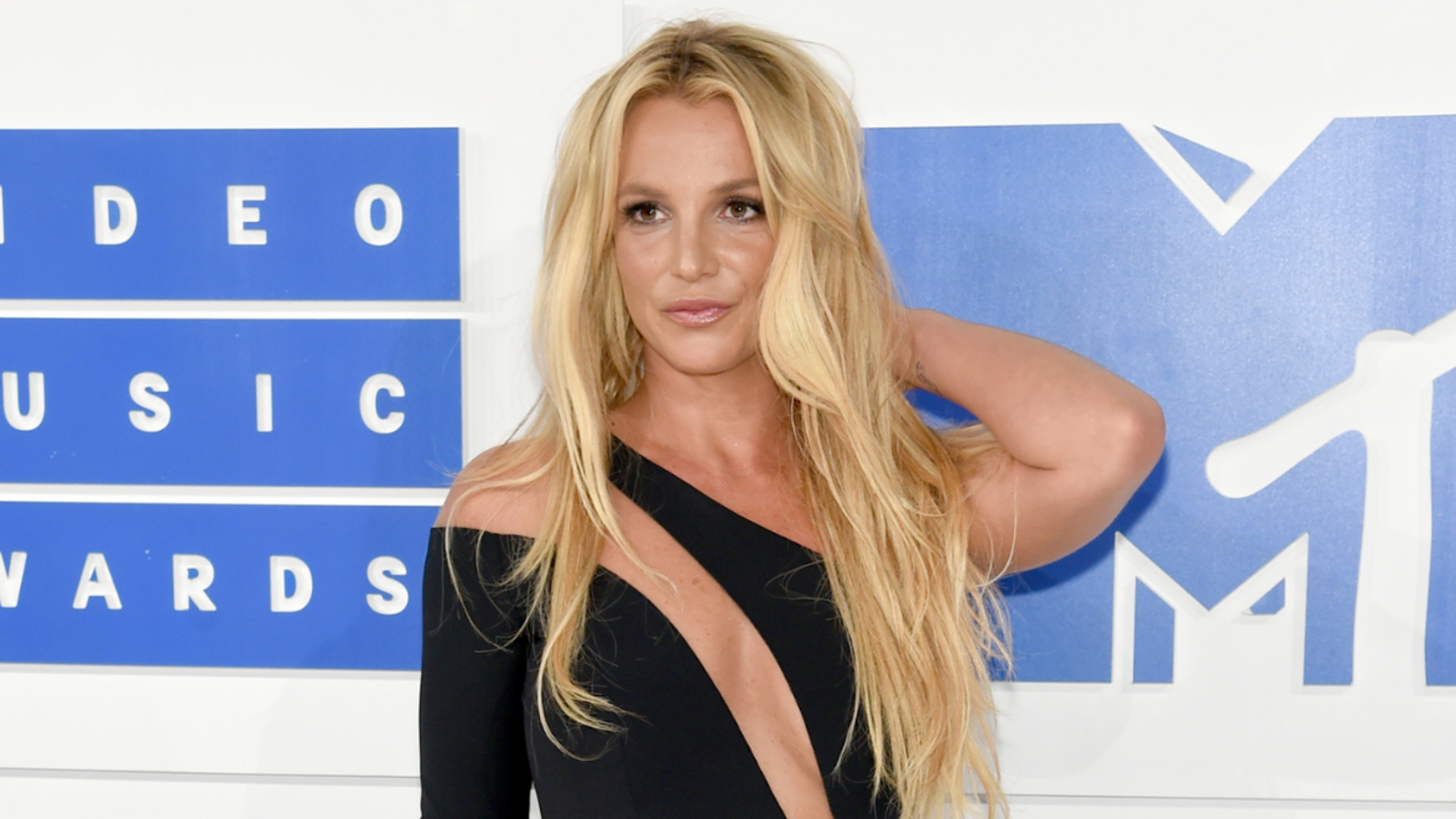 Britney Spears is celebrating her freedom from her conservatorship with a trip to Mexico. Her trip has been riddled with shopping, exploring and even a smooch from a celebrity.
The "Gimme More" singer shared a video on Instagram on Friday (October 7) where she directly addressed her fans, a move we haven't seen in a while. "It's been a really long time since I spoke to you guys. It's been just eight months since my conservatorship of 15 years has been over and I'm in Mexico right now, and it's really hot and it's raining. Joy to you all," she said in the video.
The video then cuts to Britney holding and cuddling a monkey on the street, whose name is Justin Bieber. You can see the monkey's handlers in the video introducing "Justin Bieber" as Britney is seen carrying him on her arm and kissing him.
"It's been almost a year since I became a free woman !!! F--- yes !!! Wheee 😁😁😁 !!! Psss the monkey's name is Justin Bieber 🌹🌹🌹😉😂😂 !!!" she captioned the video.
This isn't Britney's first post honoring The Biebs! Back in June, she shared a video of her dancing to JB and Ed Sheeran's collab, "I Don't Care."
In the caption, she recalled meeting Justin: "I remember when you visited me in my dressing room on tour and your beautiful little mamma walked in and said "do you know where a tanning bed is?" You were 15 and you were adorable! Thank you for your music … you're a little devil now 😈😈😈 I know because I have boys … but you're a timeless genius and I will always dance to your music 💃 💃 💃 !!!"
In recent Britney Spears news, the "Womanizer" singer has been in a back-and-forth with her mother Lynne Spears after she publicly pleaded for her daughter to unblock her on Instagram. Britney told her mom to "go f--- yourself."