Rihanna Says She Won't Guarantee New Album Despite Super Bowl Performance
By Tony M. Centeno
November 7, 2022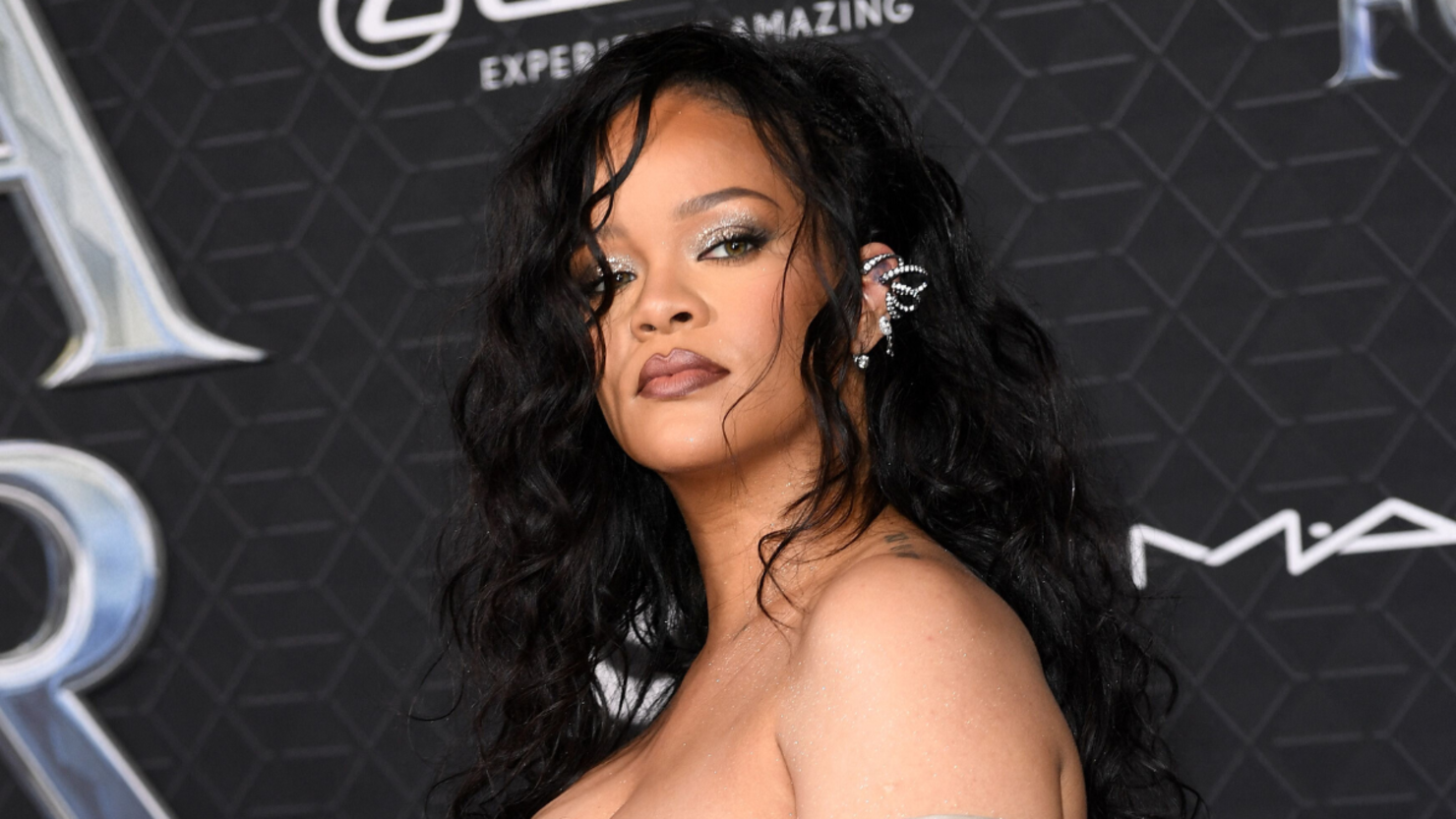 Rihanna just delivered her first new song in six years, but don't get your hopes up for a new album any time soon.

According to a report AP published on Monday, November 7, the Barbados native addressed the rumors about her dropping new music in the coming months even after her highly-anticipated performance at the Super Bowl halftime show. While she was on the red carpet for her upcoming Savage X Fenty Show Volume 4, the founder of the lingerie brand offered zero guarantees that her follow-up to ANTI will arrive in the New Year.
Rihanna says it was "now or never" for her to headline the Super Bowl halftime show. But she cautions fans that the high-profile performance doesn't mean her ninth album is coming soon. pic.twitter.com/igfu0UxmwF

— AP Entertainment (@APEntertainment) November 7, 2022
"That's not true," Rihanna said. "Super Bowl is one thing. New music is another thing. Do you hear that, fans?"

She dispelled the rumors with a laugh as she usually does whenever she teases fans about R9. RiRi hasn't released a full-length project since 2016. She's managed to keep her fans at bay at first by dropping major features on albums for Kendrick Lamar, DJ Khaled and more. Since then, the billionaire singer has dropped miniscule clues that prove she's been in the studio from social media clips to soundbites in interviews. However, she has yet to dish out all the information about what she's been working on.

Rihanna remained virtually silent on the music front over the past few years while she handled her various businesses, and recently started a family. She just made a graceful return to the music scene with her new ballad "Lift Me Up" from the Black Panther: Wakanda Forever soundtrack. Fans will have to wait and see about the possibility of more new music from Robyn Fenty in the near future.