Prince William Told Prince Harry Not To Propose To Meghan Markle
By Rebekah Gonzalez
January 6, 2023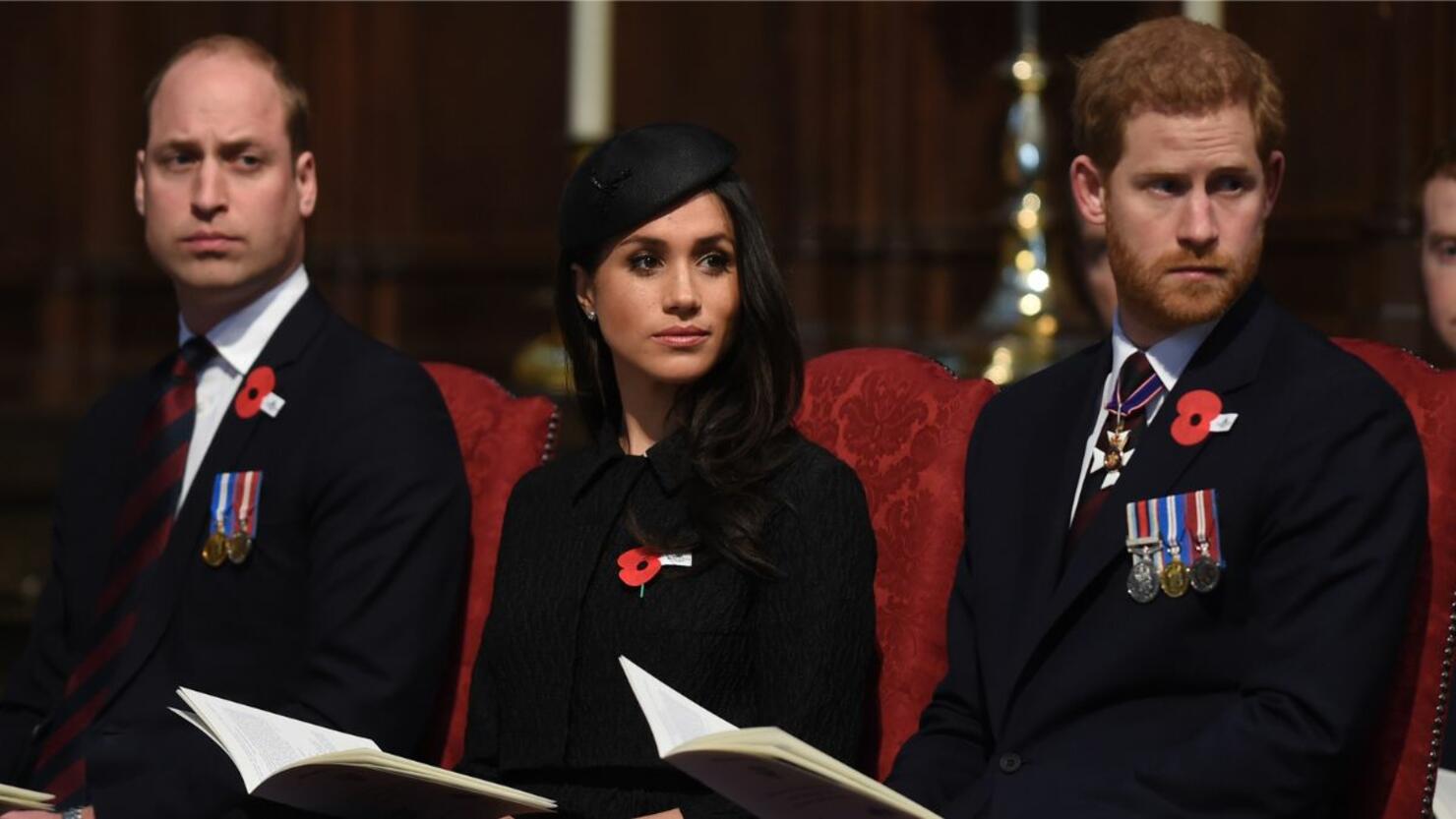 More bombshells from Prince Harry's forthcoming memoir Spare have been revealed. According to the latest reports, the Duke of Sussex claims that his brother Prince William warned him not to propose to Meghan Markle.
Harry's memoir explains per Page Six, that William shot down the idea of the couple becoming "a foursome" with him and his wife Kate Middleton because Markle was "an American actress after all." He also felt his brother's relationship was moving "too fast."
Despite the warning from his brother, Harry and Markle got more serious and he even told William he felt like their late mother Diana helped him "find" his now wife. He writes that the bold claim "concerned" William and caused him to tell his younger brother that he was "taking things a bit too far."
Harry and Meghan obviously went through with their nuptials and were engaged in 2017, a little over a year into their relationship. According to Harry, the wedding planning further drove a wedge between the two. Harry claims that William shot down their idea for choosing St. Pauls as a venue, where their parents Princess Diana and King Charles married in 1981. William reportedly thought the venue was "too grand" for Harry and Meghan.
Harry will go into further detail about the problems surrounding his royal wedding when his memoir drops on January 10th. In a leaked excerpt from the book, Harry claims that William knocked him to the ground during a fight about Markle. "I landed on the dog's bowl, which cracked under my back, the pieces cutting into me," Harry writes per The Guardian. "I lay there for a moment, dazed, then got to my feet and told him to get out."