Prince Harry Reveals If His Kids Have Relationships With The Royal Family
By Rebekah Gonzalez
January 10, 2023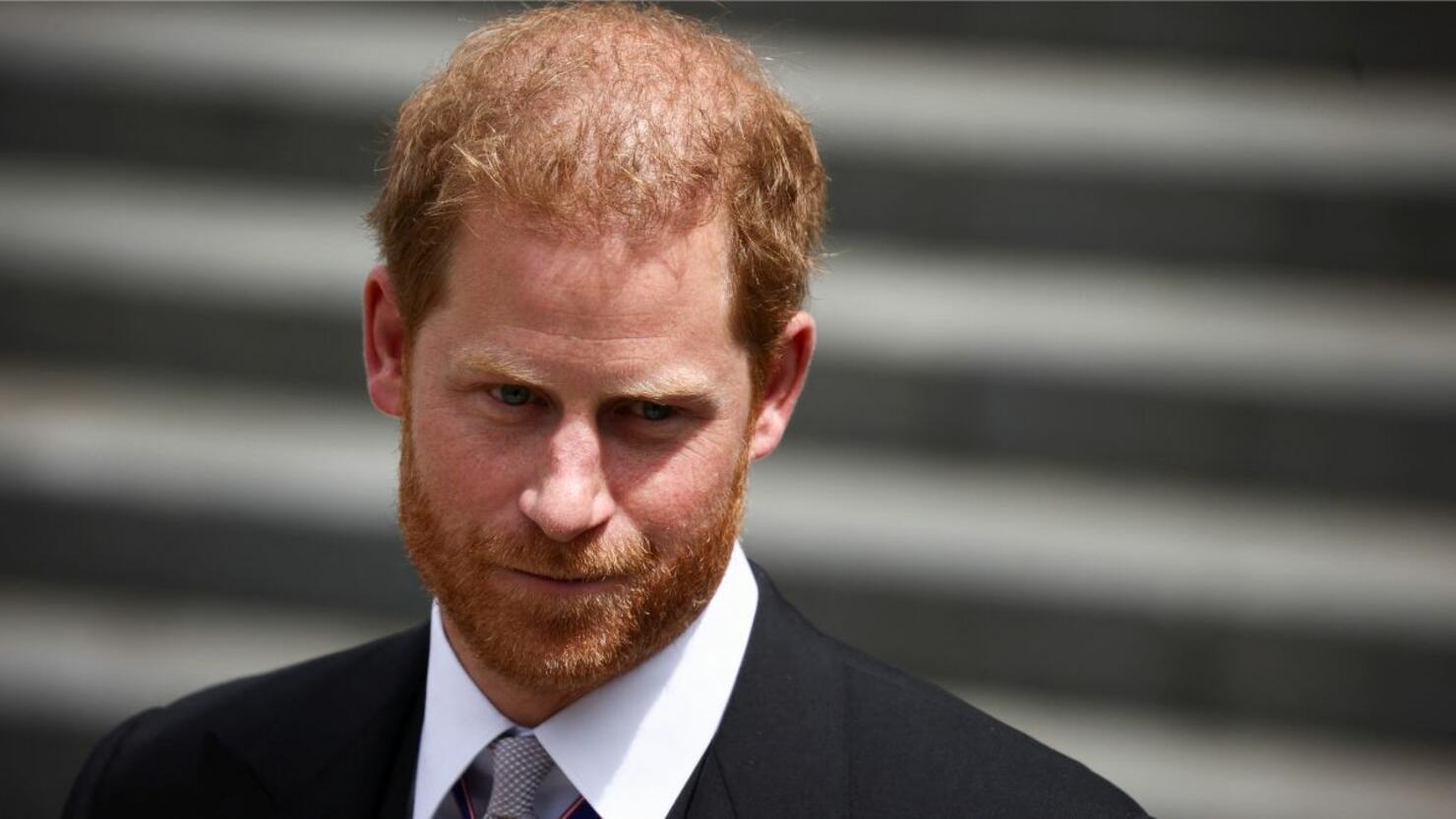 Prince Harry's memoir Spare has hit the shelves today (January 10th) and it's already making several best-seller lists. In the book, the Duke of Sussex discusses his turbulent relationship with his father King Charles, and his brother Prince William.
During an interview with People, Harry revealed that he hopes his family can reconcile and he would like his wife Meghan Markle, and their two children, 3-year-old Archie and 1-year-old Lilibet, to have their own relationships with his famous family. He also mentioned that his children actually do have meaningful relationships with some members of the royal family.
"I've said before that I've wanted a family, not an institution—so of course, I would love nothing more than for our children to have relationships with members of my family, and they do with some, which brings me great joy," Harry said.
One relationship was cut short as his grandmother Queen Elizabeth passed away last September at the age of 96. "My grandmother and I were very close, and we very much did have a special relationship. I miss her dearly, as well as her cheeky sense of humor and quick wit. I'm also really happy for her. She lived a full life and is now reunited with her husband," he said. "I will forever cherish every memory I had with her, especially the times she spent with my children."
He continued, "I want people to read my memoir and come to their own conclusions—I don't want to tell anyone what to think of it and that includes my family. This book and its truths are in many ways a continuation of my own mental health journey. It's a raw account of my life—the good, the bad and everything in between."