Niall Horan Announces New Single 'Heaven'
By Ginny Reese, Dani Medina
January 26, 2023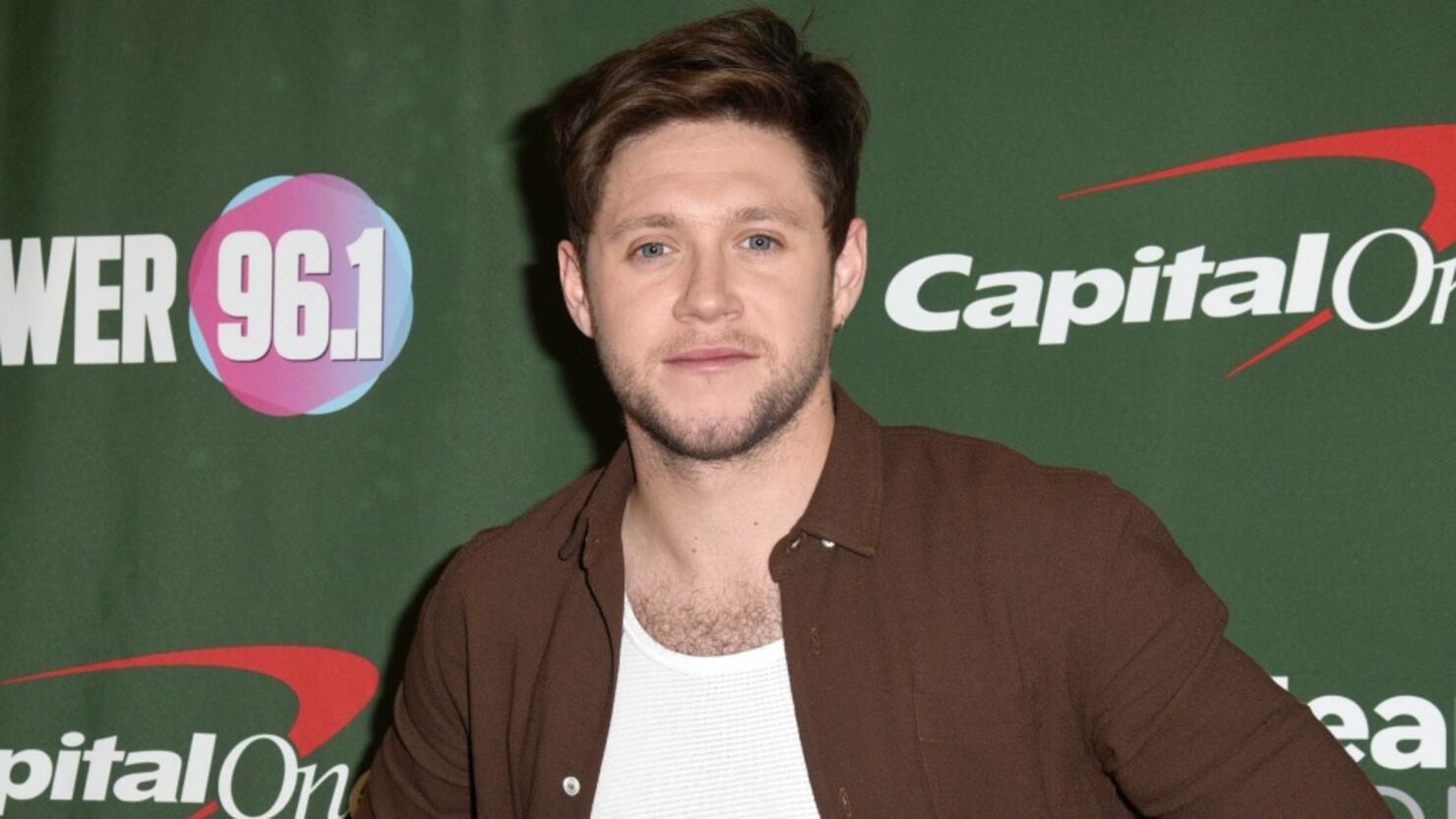 New Niall Horan music is coming!
The "Slow Hands" singer announced Thursday (January 26) that his new single "Heaven" will be released on February 17th.
News of the new single comes a day after several weeks of teasing! On Wednesday, Horan opened up about releasing new music in 2023. "I've been working really hard on my music over the last couple of years and it's almost time to get things going now. I have so much coming over the next few months," he wrote on Instagram alongside a black and white photo of him that he joked "looks like an autobiography cover."
Horan wrote on Instagram:
"I could not be happier to let you know that my new single Heaven is being released February 17. Pre-save and pre-order link in bio."
He's been sharing bits and pieces of this new song (and others) on TikTok over the past month and fans are tired of being teased! Most recently, he shared a video of himself playing a sweet ballad on the piano for about 20 seconds. He also shared a couple of videos that reveal two lines of the song. "But that's just what we do" in one video and "So much to put an answer to/But that's just what we do" in another.
Niall announced in October 2022 that he plans to release new music in 2023. "I'm back. I've got new music coming in the new year that I'm really proud of, and I appreciate you being so patient with me while I've done it," he said. This would mark his third studio album, following Heartbreak Weather in 2020 and his debut solo album Flicker in 2017.