Demi Lovato To Release Rock Version Of One Of Her Biggest Hits
By Rebekah Gonzalez
March 21, 2023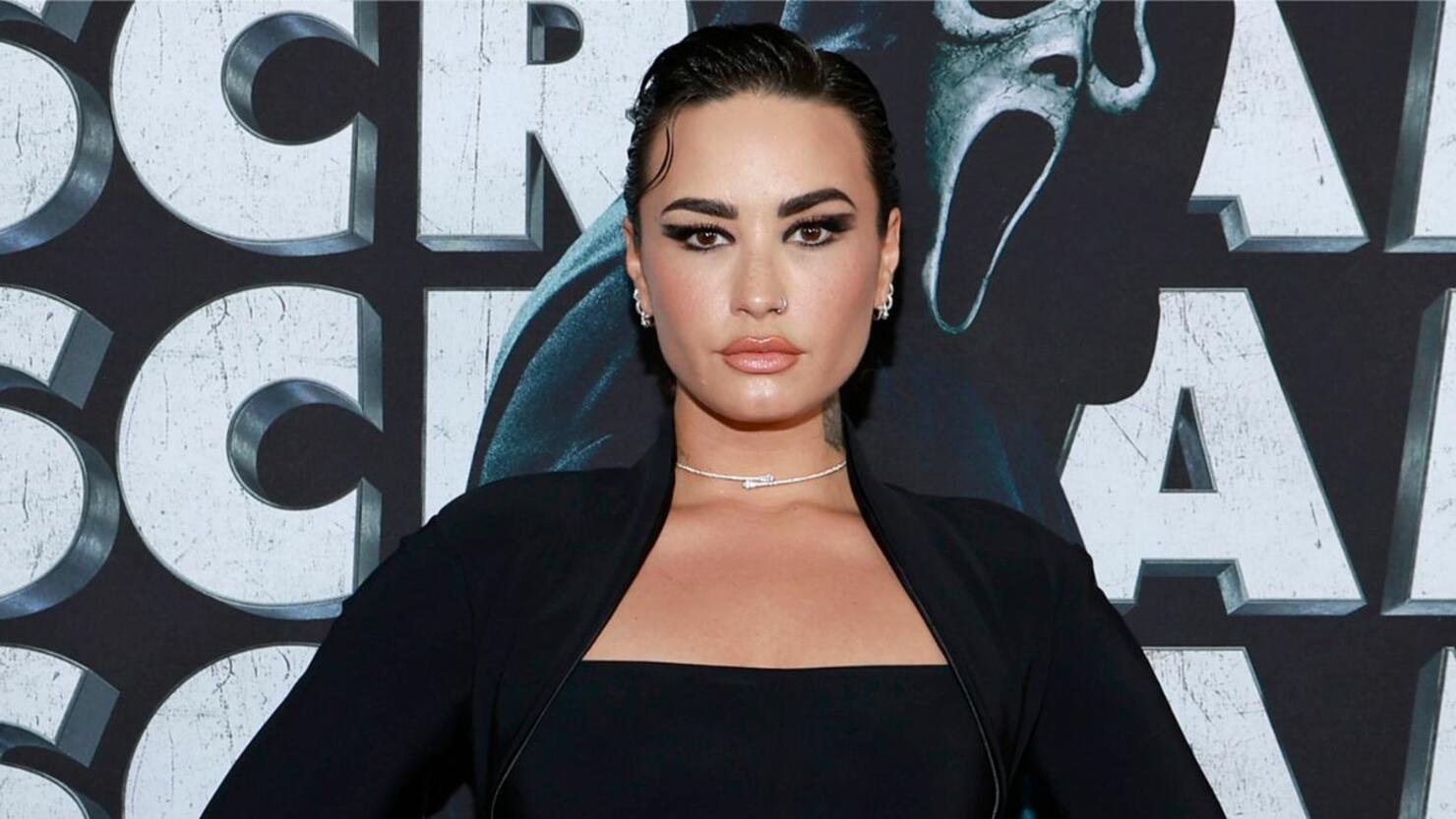 Demi Lovato's rock era is far from over! After releasing their acclaimed album HOLY FVCK last summer and contributing to the Scream VI soundtrack with their song "Still Alive," Demi has announced that another rock anthem is on the way.
The singer kicked off the week by sharing that she's releasing a rock version of one of her biggest pop hits. "Heart Attack, but make it rock," she wrote before sharing that it will officially be released on Friday, March 24th. Demi also shared a preview of the forthcoming single to get fans excited, which you can check out for yourself below.
Lovato first released the original version of "Heart Attack" in 2013 on their fourth studio album Demi. Fans took to the comments to share their excitement about this new take on the hit song. "God I love this so much I have no words," one fan wrote. Others hope the release will bring along additional rock versions of Demi's past pop bangers. "'Sorry Not Sorry' rock version when?" one fan asked with another suggesting a "Cool for the Summer" rock version. Both of those singles, in addition to "Heart Attack," were all performed with a rock twist during Demi's HOLY FVCK tour, which concluded last year. One fan went as far as to suggest Demi re-release every one of her songs as a rock anthem!
In addition to the new single, Demi recently announced that they will be making their directorial debut in a Hulu documentary about the highs and lows of being a child star.