Metro Boomin Fuels More Hype For His Joint Album With Future
By Tony M. Centeno
April 19, 2023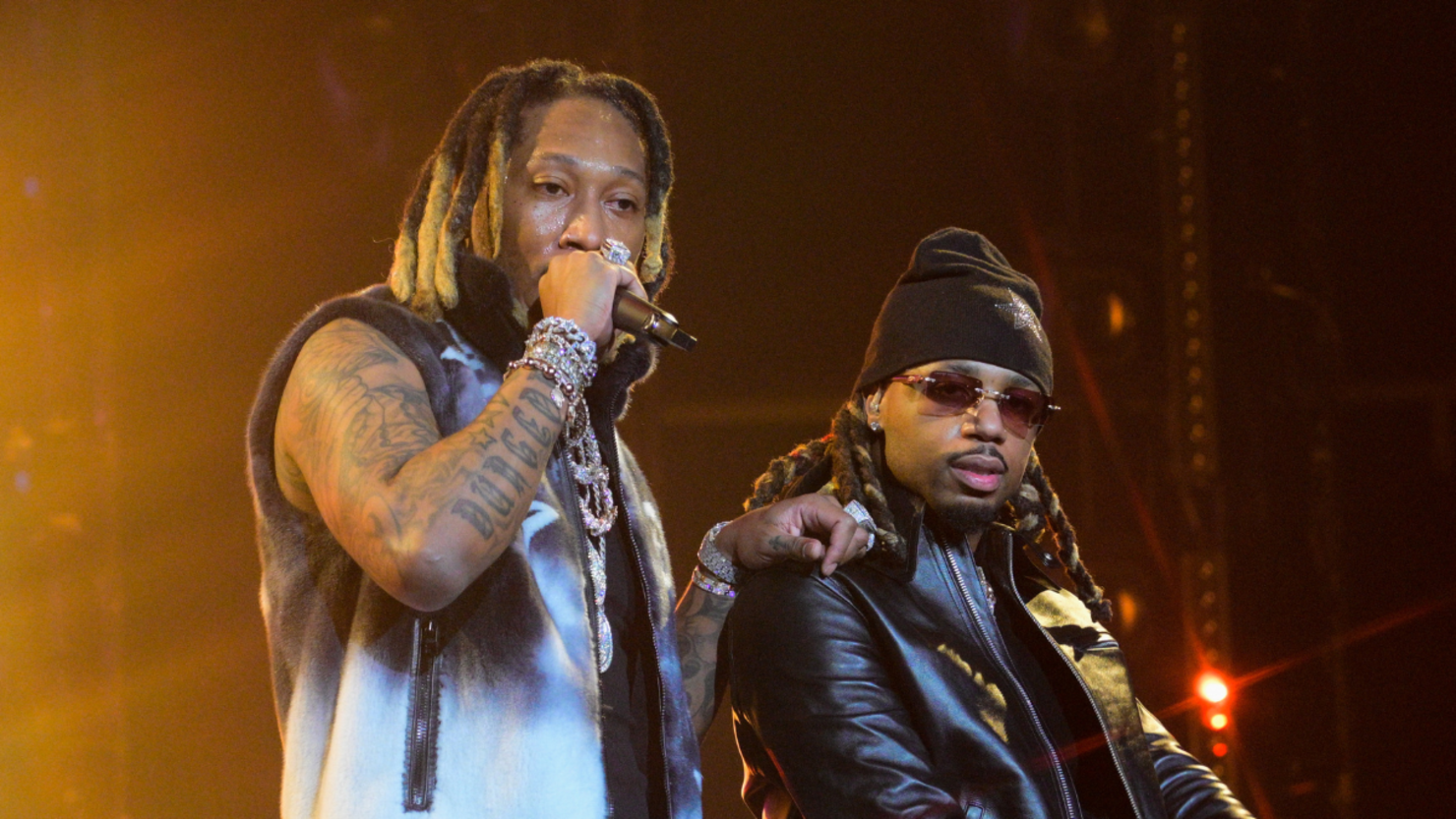 Metro Boomin and Future have fans excited about their upcoming joint album.

On Tuesday, April 18, Young Metro took to Instagram to reflect on his iconic performance at Coachella. In his caption, the esteemed producer briefly touched on his 10+ years working with Future on an array of smash hits. He also shared how he felt about performing in front of over 20,000 people at the massive music festival with Pluto. The Grammy award-winning beatmaker concluded by confirming their joint album is on the way.

"After a 10+ year journey it was surreal to perform @coachella in front of 20k+ with my brother @future 🦅🦅🦅 Metro Pluto album otw🔥🔥🔥🔥 #TROCHELLA," he wrote.
Metro and Future's album has been a hot topic of discussion since their project was first mentioned back in December. Since then, Future confirmed the album's existence but no album title or release date has been announced. Following his show in St. Louis last month, Metro said we can expect a title sometime in June.

"I usually like to keep things in the dark until it's time, but I could say at least get a title," Metro revealed. "Maybe you might get a little something maybe around June… I'm not rushing it or anything."

In his latest post, Metro also included a photo from his #TROCHELLA set. During the show, Future and Metro performed several of their popular collaborations like "Wicked," "Mask Off," and their latest joint "Superheroes" off the producer's Heroes & Villains album. The St. Louis native also brought out numerous collaborators including Diddy, 21 Savage and The Weeknd to perform their smash hit "Creepin'." Abel even stuck around to perform new music off his upcoming album The Idol Vol. 1.