Fans 'Almost Didn't Recognize' Lady Gaga In New TikTok
By Dani Medina
May 18, 2023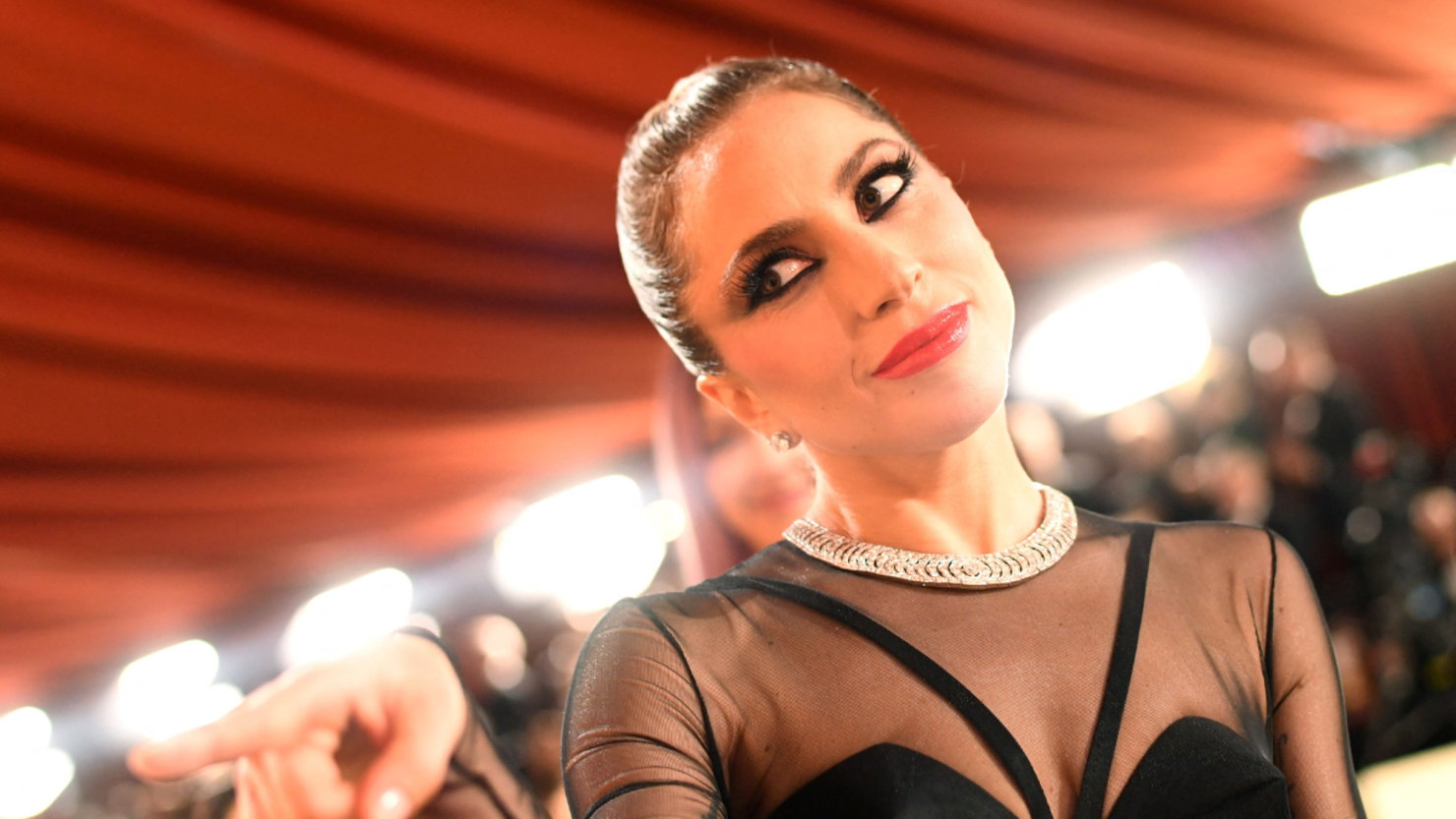 Lady Gaga, is that you?
That's the questions fans are asking in the comments of the "Bad Romance" singer's latest TikTok. To the tune of Ice Spice and Nicki Minaj's "Princess Diana," Lady Gaga shows off her Haus Labs Lip Crayon while dancing and spinning around. "These NEUTRALS are HOT LIKE THIS RECORD 💄💋 @HausLabs (Grrrrrrr…I'm wearing maple matte 😉)," she captioned the video, which has received over 7 million views since it was posted Tuesday (May 17).
"I almost didn't recognize her 😳," one fan wrote in the comments.
"this might not be lady gaga?? am i crazy," said another.
"she looks like somebody who kinda looks like lady Gaga," said another user.
Other fans were confused if the video was actually Lady Gaga, or if it was Miley Cyrus — or even an AI-generated person.
"My mind is fighting over deciding whether this is Miley Cyrus or Lady Gaga," one user wrote.
"im going to be honest i got to a point where i cant tell what's ai and what's not," said another.
Another fan drew a comparison to fellow pop star Britney Spears and her chaotic videos on Instagram. "This is so britney spears," they wrote.
Who does she look like? Watch the video for yourself below.