Kim Kardashian Says Season 3 Of 'The Kardashians' Is The Most 'Emotional'
By Rebekah Gonzalez
May 16, 2023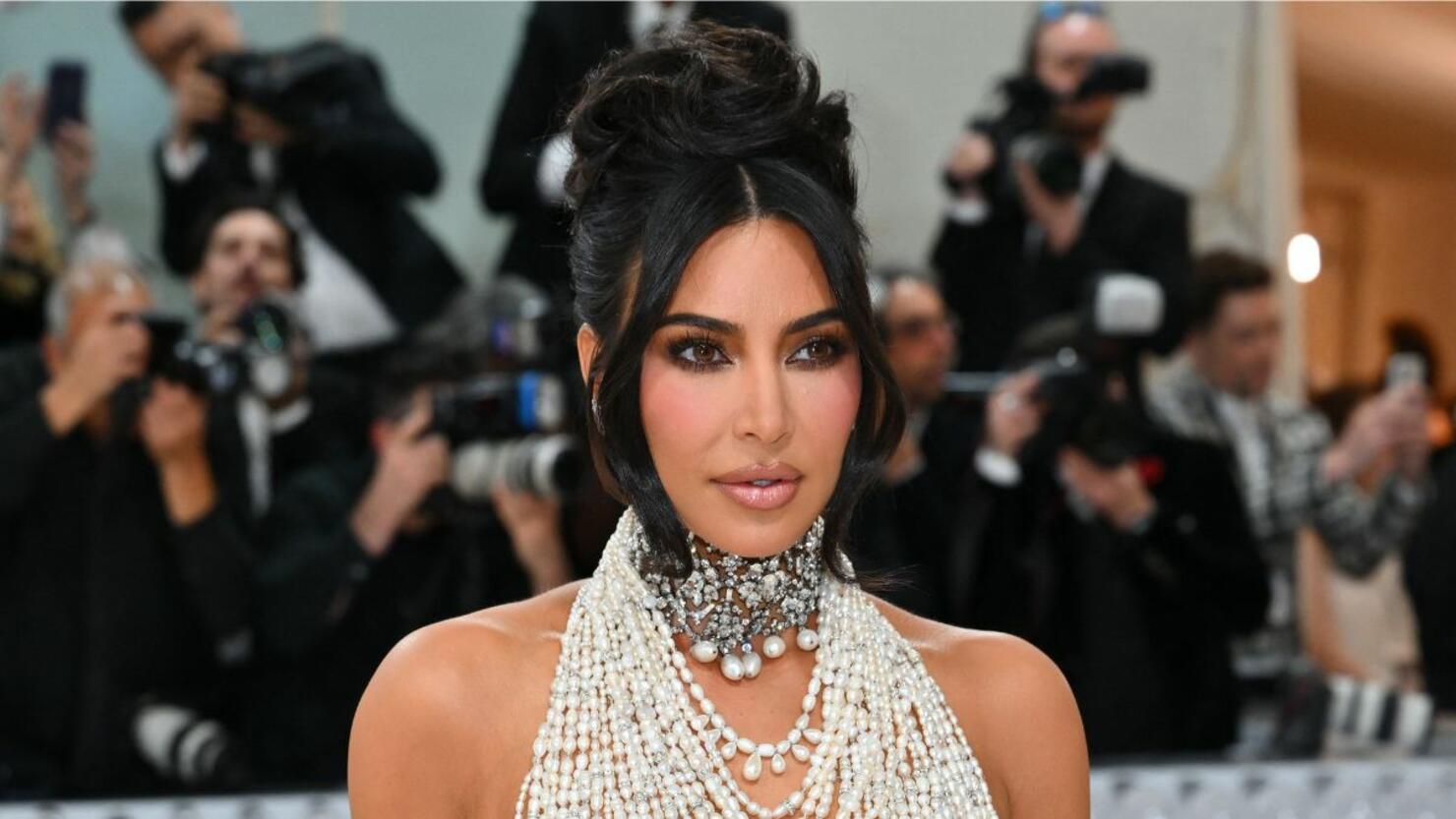 Season 3 of Hulu's hit reality show The Kardashians is just a little over a week from its premiere date (May 25th) and Kim Kardashian is giving fans some insight on what to expect. On Tuesday morning (May 16th), the reality tv star joined Savannah Guthrie on NBC's TODAY for the opening of her Skims pop-up shop but she also spoke about her family's show.
"This season was probably my most emotional and frustrating internally with family that I haven't really seen or experienced before," Kardashian revealed. When Guthrie asked Kim if she thinks she's done with showing her private life on television the business mogul replied, "When we signed up for this we wanted to always be super open and honest. There's obviously different seasons where some people feel like they just have some boundaries and want to protect some things and other people really want to open up and share way more."
Last month, Hulu shared the first trailer for the new season which previewed some emotional moments, particularly with Kim. To kick off the sneak peek at this new season, Kim gets honest about how she's dealing with her divorce from her ex-husband Kanye West and her split from Pete Davidson. "I don't even know where left off," Kim says in a confessional.
"You were still in a relationship," a producer tells her. Looking wistful, Kim replies, "I was? Damn. Things change really quickly. The trailer then shows footage from season 3 which features Kim breaking down into tears while talking with her sister Khloe Kardashian.