Kim Petras Reveals How She Felt After Her Original Debut Album Leaked
By Rebekah Gonzalez
July 19, 2023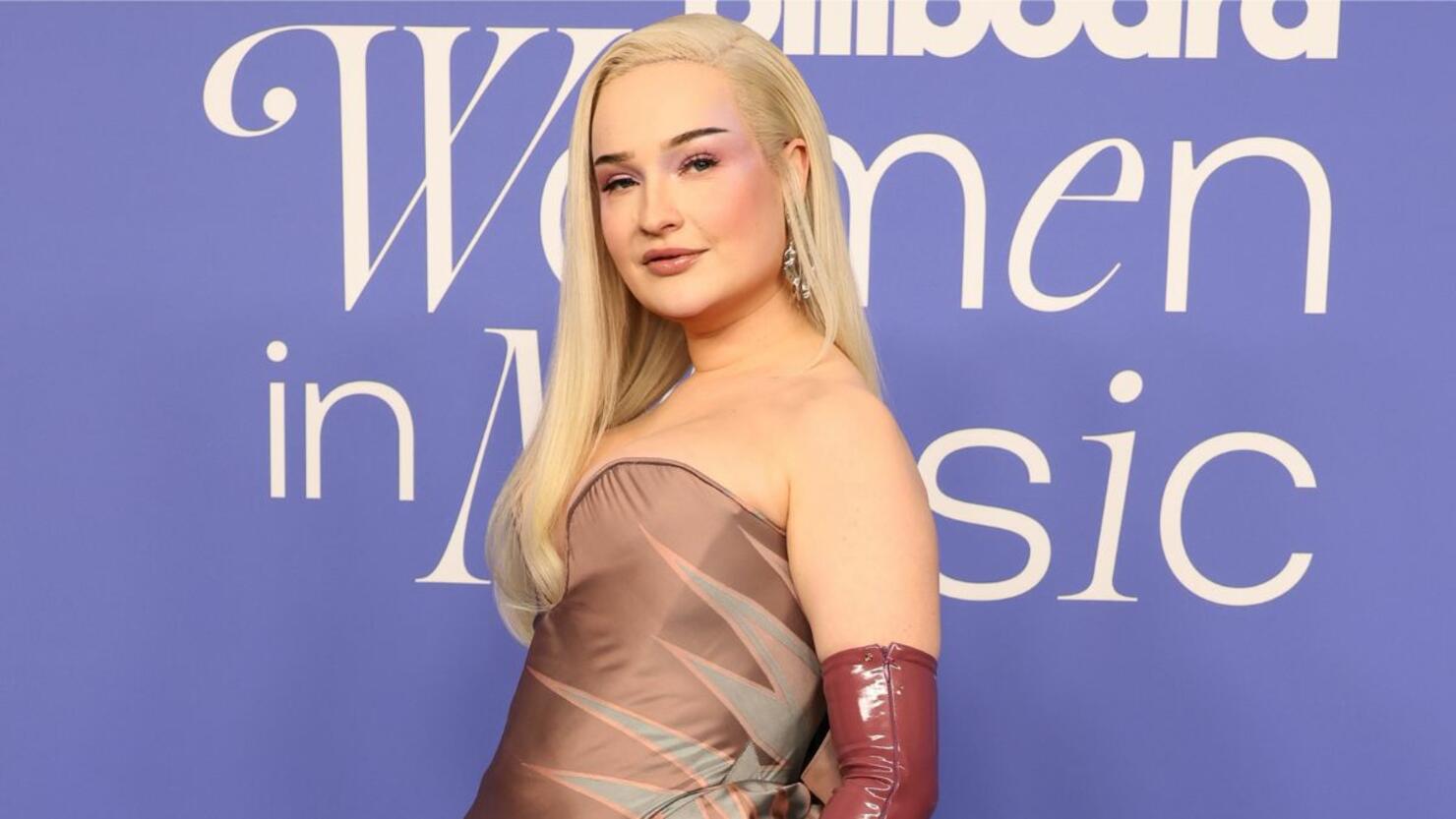 Kim Petras is opening up about the heartbreak of having her original debut album, Problematique, leaked online before its release. During a recent interview, Petras shared that she knew who leaked the album. "I mean especially the person who leaked it," she started, "it was just so intensely annoying." When asked why someone would leak the album," Petras replied, "I don't know. I don't know... it's definitely someone I know and that's what's really annoying about it. It was just a double whammy in a lot of ways and really stung."
While having her original debut album, which she revealed she recorded in a closet of an Airbnb with friends during the pandemic, was heartbreaking, Petras ultimately found a silver lining. "How much better is the timing of this and Feed The Beast and what happened with "Unholy," and all of that stuff?" she mused. "So, there's a blessing in everything." She also added that she's "hoping" she can find a way to "put [Problematique] out as well at some point... There was some stuff on that [album] that I love and listen to to this day."
On June 30th, Petras finally unleashed her major label debut Feed The Beast which featured hits like "Alone" featuring Nicki Minaj and her Grammy-winning collaboration with Sam Smith. Petras will be supporting the album on her upcoming Feed the Beast world tour and tickets are on sale now! For more information head to KimPetras.com and be sure to listen to Feed The Beast on iHeartRadio!