Riley Keough Names Baby After Grandfather Elvis Presley & Her Late Brother
By Rebekah Gonzalez
August 9, 2023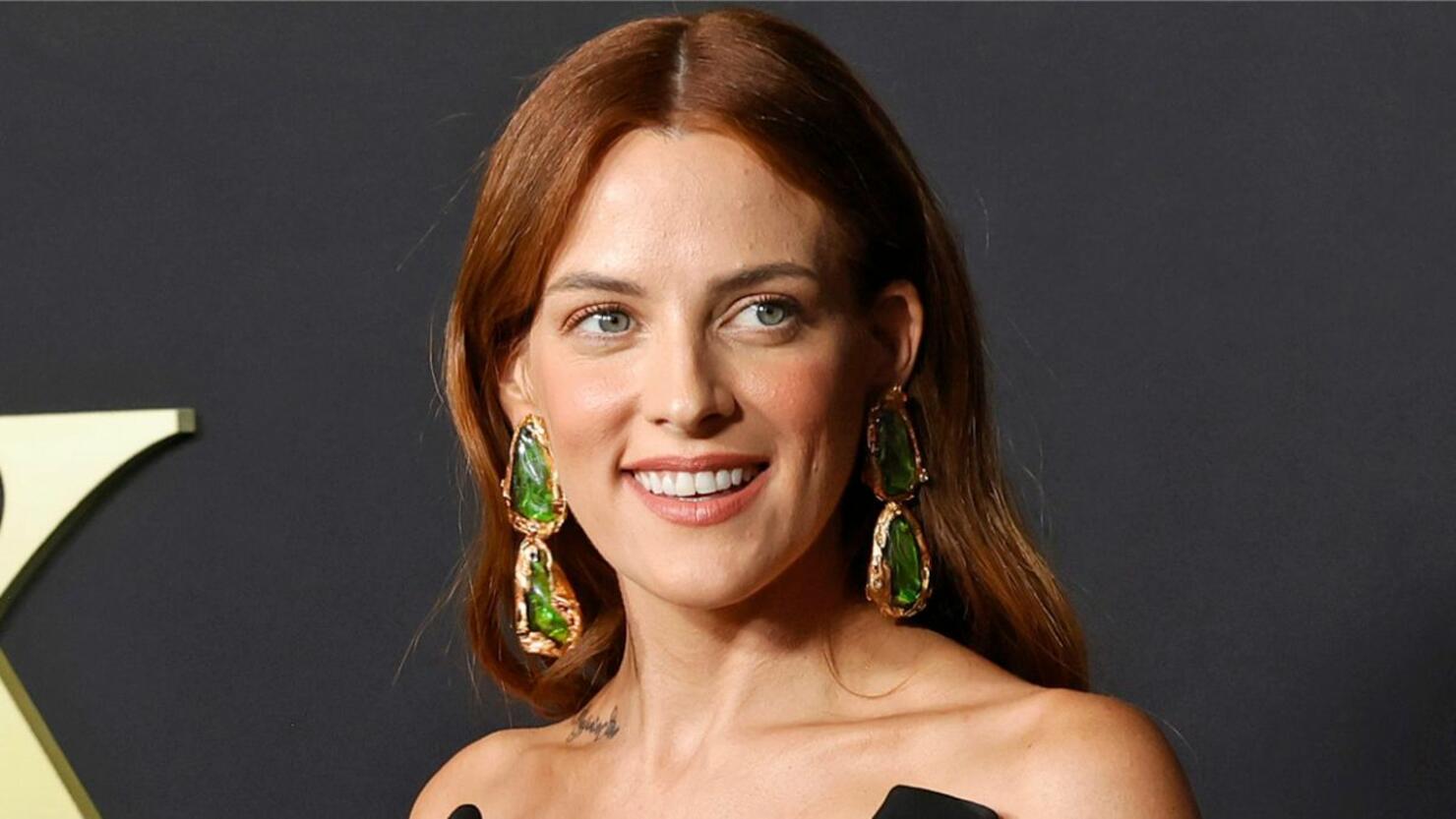 Riley Keough has revealed her baby daughter's name and it includes nods to two of her late family members. During her recent cover story interview with Vanity Fair, the actress revealed that her baby girl's full name is Tupelo Storm Smith-Petersen, which is a nod to both her late brother Benjamin Keough and her grandfather Elvis Presley.
"It's funny because we picked her name before the Elvis movie," Keough said of the name Tupelo, which is the Mississippi city where Elvis was born. "I was like, 'This is great because it's not really a well-known word or name in relation to my family — it's not like Memphis or something.'" She continued, "Then when the Elvis movie came out, it was like, Tupelo this and Tupelo that. I was like, 'Oh, no.' But it's fine." Keough's daughter also shared the same middle name as her late brother, who died at the age of 27 by suicide in 2020.
Keough and her husband Ben Smith-Petersen welcomed their first child via surrogate in August 2022 but didn't announce the exciting news until this past January. In the interview, the Daisy Jones & the Six star clarified that while she can "carry children" she opted for surrogacy as that was the "best choice for what I had going on physically with the autoimmune stuff," referring to having Lyme disease.
The news of naming her baby after Elvis comes just days after it was revealed Keough is now the sole trustee of her late mother Lisa Marie Presley's estate and the new owner of Graceland.