Charlie Puth Wants Everyone To Know About His Relationship On 'Lipstick'
By Rebekah Gonzalez
August 18, 2023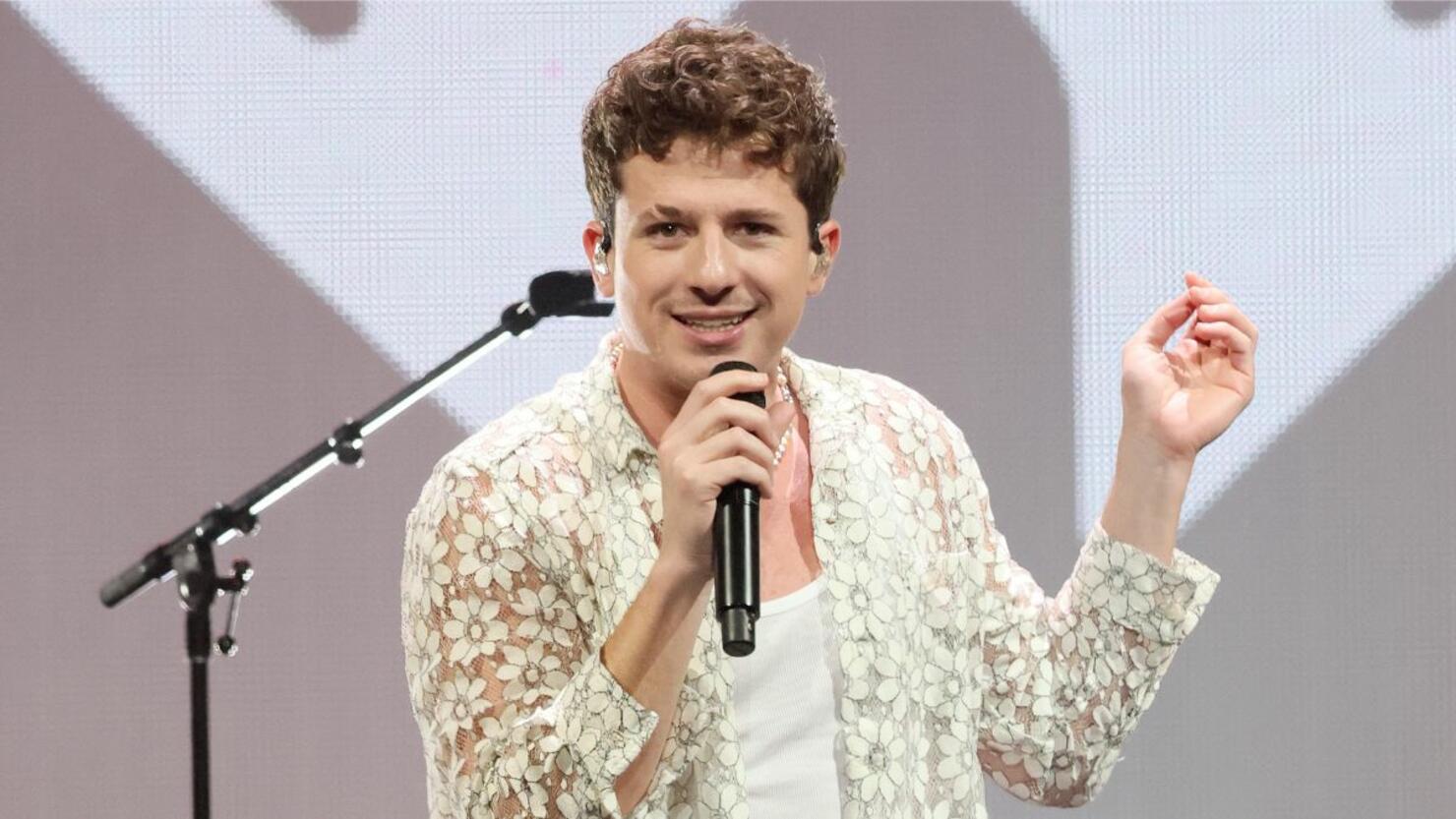 Charlie Puth is back with a new song! Per usual, the hitmaker spent the past week teasing the new release by showing fans his creative process. On Friday, August 18th, they got to hear the full track called "Lipstick," complete with a sultry music video.
In the chorus, Charlie sings, "Come and put your lipstick on my neck and my body/ Just to show these bitches that you're mine/ Lipstick on my collar, show 'em you ain't no hobby/ You're the one who gets it all the time." The song is about more than just sex though. In the first verse, Puth is ready to go all in; meet the family, and make it Instagram official.
"Baby, I think it's time we post a picture/ Tell your momma and your sister you got a man/ 'Cause I'm your man," he sings. In the second verse, he even goes as far as saying, "Baby, I know this might sound kinda crazy, but/ What would you want to name the baby?/ No, I'm just playin', but I'm just sayin'/ The moon, the stars, I'll raise the bar."
This is Puth's second single of 2023 following the release of his Dan + Shay collaboration "That's Not How This Works." He later teamed up with Sabrina Carpenter for a short film around the song. "Lipstick" may even be included in his fourth studio album. Earlier this year, Puth revealed that he's already working on the follow-up to 2022's Charlie. "I'm working on another album that might come out this year," Charlie told Elvis Duran after being asked about his music. "It's all R&B... I'm working on that. That'll probably be out this year."
Check out the teaser Charlie recently shared about album no. 4 below!