Doja Cat Goes Full 'Demon' & Terrorizes Christina Ricci
By Rebekah Gonzalez
September 1, 2023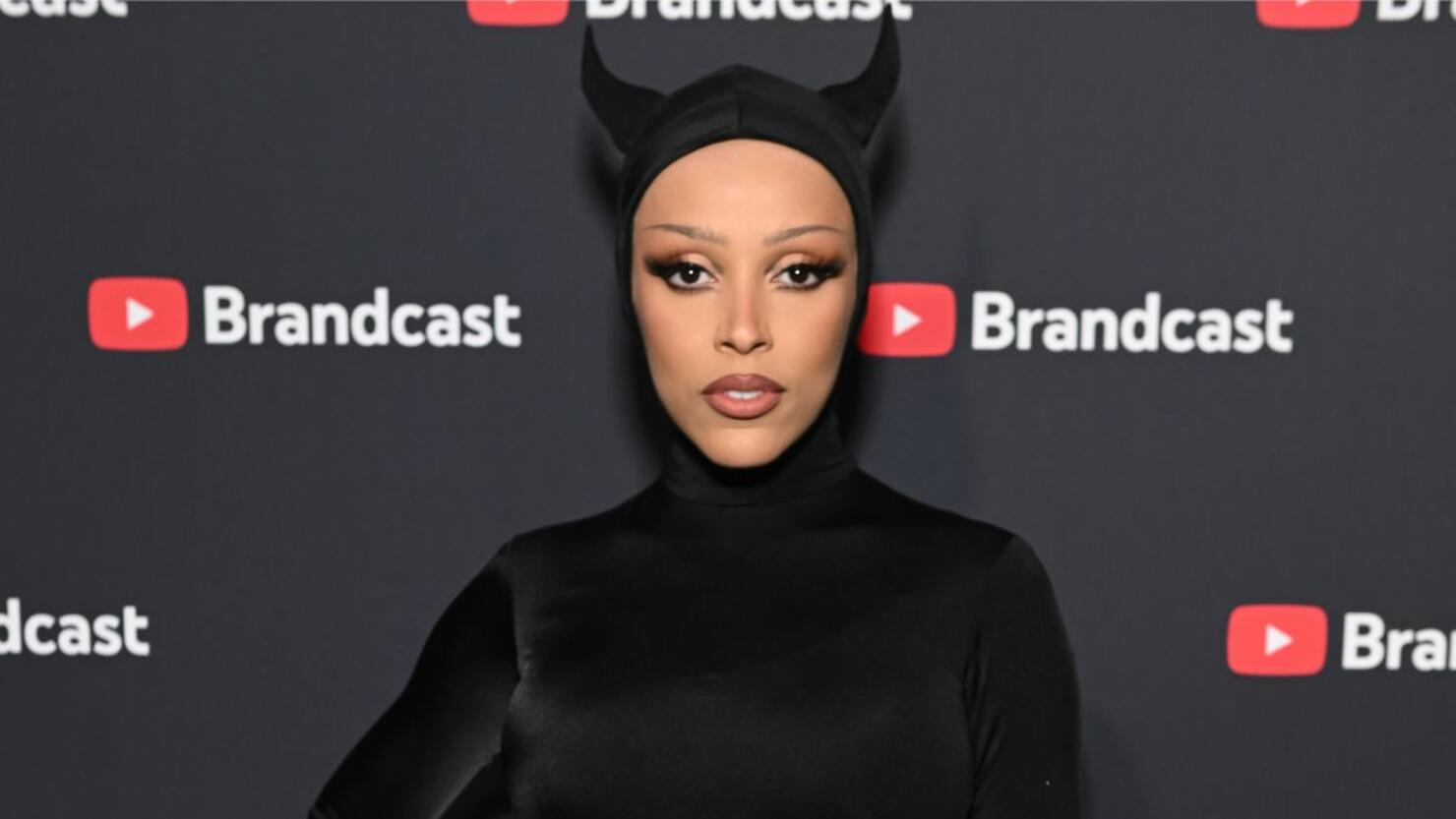 Doja Cat's new song and music video "Demon" have arrived and they're just as unnerving as her teasers suggested. On Friday, September 1st, the rapper shared her latest single from her forthcoming album Scarlet. The raucous track, produced by d.a. got that dope, features Doja spitting out the lyrics "How my demons look/ Now that my pocket's full," on the chorus, seemingly referencing the ongoing rumors that she's sold her soul to the devil. All of her singles so far have referenced this and she even danced with Grim Reaper in her last music video.
"I'm a puppet, I'm a sheep, I'm a cash cow/ I'm the fastest-growing bitch on all your apps now," Doja continues on an especially pointed second verse. "You are tired of me 'cause I'm on your ass now/ You are mad at me 'cause I am all they slap now/ I can nap now/ Lots of people that were sleeping say I rap now/ Lots of people's hopes and dreams are finally trashed."
The accompanying music video sees Doja Cat go full horror movie, going back and forth as a terrifying demonic creature and her regular self. Throughout the video, she terrorizes the iconic actress Christina Ricci in her home. You'll definitely want to watch this one.