Doja Cat Finally Announces New Album 'Scarlet': Here's When It Drops
By Rebekah Gonzalez
August 30, 2023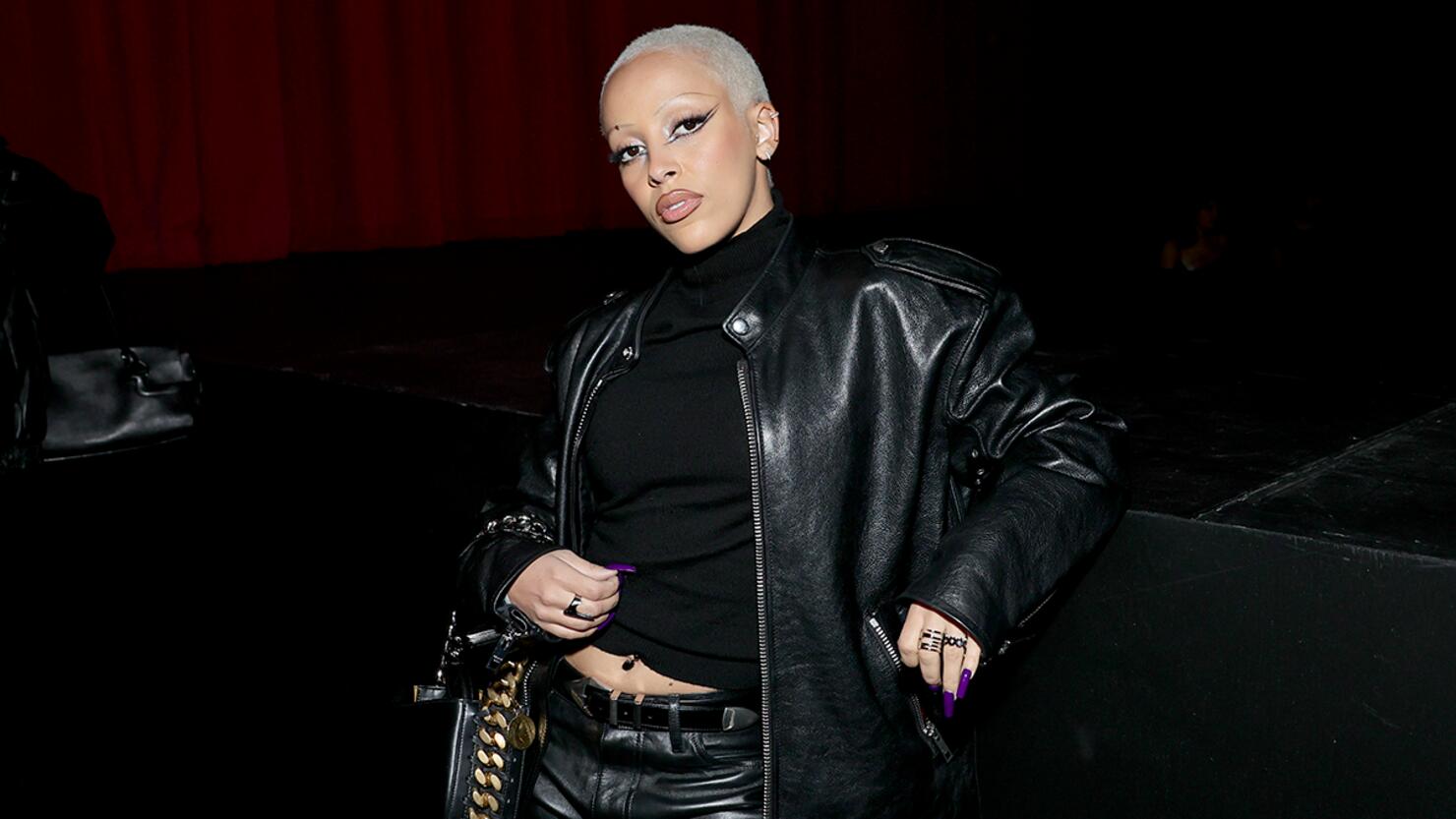 Doja Cat's highly-anticipated new album is officially on the way! This week, the star took to social media to share the cover art for the album, titled Scarlet, which features a pink-tinted spider with a small red teardrop above it. Doja went on to reveal that fans can expect the album to drop on September 22nd.
The exciting announcement came just days after told fans that the album was finished and announced the third single "Demons," which was originally set to drop this Friday, September 1st, but Doja has since edited the caption on the announcement to simply show a timer.
Amid her releasing new music, Doja has caught some heat for voicing her opinions, specifically on the parasocial relationship between pop stars and fans. Earlier this summer, she refused to tell her fans she loved them. "I don't though cuz I don't even know ya'll," she said, which caused an uproar online. Doja doubled down on her take on the strange dynamic in an interview earlier this month. "My theory is that if someone has never met me in real life, then, subconsciously, I'm not real to them. So when people become engaged with someone they don't even know on the internet, they kind of take ownership over that person."