Taylor Swift Search Unlocks Vault Puzzle For '1989 (Taylor's Version)'
By Rebekah Gonzalez
September 19, 2023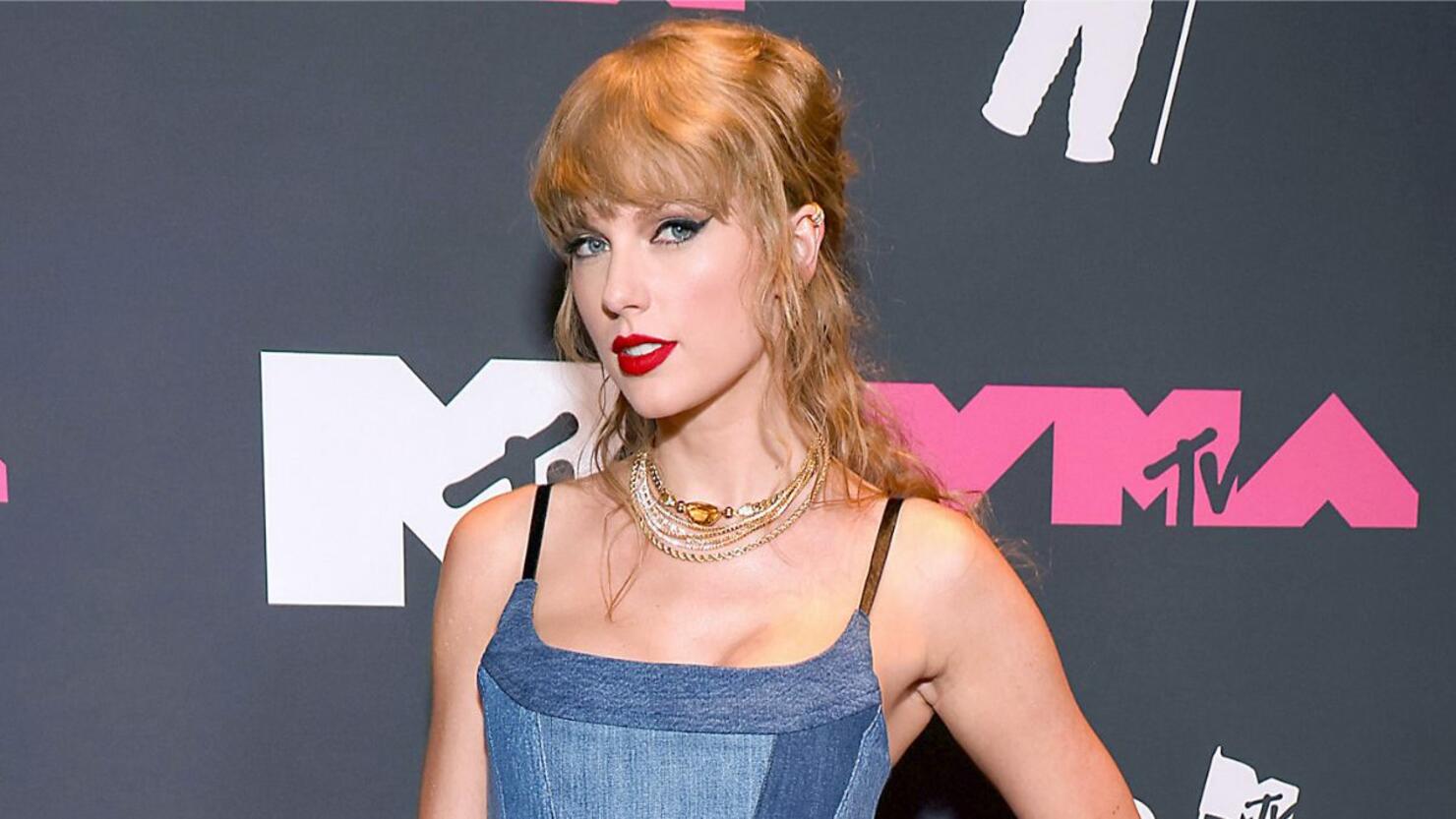 Taylor Swift sure knows how to keep us entertained! This week, fans began to notice that searching "Taylor Swift" in an online search engine prompts a cartoon vault to appear and a puzzle with letters and numbers scrambled around to read: "1989 (Taylor's Version)." The following hint also pops up beneath the puzzle: "My name is Taylor and I was born in..." Fans are then prompted to enter their answer into the search bar.
According to Pop Base, once 33 million puzzles are completed through Google, Swift will unveil the 1989 (Taylor's Version) vault. A few hours later, Swift addressed the cryptic puzzle and shared another vault visual, which featured the letters T, S, U, and L flying out. "You can tell me when the *search* is over… if the high was worth the pain," she captioned the post.
During her sixth and final Eras Tour concert in Los Angeles in August, Swift announced the release of 1989 (Taylor's Version). "Surprise!! 1989 (Taylor's Version) is on its way to you!" she wrote on Instagram after the show. "The 1989 album changed my life in countless ways, and it fills me with such excitement to announce that my version of it will be out October 27th. To be perfectly honest, this is my most FAVORITE re-record I've ever done because the 5 From The Vault tracks are so insane. I can't believe they were ever left behind. But not for long!"
Presumably, once the puzzles have been completed,— and knowing Swifties it shouldn't take very long— Swift will reveal which From the Vault tracks will be included in her latest re-recorded album.