Jordyn Woods Apologizes To Khloe Kardashian On 'Red Table Talk'
By Peyton Blakemore
February 28, 2019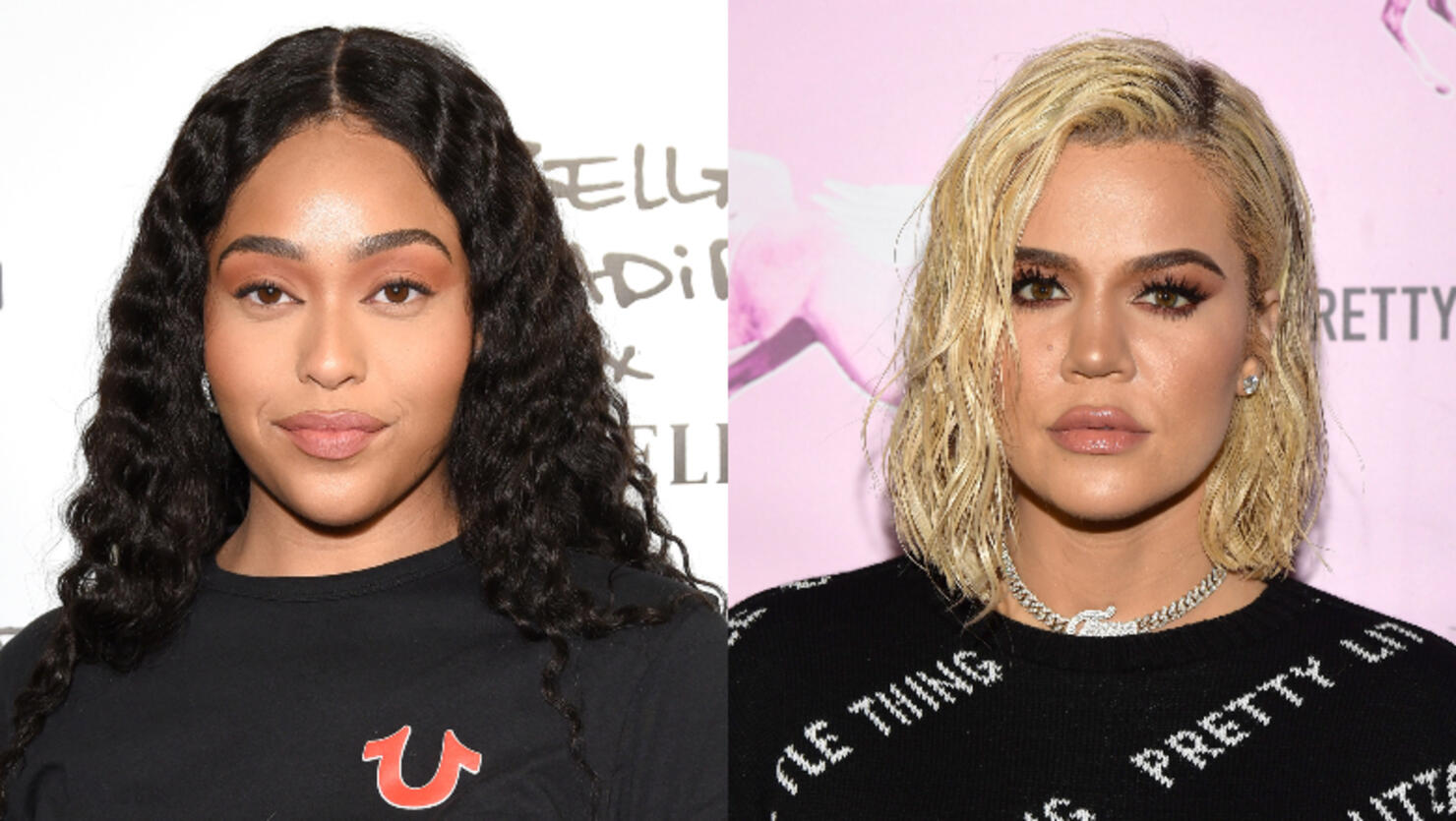 Jordyn Woods is taking accountability for her actions.
The former Kardashian-Jenner insider reportedly owned up to her hookup with Tristan Thompson while appearing on Jada Pinkett Smith's Red Table Talk.
According to TMZ, during the tell-all interview, which will air Friday (March 1), Jordyn "made no excuses for her actions," admitting that she made a mistake, and additionally issued an apology to Khloe Kardashian. While initial reports claimed Jordyn blamed alcohol for her betrayal, telling friends and Khloe she was drunk when the incident went down, on Jada's show the 21-year-old model reportedly said she was totally lucid while hooking up with Khloe's now ex-boyfriend Tristan.
News of Jordyn's upcoming appearance on Red Table Talk comes just over a week after reports Jordyn made out with Tristan at a house party. The 21-year-old model, who was (maybe still is) Kylie Jenner's best friend teased the interview by posting a live behind-the-scenes video of her on the Red Table Talk set on Tuesday (February 26). The interview will mark the first time Jordyn has spoken at length about her cheating scandal since being iced out by the Kardashian-Jenner family.
Jordyn reportedly believed the interview was necessary because she felt her life was falling apart. As fans know, Kim Kardashian and members of both her and Khloe's entourage have publicly shaded Jordyn since news of her alleged betrayal. Not only that, Jordyn was also reportedly thrown out of Kylie's guesthouse, her products with both Kylie and Khloe have been either scrapped or put on sale, and she's been blackballed for any future Kardashian-Jenner business ventures. However, TMZ reports that after Jordyn's Red Table Talk interview, she's feeling a lot better about her future.
Photo: Getty Images