Mac Miller's Estate Reveals How His $11 Million Fortune Will Be Divided
By Peyton Blakemore
September 17, 2019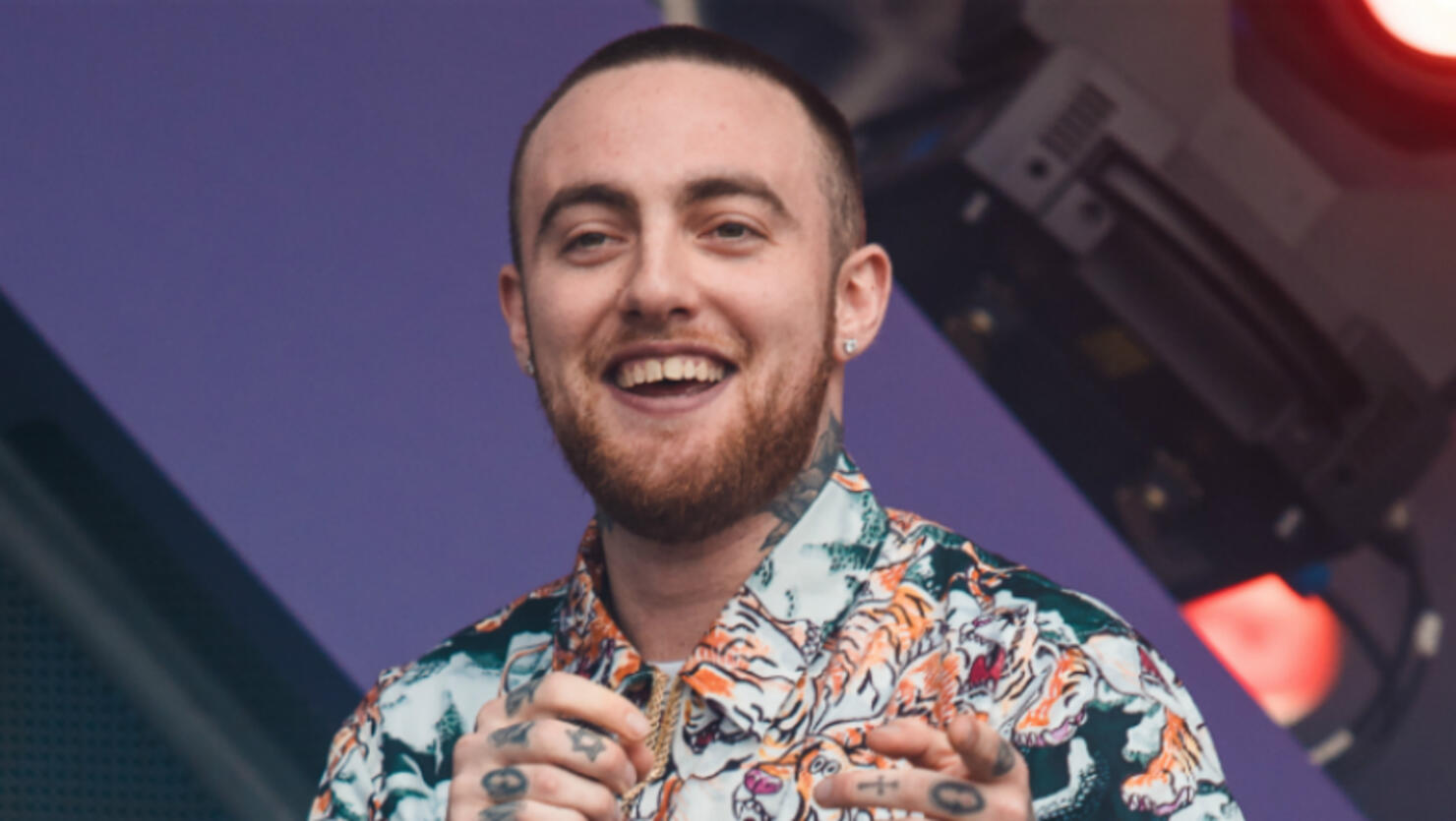 Mac Miller left behind more than $11 million.
According to TMZ, the late rapper's estate filed new legal documents showing the late rapper's wealth has been appraised in full at about $11.3 million. The total includes both his personal property and cash on hand, which will be dived amongst his family and friends. The outlet reports that a few of Mac's buddies "are going to get a vast majority of his belongings," including lots of jewelry. While his mom, dad and brother "will get the rest."
Mac's trust left special instructions when it came to how everything would be divided. The exact breakdown is as follows:
Bryan Johnson will get "all of his clothing and electronics, specifically his TV, laptop, iPads, etc." Another friend of Mac's named Q Chandler-Cuff is "getting more than 20 pieces of jewelry, valued at several tens of thousands of dollars." The late rapper's bud, Dylan Rectenwald, will get all of Mac's musical instruments and equipment. The 26-year-old rapper also left someone named Jimmy Murton his household furnishings. As for Mac's family, "he left them a whopping $5 million-plus in bank and brokerage accounts" and whatever else he had to his name.
Mac, born Malcolm James McCormick, was found dead in his San Fernando Valley home on September 7, 2018 from an apparent overdose. The Los Angeles County Coroner's Office later confirmed that he died from "mixed drug toxicity"— specifically fentanyl and cocaine. The amount of each drug in his system was reportedly not a lethal amount, however, the combination of each drug is what caused his death.
Earlier this month, Cameron James Pettit was arrested in connection with the death of the rapper. The 28-year-old drug dealer is accused of giving Mac counterfeit oxycodone pills containing fentanyl two days before his death.
"So they finally caught the motherf**ker that sold him the drugs that killed him," Mac's father, Mark McCormick, told a crowd while attending a celebration of Mac's life ahead of the one-year anniversary of his death. "And we find some comfort in that. Many of us were young, including me, experimenting with drugs, but it's a different f---ing work out there."
Photo: Getty Images