Post Malone Says He Writes His Best Lyrics While Sitting On The Toilet
By Tony M. Centeno
June 16, 2022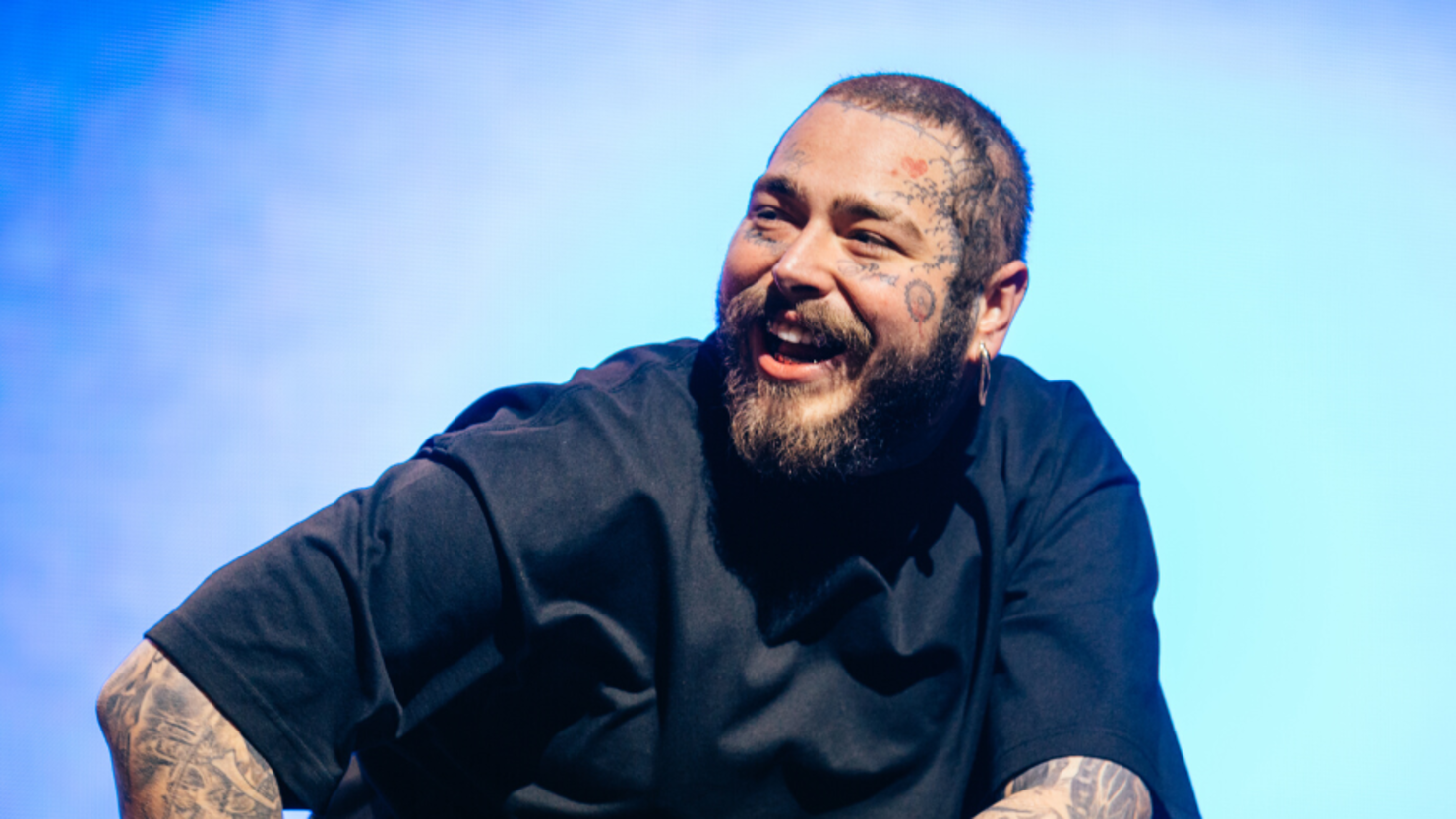 Post Malone has become an open book throughout the course of his latest press run. After revealing he smokes up to 45 cigarettes a day, Posty has shared some more personal information you may or may not want to know about.

During a recent interview posted on Monday, June 13, Post Malone admitted how he's able to come up with new songs all the time. The rapper bluntly shared that he write most of his rhymes while sitting on the toilet.

"S**t literally comes to me, because I write all my songs on the can," Posty said according to XXL.
"I say about 30 percent of all my albums have been written on the sh**ter. And I'd say 60 percent of lyrics have been written on the sh**ter," he continued. "I have a special notepad off to the side where I can write my s**t. It's my special zone. 'Cause no one wants to come talk to you while you're taking a s**t."

Post Malone also revealed that he can spend up to two hours writing bars while dropping a deuce. His fun fact comes nearly two weeks after he released his new album Twelve Carat Toothache. The 16-track album features recent bangers like "Cooped Up" featuring Roddy Ricch, "One Right Now" featuring The Weeknd, "I Like You (A Happier Song)" featuring Doja Cat and plenty more. Not long after he delivered the album, Posty revealed that his fiancée gave birth to their first child.

"I'm excited for this next chapter in my life, I'm the happiest I've ever been, and for since I could remember I was sad," he told TMZ. "Time to take care of my body and my family and friends, and spread as much love as we can every day."

Post Malone may have to cut his time on the sh**ter in half because not only is he going to busy taking care of his newborn daughter, but he's also set to go on tour with Roddy Ricch beginning in September.