Kanye West Says He's A 'Sperm Donor' & Goes Off On Kim Kardashian's Family
By Tony M. Centeno
September 2, 2022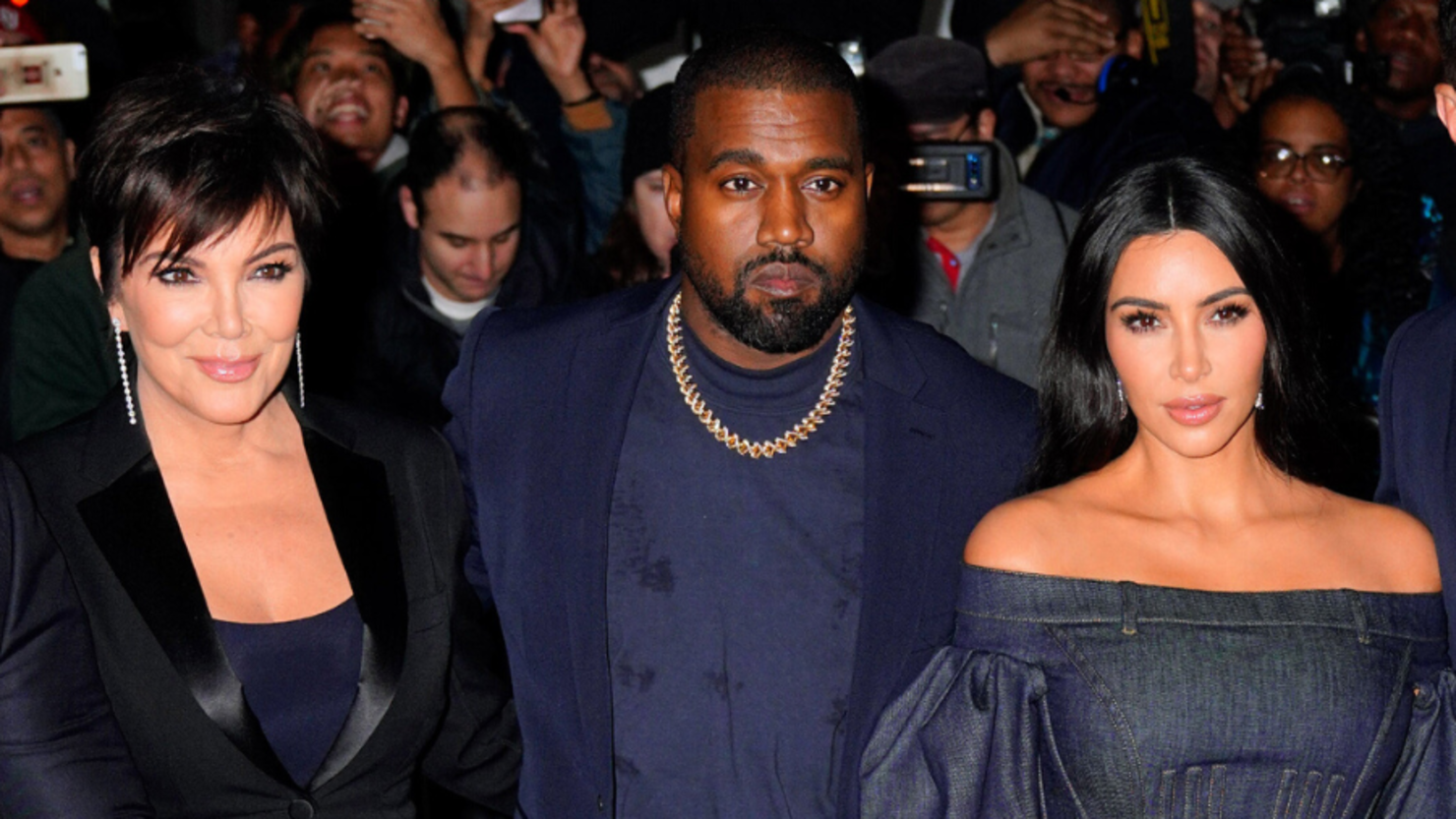 Kanye West lashed out at Kim Kardashian and her family in an intense series of Instagram posts. At one point during his tirade, he even referred to himself and the other fathers in the Kardashian's orbit as sperm donors.

Ye addressed several issues with his children's family on Thursday night, September 1. He began by stating his kids are going to his Donda Academy and fueled the fire by posting screenshots of a recent text conversation with his ex-wife. In the text exchange, Kim sends Ye a message from her mother, Kris Jenner, who had been a target in previously deleted posts from earlier in the day.
"From my mom- PLEASE ... Tell him to please stop mentioning my name. I'm almost 67 years old and I don't always feel great and this stresses me to no end," Kim sent to Ye.

"Y'all don't have so so over my black children and where they go to school," Ye shot back. "They will not do playboy and sex tapes. Tell your Clinton friends to come get me. I'm here."

The argument appears to stem from a discussion about where their children will go to school. Ye recently opened up his Donda Academy and previously posted a photo from the "doves" first day of school. Clearly he wants own children to be educated there. However, it doesn't sound like the Kardashians aren't down for his plan.

In a separate post, Ye calls himself a "c** donor" in a post that lists Tristan Thompson, Travis Scott and Scott Disick, who all have children with the Kardashian-Jenner sisters.

"Calling my fellow c** doners. We in this 2gthr," he wrote in the caption.

As if that wasn't enough, Ye also dragged Pete Davidson into the mix by bringing up the tattoo he got of Kim's name. "Ask Pete how those tattoos of my kids doing in the trauma unit," he captioned. The former couples' quarrel played out on Instagram after Ye previously targeted his business partners at Adidas and Gap for not helping him open brick and mortar stores for his Yeezy brand. At the end of his rampage against his ex-wife and her family, Ye explained why he sounded off on everyone.

"Here is the through line," he said in his latest post. "Gap having meetings about me without me. Adidas is releasing old shoes and coloring my shoes like I'm dead. Me not having a say on where my children go to school. Call me whatever names you want. If you don't understand why I will not back down on my businesses my brands and my children then you're the ones who are crazy."