Did Megan Fox & Machine Gun Kelly Break Up? New Photos Spark Rumors
By Rebekah Gonzalez
October 21, 2022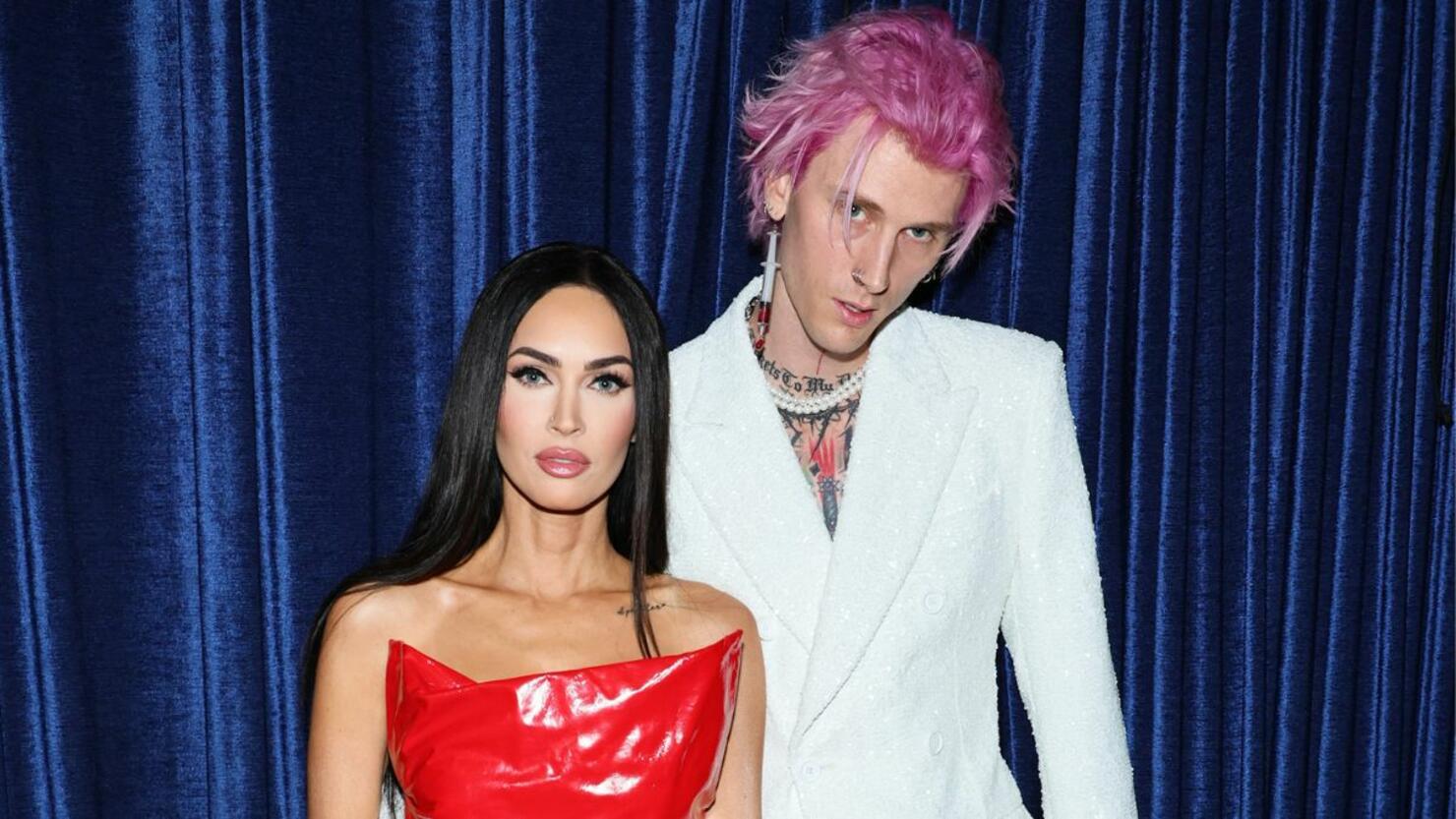 Megan Fox and Machine Gun Kelly have been notorious for their intense relationship and heavy PDA over the last year. Now, fans have noticed that their relationship seems to have cooled down. Recent photos shared by the two stars on Instagram have sparked rumors that the couple has quietly parted ways after getting engaged in January.
While there's no official word, fans noticed that Megan posted photos on Instagram this week and she wasn't wearing her engagement ring, according to The Sun. In the photos, the actress puts her left hand on full display, showing off bling on all of her fingers except for her ring finger and pinky. "Pick me up energy," she captioned the controversial post.
Fans also noted that most of Megan's posts have been solo shots. Just four months ago, her Instagram feed was full of sweet photos of her and MGK. As for her musician's Instagram, he hasn't posted any photos with Megan since they attended Beyoncé's star-studded disco-themed birthday party in September.
The split rumors were still swirling last month, and their appearance together seemed to prove fans wrong, but the new photos of Megan showing off her hand without the engagement ring have reignited the online rumors. However, a source told Entertainment Tonight that they are still together and keeping busy with their respective schedules.
"As of now, Megan and MGK are doing really well regardless of the breakup speculation," the source said. "They both have been super busy work-wise, and personally speaking, having kids of their own, they are naturally swamped on that front."